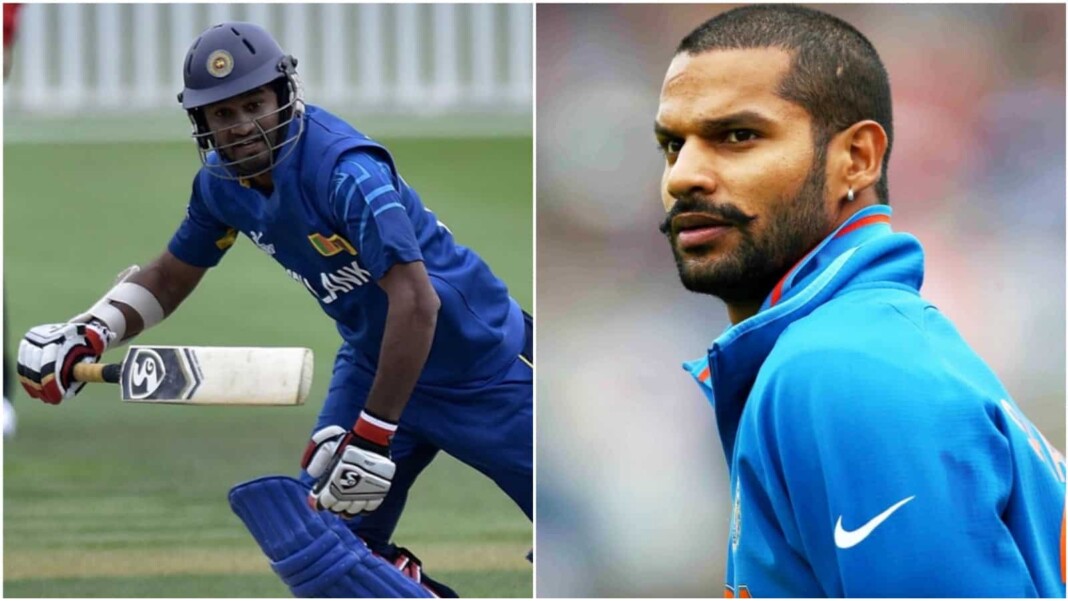 The India vs Sri Lanka series is one of a kind for the Indian cricket team. While most of the players will be in England to face off against England in a Test series. The second string and a few of the first-string players will be seen in action against Sri Lanka simultaneously.
This could be a major challenge for the Indian cricket team, who are scheduled to play three ODIs and three T20Is in this series. The schedule for the same was also announced recently by Sony Sports.
1st ODI – July 13- 1:30 PM
2nd ODI – July 16- 1:30 PM
3rd ODI – July 19- 1:30 PM
1st T20I – July 22- 7:00 PM
2nd T20I – July 24- 7:00 PM
3rd T20I – July 27- 7:00 PM
Where to watch India vs Sri Lanka matches?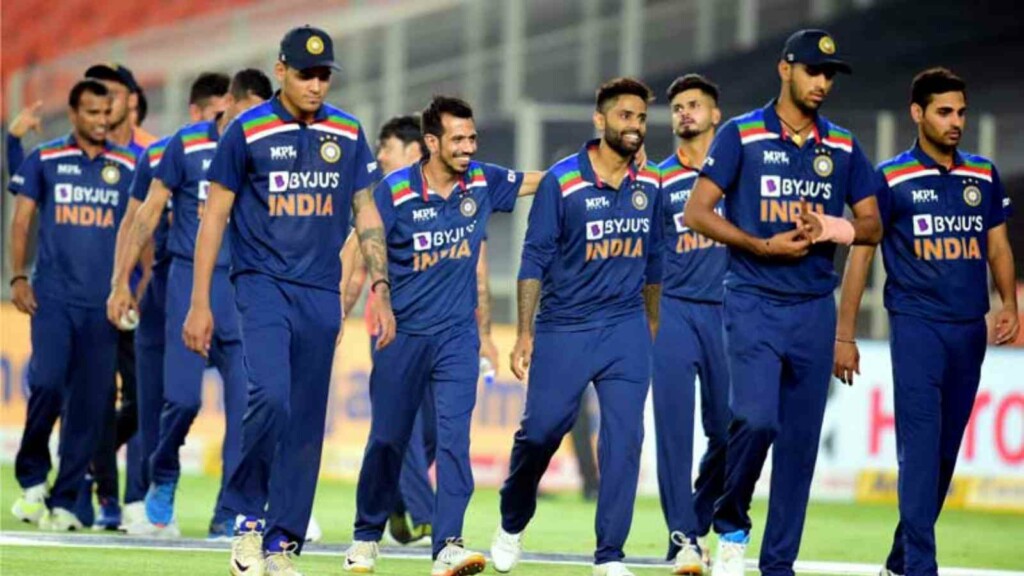 The next month or so is fully packed for the Indian cricket teams. This implies fans will have numerous games to support their teams.
After the World Test Championship final and the England Test series, the Sri Lanka series is quite important as well. So, it is quite obvious fans would love to tune in to watch the above-mentioned six games.
For this particular series, Sony Sports Entertainment will be providing the live coverage of this highly anticipated battle of India vs Sri Lanka.
While fans must be looking forward to this series. There is still a doubt if the Sri Lankan players will even show at all. They are yet to sign a new contract for their upcoming series England. If that issue is not resolved it's hard to see the players lineup to play the men in blue.
But assuming everything goes according to plan, which side do you think will win this bout? Will it be the Indian cricket team or the Sri Lankans? Let us know your thoughts in the comments section below.
ALSO READ: England vs Sri Lanka Series in Danger as Srilankan Players Deny to Sign Contracts Offered by the Board
ALSO READ: Sri Lanka players revolt against Sri Lanka Cricket Board's new contract rules; SLC gives time time until June 3 to sign new contracts