MS Dhoni has been one of the smartest and greatest cricketers the sport has ever seen, and few people can match his influence on the game. The world-cup winning captain was always at the peak of his ability whether it was batting, leadership, or wicket-keeping.
However, Dhoni stunned the world when he announced his farewell from international cricket on August 15, 2020. He has been on a layoff since his last international match, which was the devastating semi-final loss to New Zealand in the 2019 World Cup. Many speculated that he might play another World Cup, but his announcement of retiring put an end to such theories.
Nonetheless, there are several Indians who earned their international debuts before him but are yet to retire from international cricket.
On that note, let's take a look at the three Indian players who made their debut before MS Dhoni but haven't retired yet.
Three Indian players who are yet to retire despite debuting before MS Dhoni
Dinesh Karthik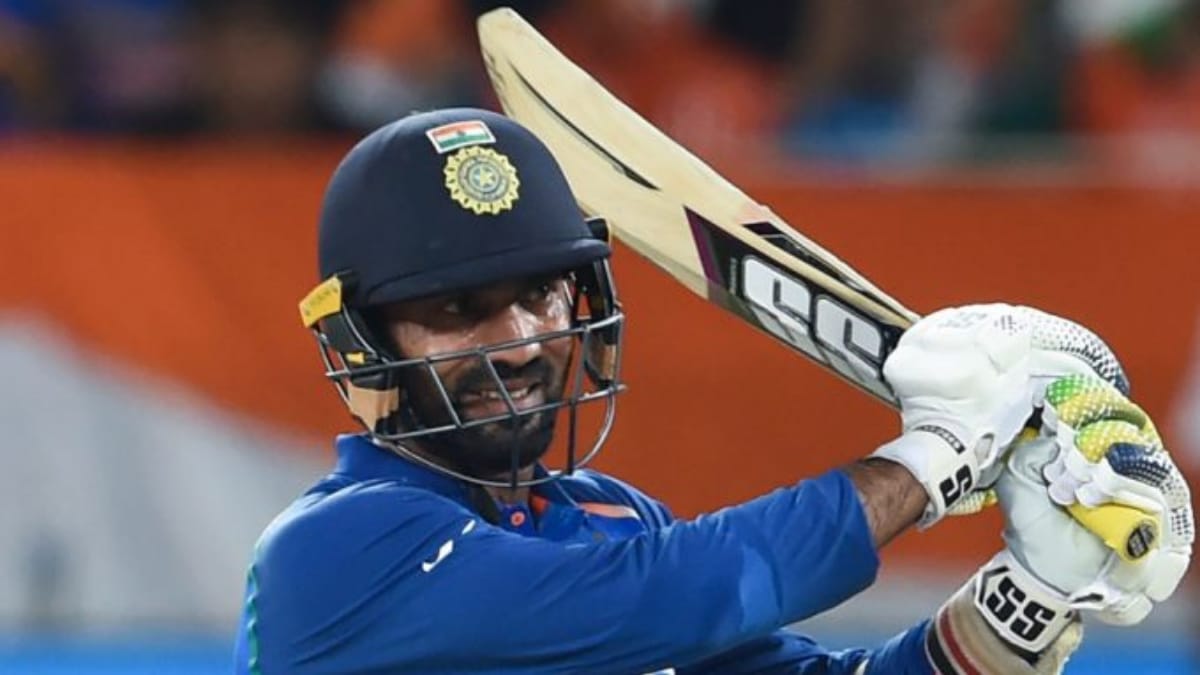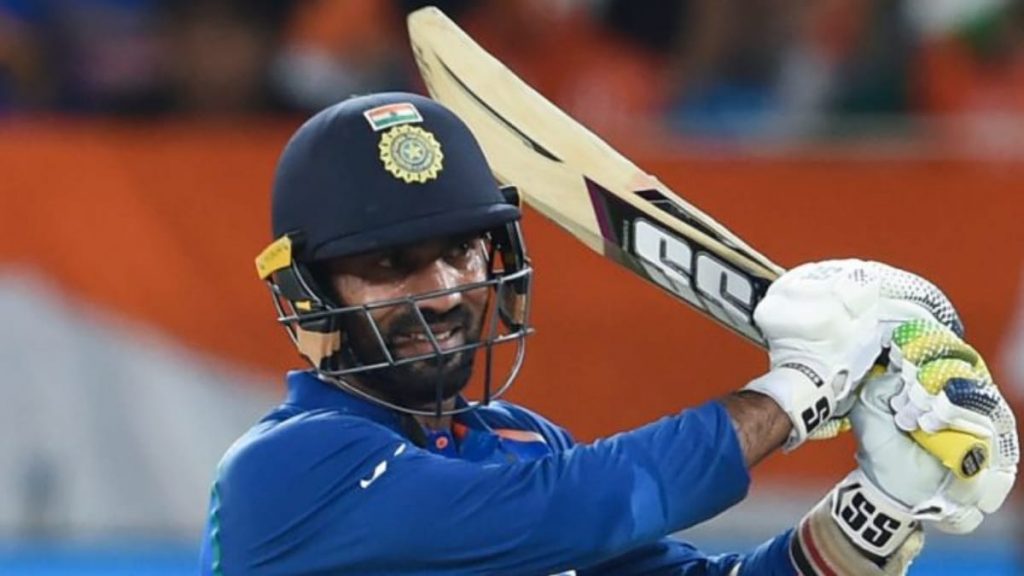 Dinesh Karthik played his maiden game for India only a few weeks before Dhoni. He had all of the qualities to be a great in international cricket, but his early performances were erratic, and the emergence of MS Dhoni meant he was always on the bench. Karthik was in the frame for a few years, but after Dhoni became dominant across forms, he was hardly given the opportunity to play for India.
Karthik made his international debut against England in 2004 and has played in 152 matches for India, amassing over 3000 runs in all formats. The 36-year-old is yet to declare his retirement from international cricket, but he is vying for a place in India's T20 World Cup 2021 squad.
Amit Mishra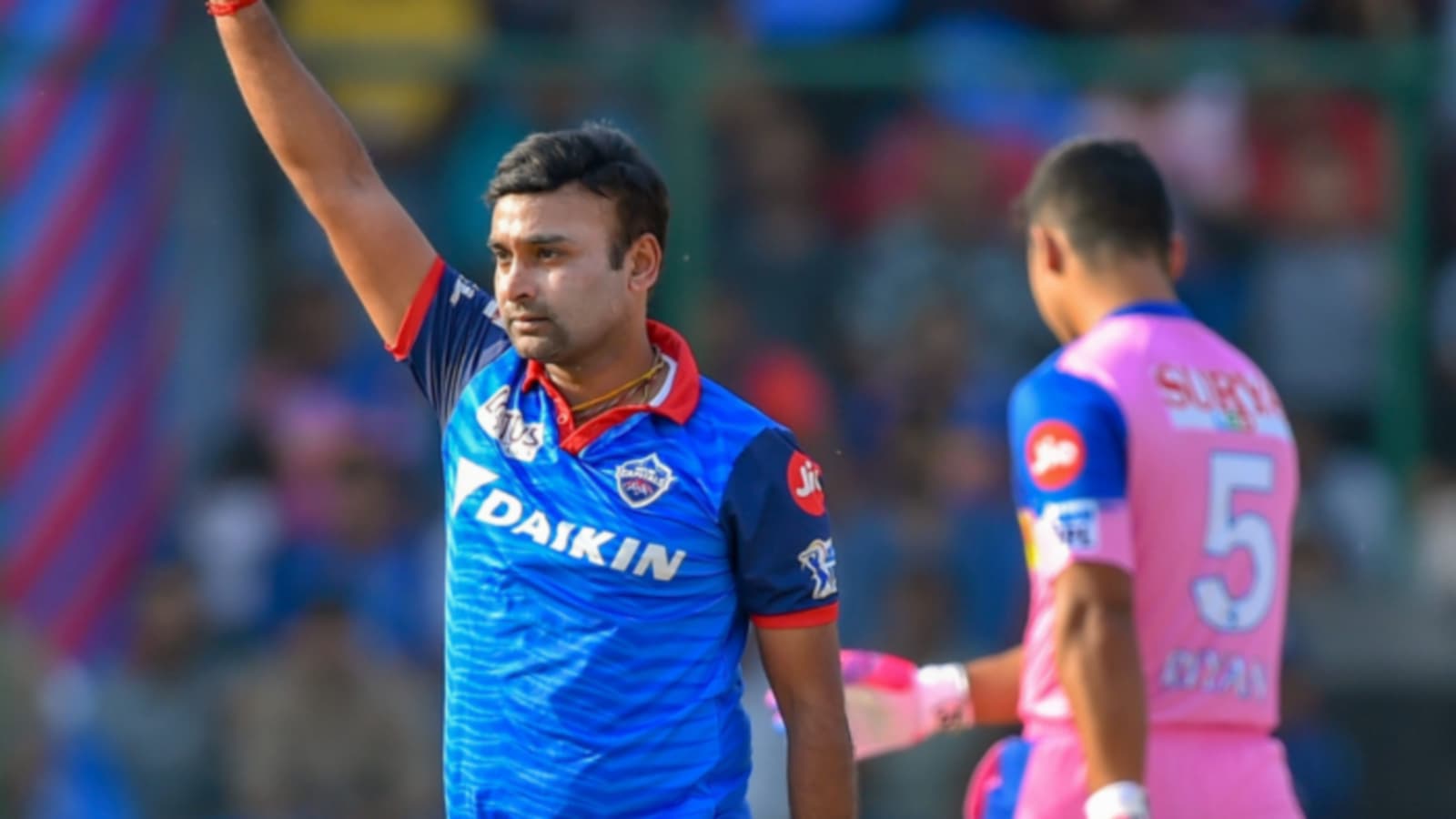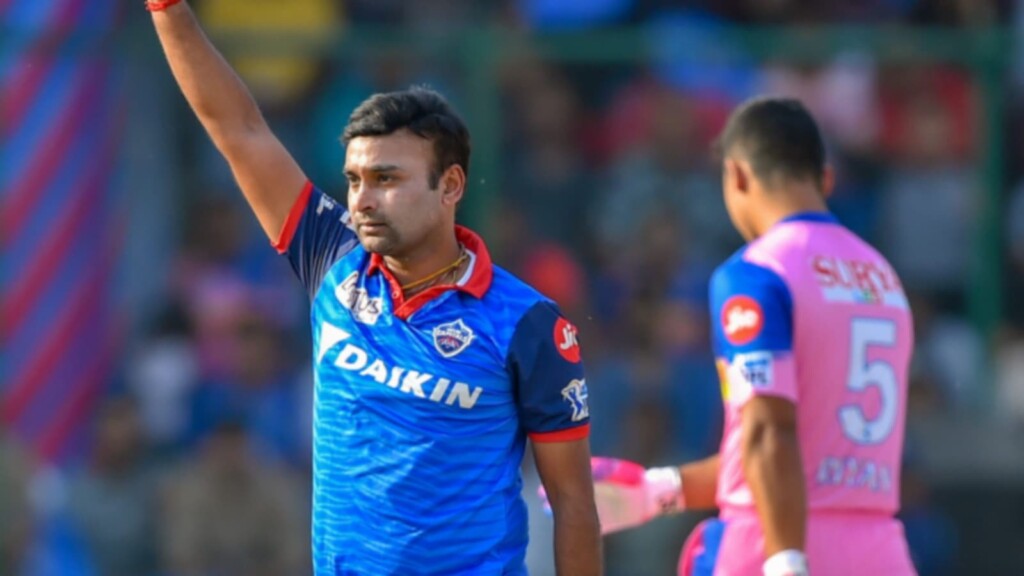 Amit Mishra was one of the finest and skilled leg spinners with a plethora of variations in his kitty. Mishra made his debut against South Africa in 2003 and has bowled several key spells for India, but he hasn't been able to hold down a regular spot for a long time.
He last represented India in 2017, and the emergence of young players like Yuzvendra Chahal and Kuldeep Yadav has knocked him down the selection list. Mishra has 156 wickets in 22 Tests, 36 ODIs, and 10 T20Is. He is still participating in the IPL and is one of the most veteran players in its history.
The 38-year-old is yet to announce his retirement but with no possibility of a national call-up soon means we can expect him to bid adieu after IPL 2021.
Harbhajan Singh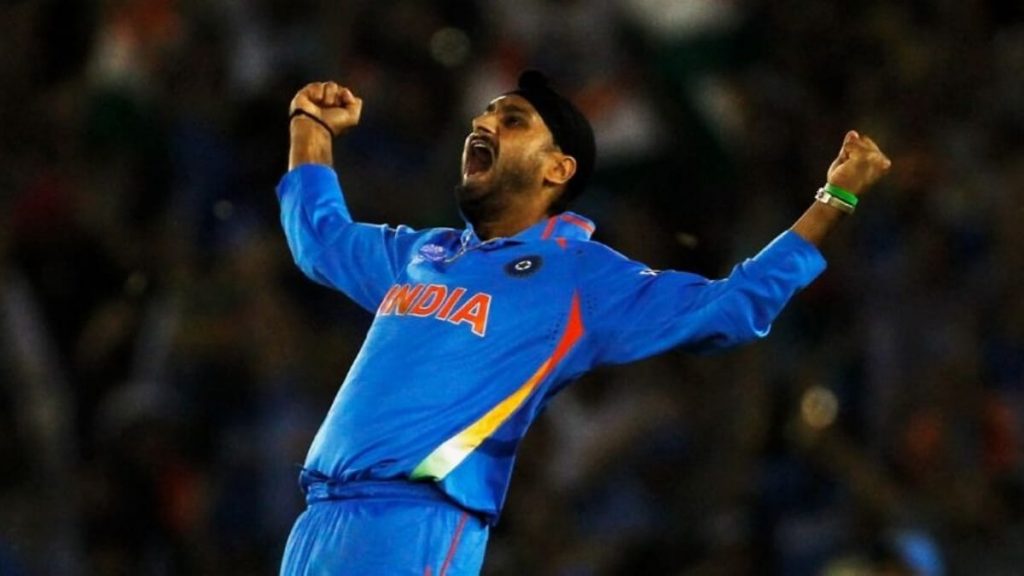 By the time MS Dhoni donned the Indian shirt, Harbhajan Singh was already a well-known cricketer. Bhajji had already made a name for himself around the turn of the century. He made his international debut in 1998, and following a brilliant performance in the 2001 Border-Gavaskar Series, he became a superstar in world cricket in 2001.
For more than a decade, Harbhajan was India's first-choice spinner, but with the advent of Ashwin and Jadeja, he lost his spot and failed to make a comeback.
The veteran off-spinner has represented India in 365 matches across all forms, taking a total of 707 wickets, and is second only to Anil Kumbe in terms of most wickets by an Indian.
Also Read: Happy Birthday MS Dhoni: India's Legendary Cricketer celebrates his 40th Birthday today |  IPL 2022: 4 Players Chennai Super Kings(CSK) Could Retain Ahead Of IPL Mega Auction