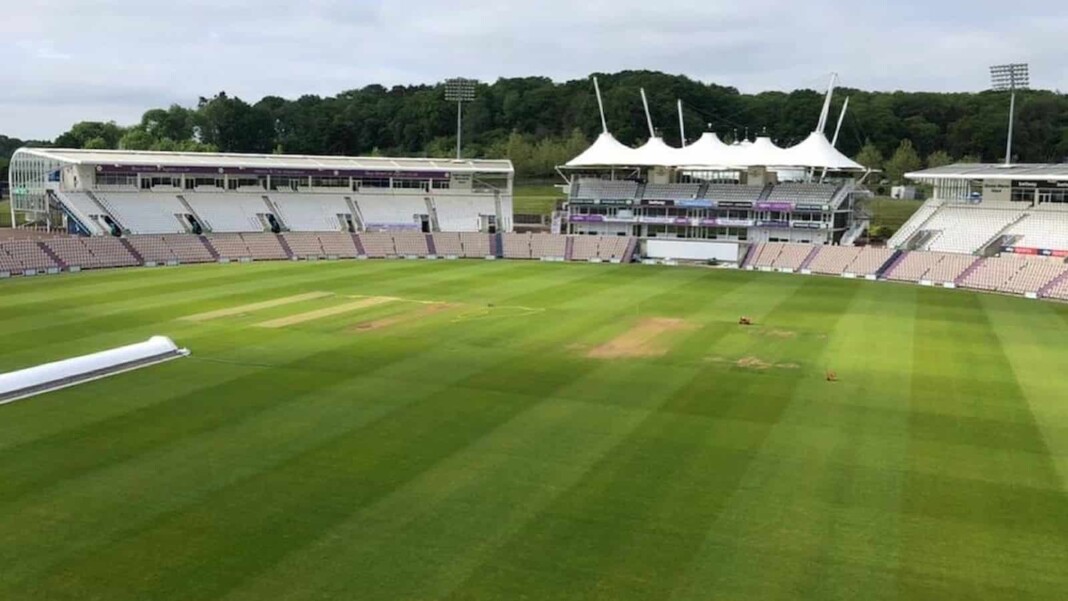 On Thursday, the Indian cricket team landed in England for their upcoming challenges. Both the men's and women's teams arrived in London about 7 a.m. local time after flying from Mumbai around midnight. The teams were then driven to Southampton, where they would be subjected to a three-day mandated quarantine at a hotel at the Rose Bowl Stadium, which is a fantastic location for cricket fans.
The Rose Bowl in Southampton will host the crucial India vs New Zealand World Test Championship Final, which will begin on June 18.
Meanwhile, Wriddhiman Saha, Mayank Agarwal, Washington Sundar and KL Rahul are among the Indian players who have posted photos of the stunning venue.
Wriddhiman Saha shared a handful of photos from his room's balcony, asking fans to comment on the breathtaking view. On the other hand, Sundar posted a photo of his room's view along with a weather update.
Mayank Agarwal uploaded a spectacular photo of the site from his hotel, captioning it "Touchdown Southampton." while KL Rahul shared a photo of himself when he arrived in the United Kingdom.
Rohit Sharma too shared a picture from Southampton along with wicket-keeper batsman Rishabh Pant.
Indian cricket team's busy Schedule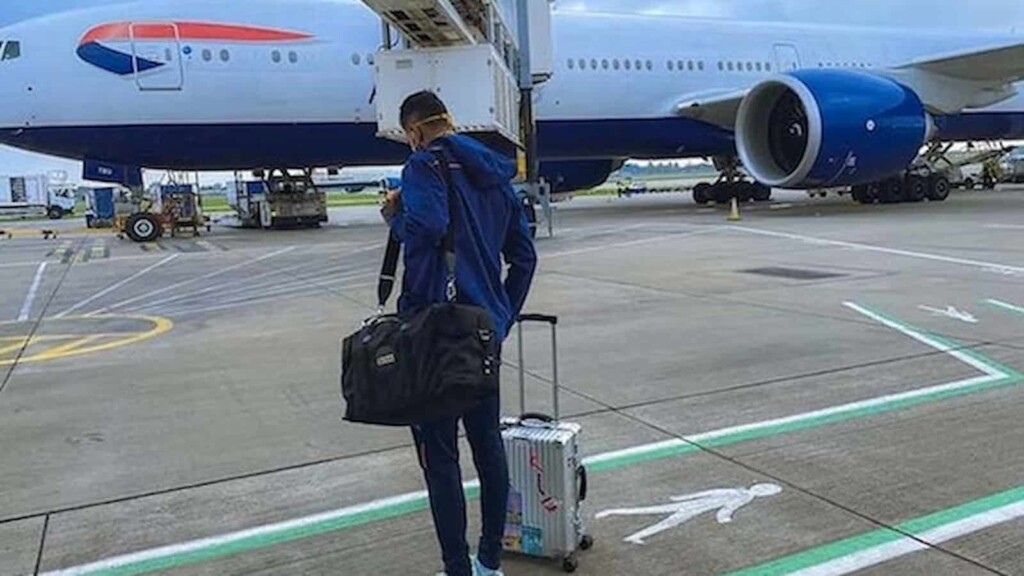 The men's team will face New Zealand in the ICC World Test Championship final on June 18 at this venue, followed by 5-Test matches against England nation beginning 5th August.
The women's team will play a one-off Test against England, as well as a T20I and an ODI series. Later, the women's team will travel to Bristol, where they will play England in a four-day Test commencing on June 16.
In the meantime, a second white-ball side will fly to Sri Lanka in July for a limited-overs tour. Rahul Dravid, the head of the National Cricket Academy, is expected to coach the white-ball team. The squads are not yet announced but it is confirmed that it will be comprised of the second-string players.
Also Read: India vs Sri Lanka T20 team: Dhawan captain, Samson dropped for mystery debutant?
Also Read: Reliving the best performance of Stuart Binny on his 37th Birthday