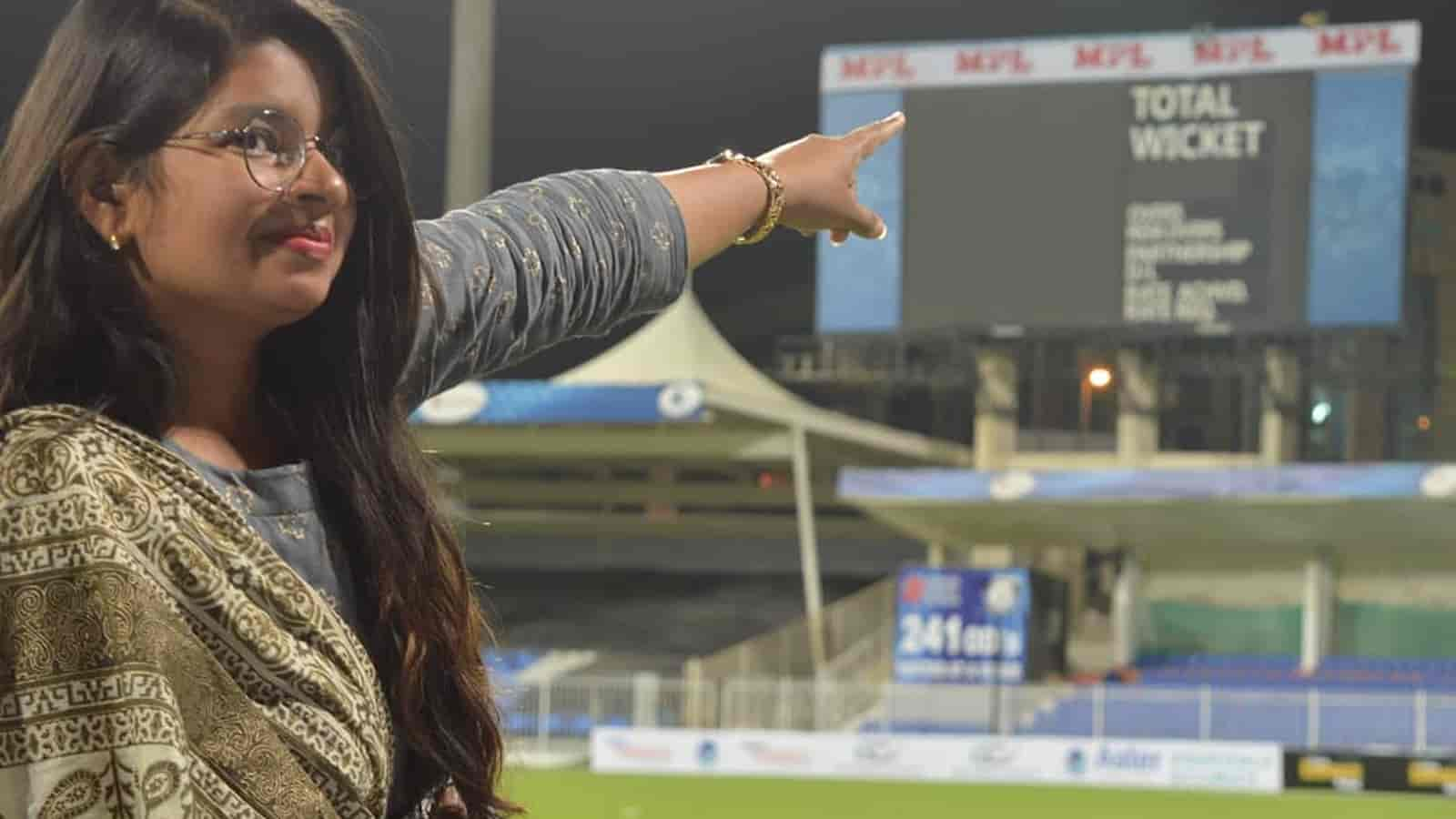 Ghazal Khan, CEO of the Divyang (Disability) Cricket Control Board of India, working in the field of disability cricket, has been appointed as the Secretary of International Affairs in the International Cricket Council for the Physically Challenged.
The appointment was announced by Chairman/President Mr Lakshan Fernando from Sri Lanka. ICCPC is a worldwide organization working for disability cricket, whose objective is to establish and keep working with disabilities cricket around the world. Representatives from many countries of the world are working in this organization. It is a matter of great pride for the country that Ghazal Khan CEO of Divyang Cricket Control Board of India is appointed.
Mr Lakshan Fernando said that Ghazal Khan's work in establishing Divyang Cricket in the world is commendable and she is appointed as Secretary of International Affairs in ICCPC on the basis of her ability.
Ghazal Khan is working in the field of Divyangjan (Disability) Cricket in the Divyang Cricket Control Board of India since 2014. In 2019, she was announced as the CEO of the Indian wheelchair cricket team. After this, in 2021, the same year, she is promoted as the CEO of the entire Divyang Cricket Control Board of India.
Ghazal Khan's role in Divyang Premier League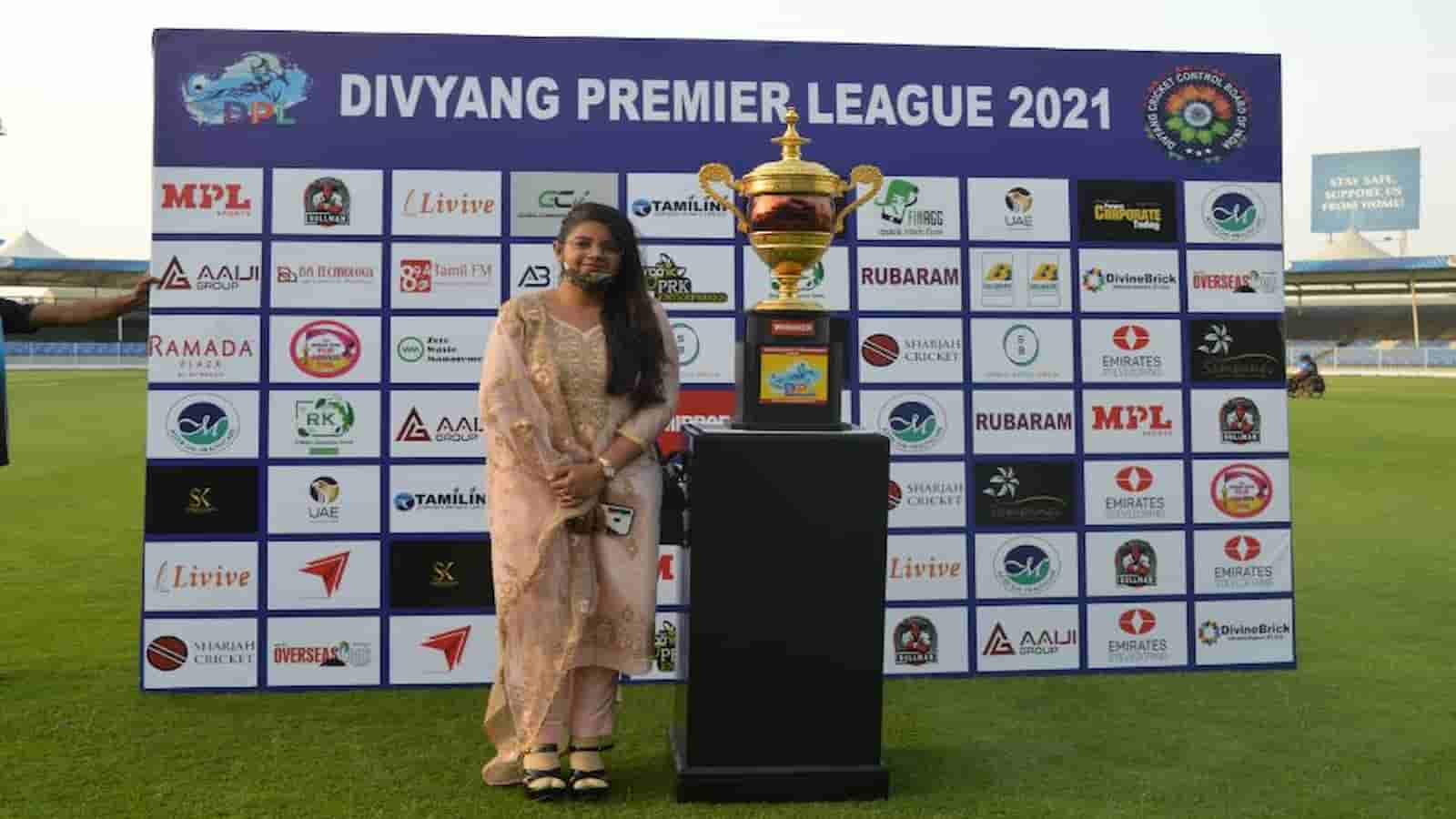 Ghazal Khan is also in an important role in the Divyang Premier League, the biggest tournament of Divyangjan cricket. In the month of April this year, the Divyang Premier League was successfully organized at Sharjah International Stadium, UAE in which 6 teams participated.
Ghazal Khan said that there are many big tournaments to be held in the field of Divyangjan cricket like DPL season 2, Indo-Bangla Championship, India Nepal Series, Asia Cup, Challengers Trophy, 4 Nation Series and soon the World Cup is also to be organized. Apart from this, work is going on to establish Divyangjan Cricket in other countries. Soon the revolution of Divyangjan cricket is going to happen all over the world and Divyang people are going to get a respectable and good platform.
"India seems very powerful and developing country with millions of citizens but also nearly 3% are physically challenged. Nothing can stop India to reach one of the top countries in the world. Now there's a need for change to boost the growth of developing India. A physically challenged community is not different from the normals. They are also having the dedication to serve their country in their respective fields. We need to support them, financially, emotionally and physically. Then there will the Right to Equality given by the Constitution of India exists," Khan stated on her appointment.
Also Read | Manchester United owners 'interested' to buy a new franchise in IPL 2022 – Reports