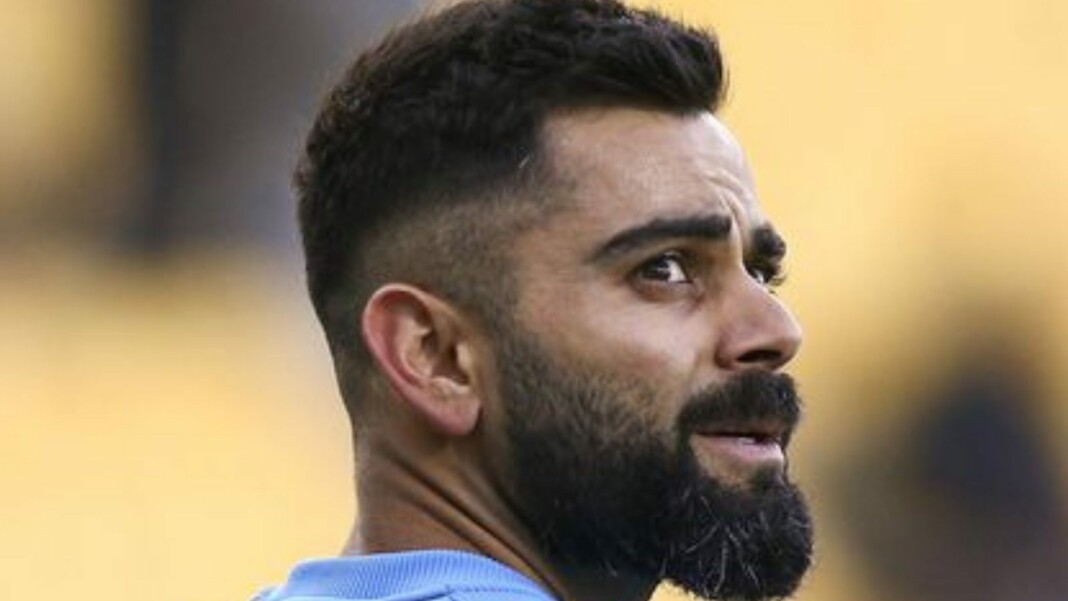 The Indian cricket fraternity has been hit by a massive blow as the Indian skipper Virat Kohli has decided to step down as the captain in the shortest format of the game. There were a lot of speculations and rumors floating in the cricket fraternity regarding the split captaincy. Virat finally put all the rumors to the rest by making an official announcement.
The 32-year-old revealed that he has decided to step down after the T20 World Cup, scheduled in the United Arab Emirates (UAE) in October-November 2021. Kohli has taken this decision to manage his workload and put all his energy into leading India in the ODIs and the purest format of the game. 
In his official statement, the skipper reckoned that he has given everything to the Indian team as a T20I captain and will continue to contribute as a batsman in the shorter format. Virat added that he has taken the big decision after proper consultation with head coach Ravi Shastri, limited-overs vice-captain Rohit Sharma and BCCI president Sourav Ganguly. 
"Understanding workload is a very important thing and considering my immense workload over the last 8-9 years playing all 3 formats and captaining regularly for last 5-6 years, I feel I need to give myself space to be fully ready to lead the Indian Team in Test and ODI Cricket. I have given everything to the Team during my time as T20 Captain and I will continue to do so for the T20 Team as a batsman moving forward," Kohli wrote on Twitter.
Rohit Sharma to replace Virat Kohli?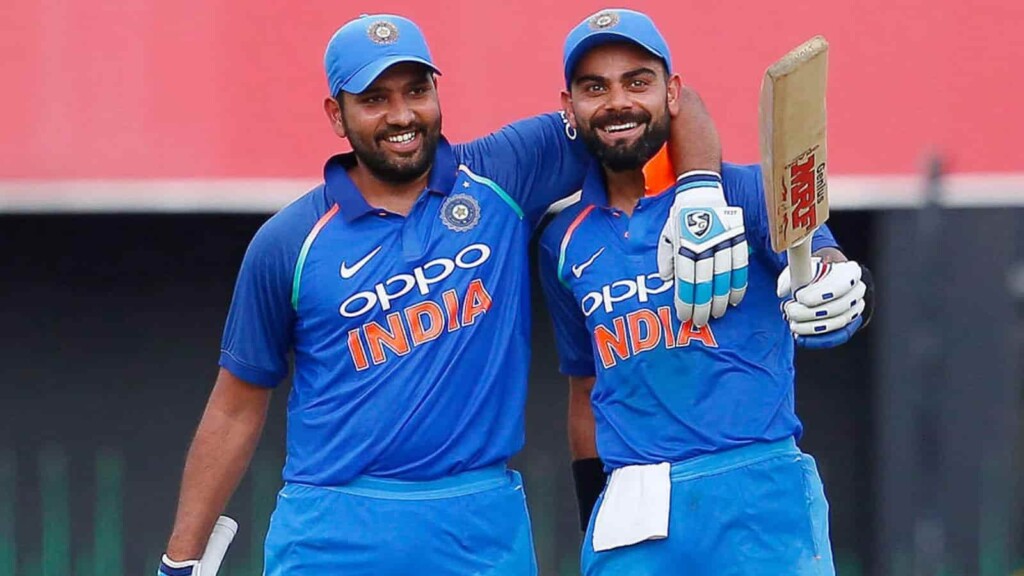 With Virat Kohli stepping down, India's vice-captain Rohit Sharma is likely to don the skipper hat. Rohit has achieved unprecedented success as a leader in the shortest format. The 34-year-old captain the franchise Mumbai Indians in the Indian Premier League (IPL).
Under his leadership, Mumbai has won the trophy as many as five times in 2013, 2015, 2017, 2019, and 2020. Seeing his immense success in IPL, many veterans in the cricket fraternity have often suggested split captaincy for India. Apart from IPL, Rohit has also led the Indian cricket team successfully on numerous occasions in the absence of Kohli. 
Also Read: Virat Kohli to step down as India's captain following T20 World Cup