Do you believe in fairy tales? Of riding into the sunset with a rainbow as the backdrop under a red sky. Of peaches and cream, strawberries dipped in chocolate as you look into the eyes of your romantic other in the backdrop of a picturesque beach villa in an exotic getaway.
The journey of Chennai Super Kings, CSK, in IPL 2021 may be likened to every above description – individually and collectively. From absolute doldrums in 2020 to unshackled delirium in 2021, at the very same venue in the very same tournament, the proverbial last dance of CSK's golden generation is no less than cricket's submission to the collection of remarkable sporting turnarounds.
Cricket may not always be as beautifully scripted but the game, as in any other sport, elevates itself and oftentimes transcends its very domains by virtue of its absolute rawness in emotion resulting out of the unknown and unpredictable.
IPL 2021 final – comeback of the season vs comeback in the season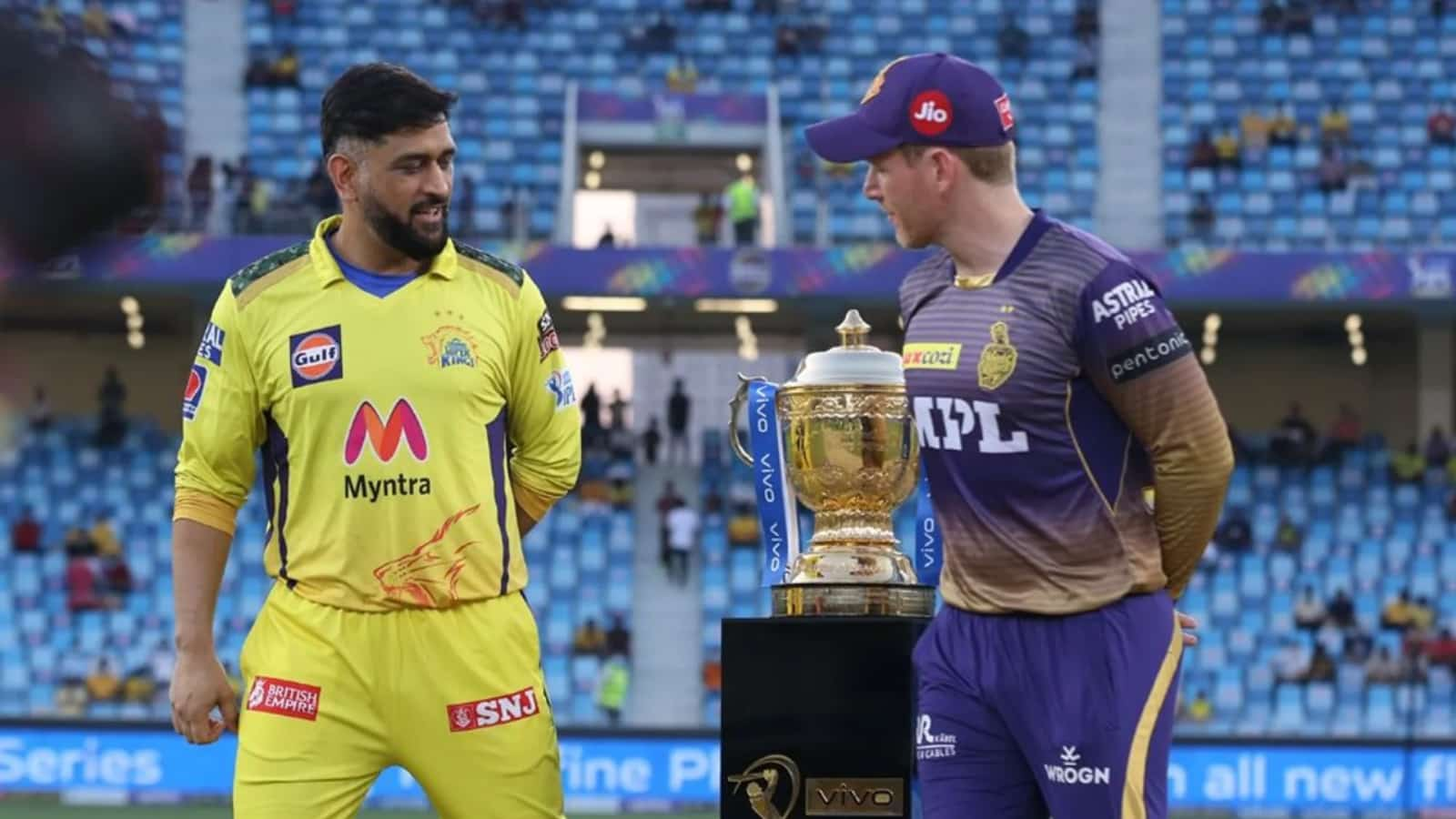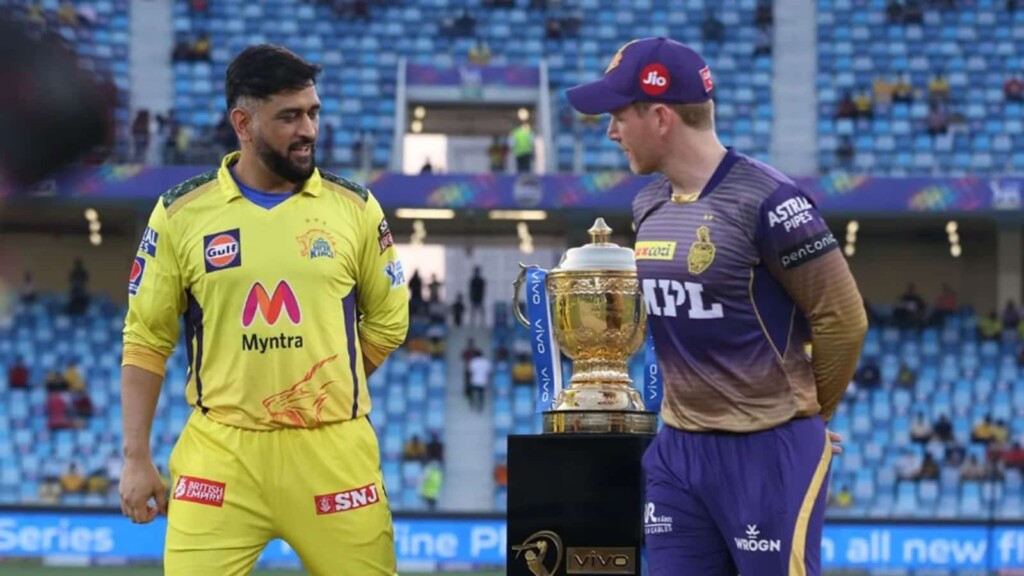 Not often does sport throw up two documentable stories together. The IPL 2021 final between CSK and KKR was a glorious exception as the MS Dhoni led team, making a comeback after finishing second from bottom last season, was faced by a resurgent Eoin Morgan led team that was left counting days to the end during the break between the two phases.
One team fuelled by desire to reclaim space they feel rightfully theirs and the other spurred by a philosophy that has set them free. And in the game of great culminations, it was the king of the pack who held all the cards, played all the cards and won all the spoils.
It seemed very clear from the outset that in the battle of two World Cup winning captains, one was armoured by big game players who have all played pressure games and knew such an occasion like the back of their palm. The other, bereft of runs was yet to stamp his calmness on the middle order.
And eventually, it was all a formality as CSK with all their guile and experience seemed one step too far for KKR.
CSK and unquantifiable yellow emotion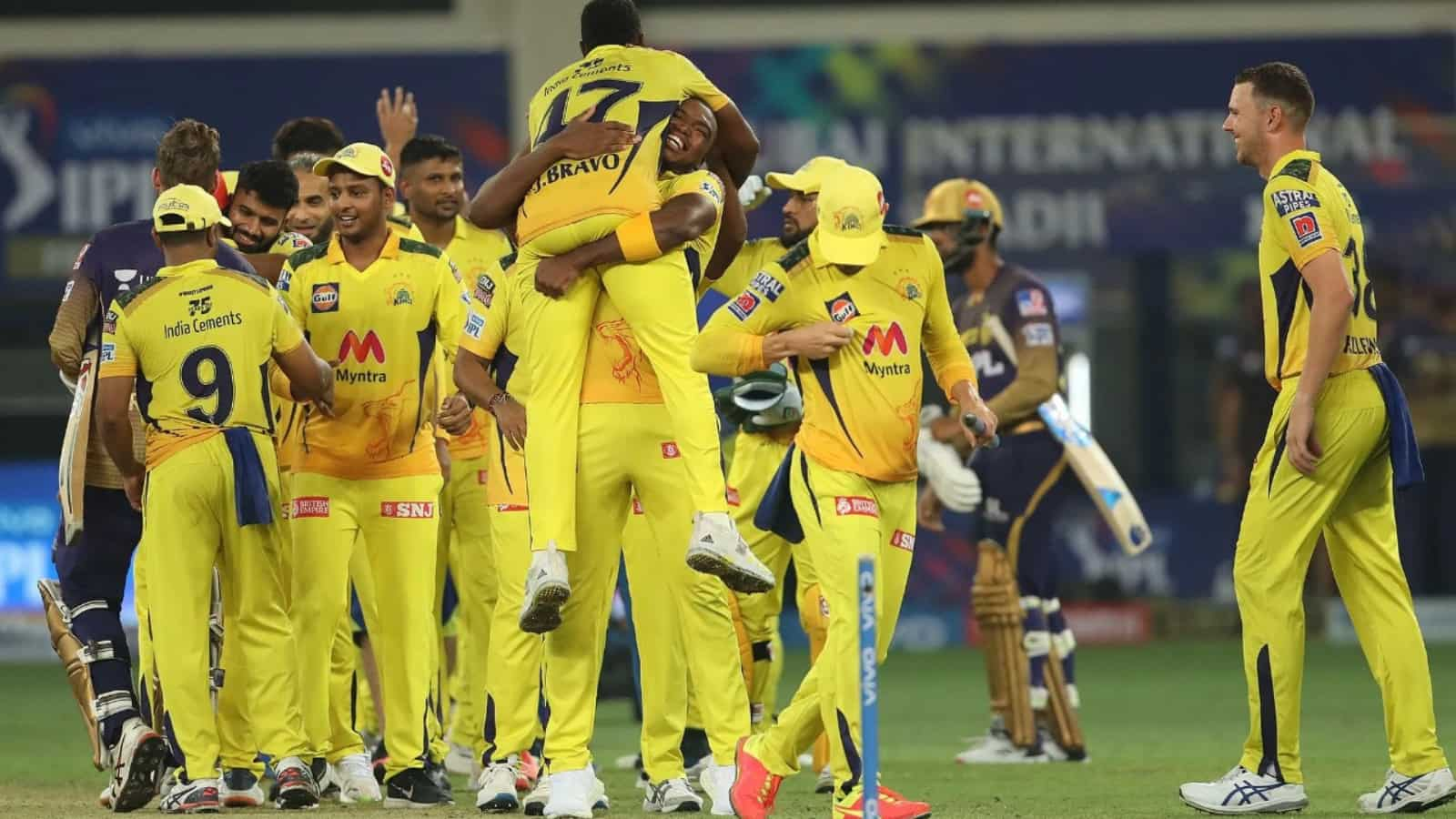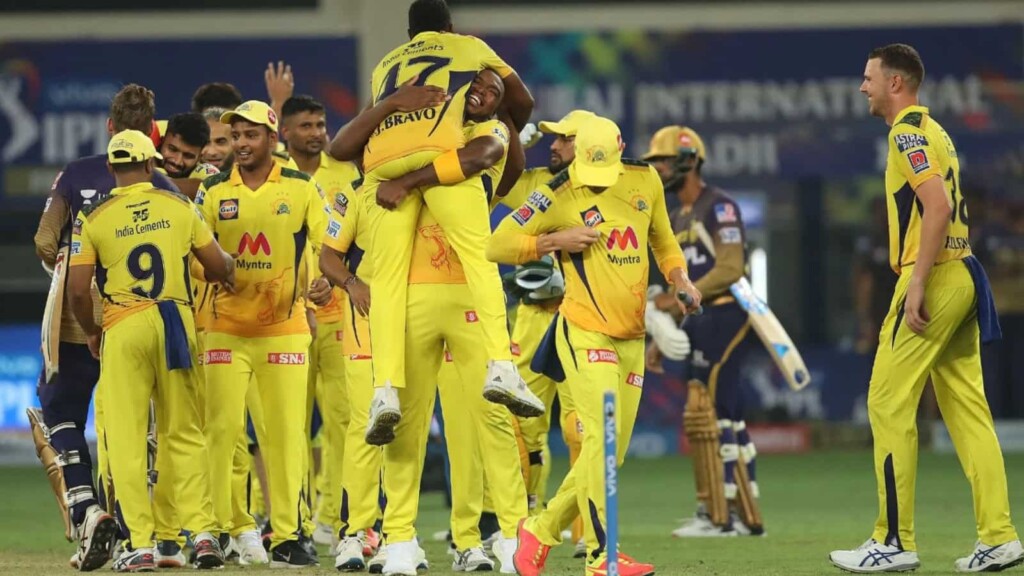 Regardless of the winner, it was obvious that the fallout would be emotional. KKR is based out of a city that feasts, sleeps and wakes up on emotional outburst. CSK, meanwhile, enjoy unconditional love inspired by the presence of their captain who is one of those rare sporting personalities that manages to win hearts and trophies while just being who he is.
With a naturally likeable person at the helm who is a beacon of unphased Zen, CSK have managed to build a loyally fierce fanbase. One whose love has been acknowledged and paid back by the management by even arranging for a special train to carry the yellow loyals from one city to another.
In fact, such is the love shared between captain, team and fans and such is the depth of this mutual relationship that MS Dhoni, winner of all ICC events and a Test mace, publicly shed a tear for the first time at an event to commemorate CSK's return to the IPL following their hiatus of two years.
There is no other team in the history of this competition that has enjoyed such unanimous support in the backend of the IPL. It was as though the supporters of even the team lining up against CSK wanted Dhoni to finish off in style. And so he did, before idiosyncratically handing over the trophy to a youngster.
CSK and the great redemption stories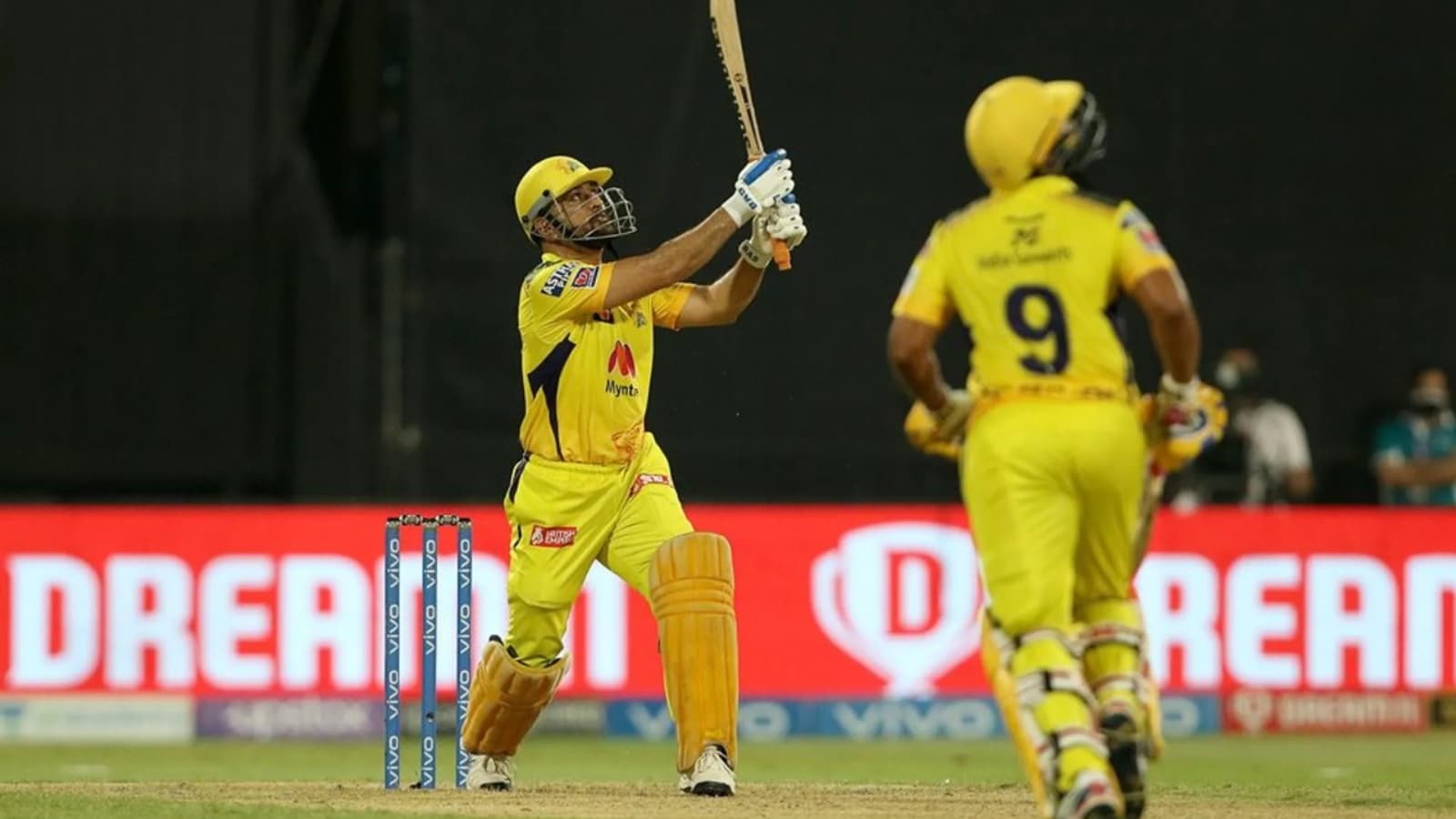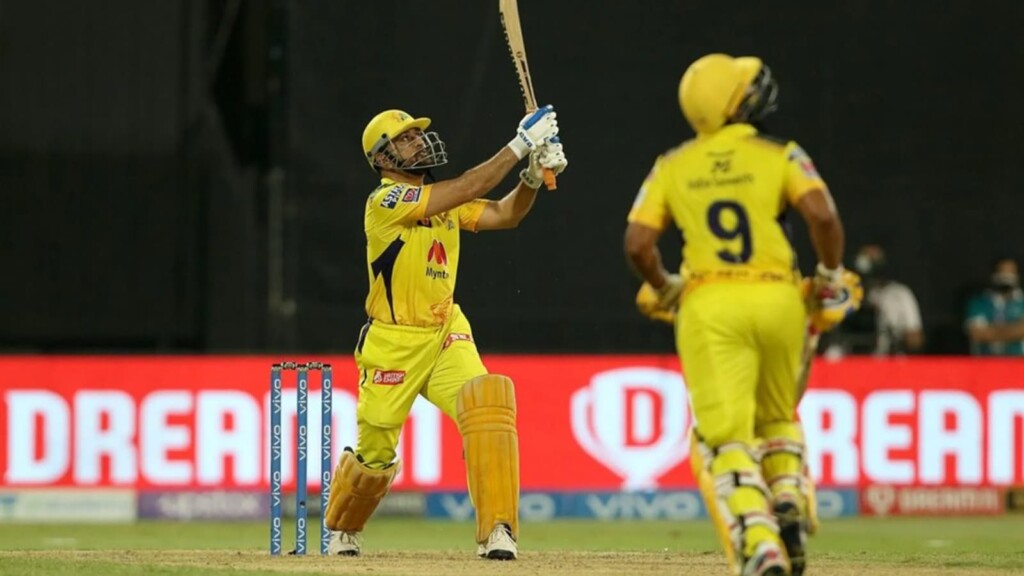 There were plenty of redemptions throughout the season for CSK. Oftentimes it may seem easy with this franchise given how commonplace they have made playoff qualification look over the years. But a cursory glance at any other franchise's journey over the course of the 14 years is enough to signify exactly how tough it is to make it to the top every single season as though it were sun rise.
No other team has made it to an IPL final as much as CSK have. Nine appearances in the showpiece clash and alas, only three titles before Friday. MS Dhoni had spoken about the need to win the big one more consistently. No other multiple time winner of the tourney has failed as many times as CSK in the last hurdle.
And yet, no other team can ever match the aura, drama and emotion that accompanies this franchise. It is very difficult to encapsulate the true expanse of passion surrounding the Chennai brigade. What is easier to figure though, are the multiple individual comebacks that happened along with the collective of CSK after, for the first time in their history, failing to make the playoff of an IPL they participated in.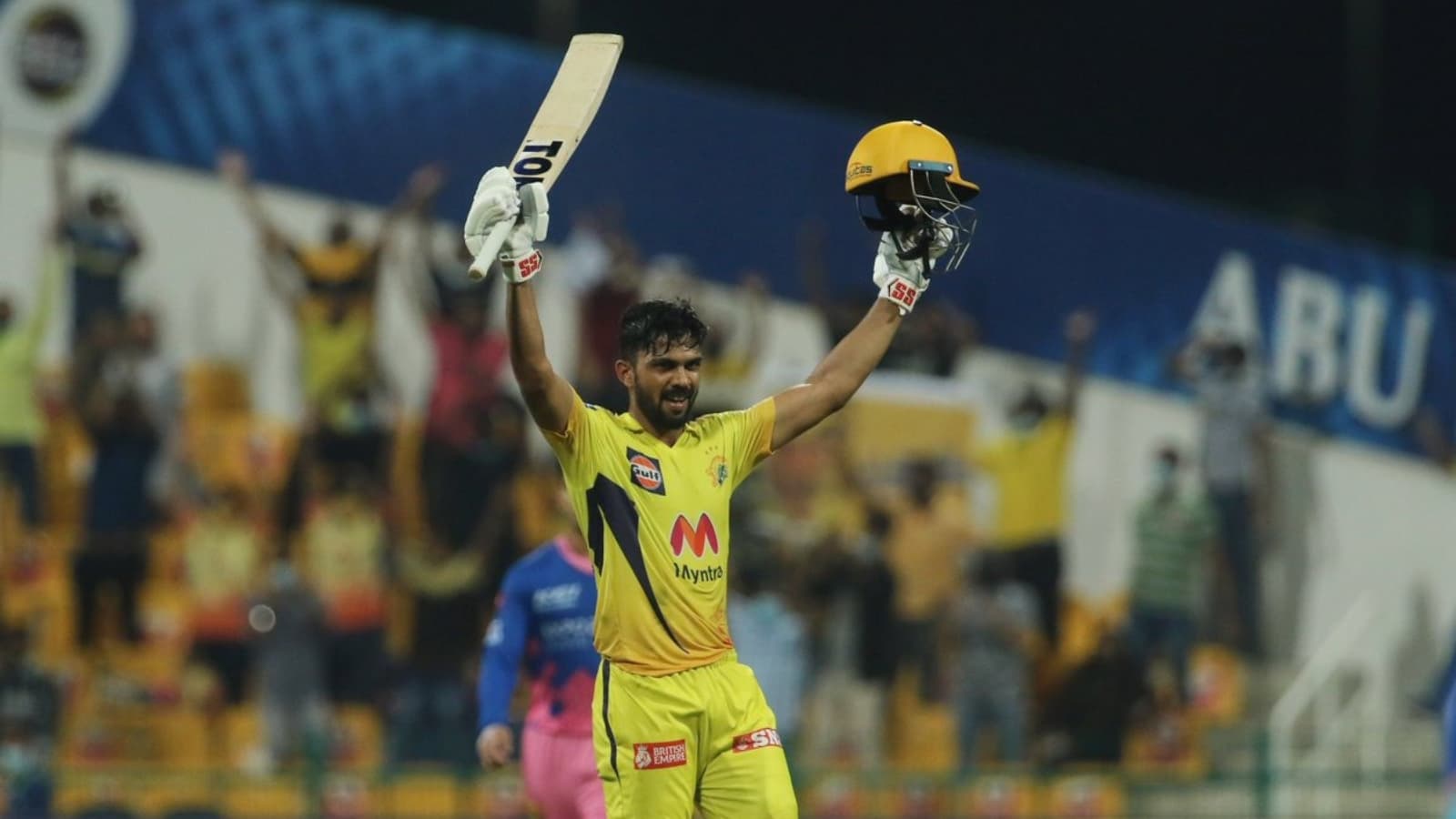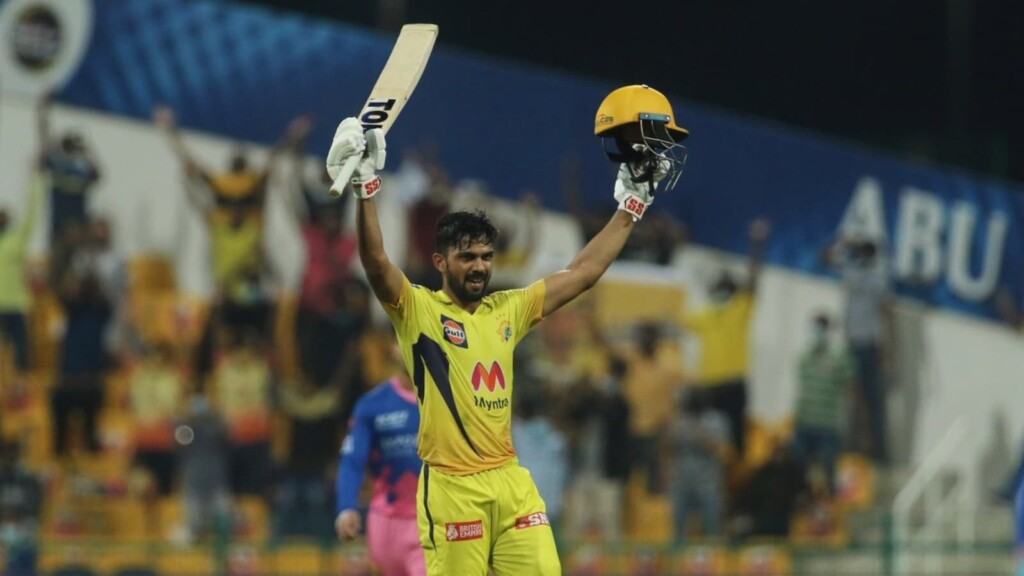 For one, Faf du Plessis, left out of South Africa's T20 World Cup squad won man of the match in the final, finishing only two runs off the Orange Cap winner, Ruturaj Gaikwad. With 635 runs, Gaikwad announced his arrival after being told off last season for lack of intent.
Robbie Uthappa's final games, including a momentum instigating cameo against the team that let him go, is a beautiful nugget of personal achievement. So is that of Moeen Ali, who has so often been overlooked by his nation for quizzical reasons.
Then there is the venerable DJ Bravo, now the most successful player in T20 history. The man did not bowl in the CPL and was wrapped up in cotton wool; came on in the final and made run scoring seem so difficult as though he were bowling on a different surface compared to everyone else.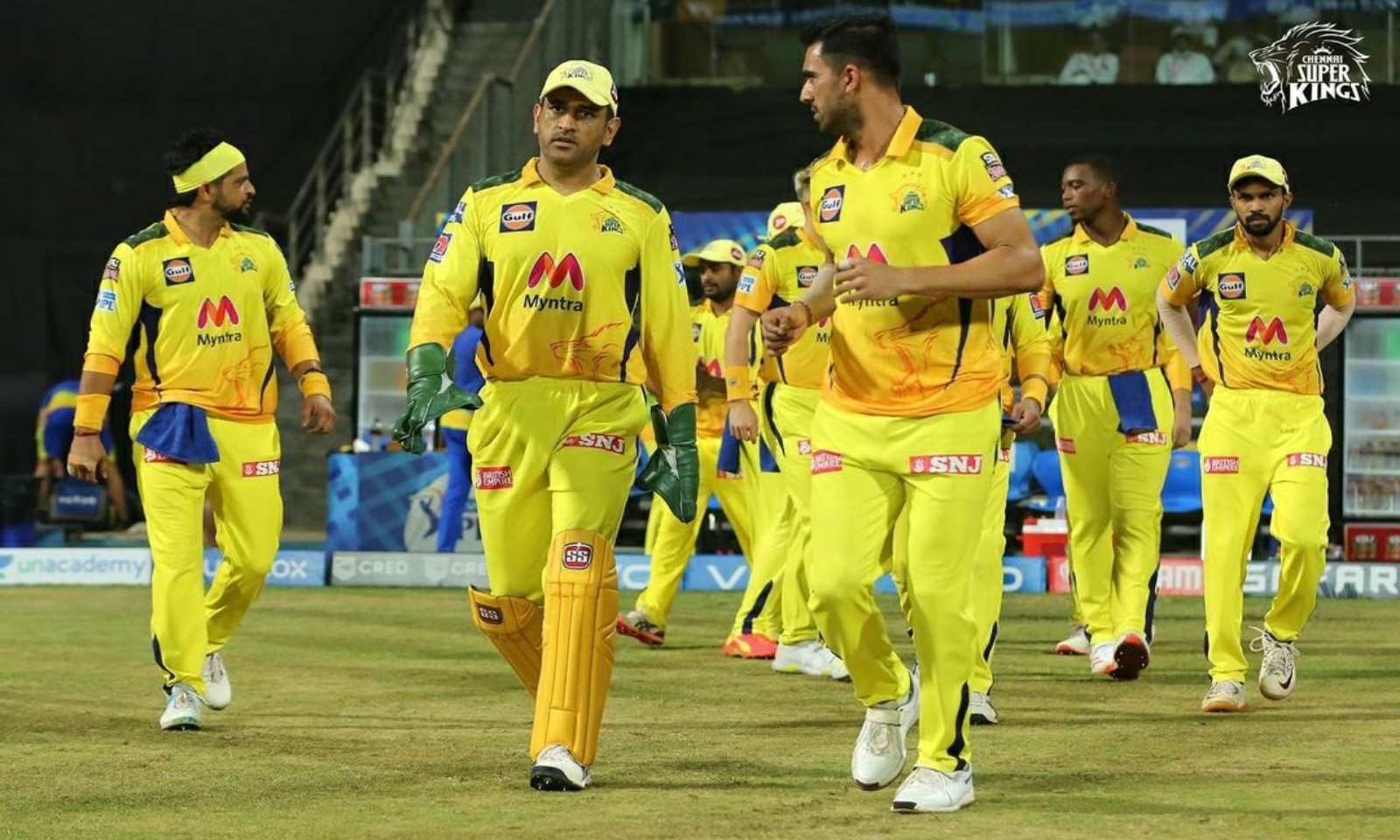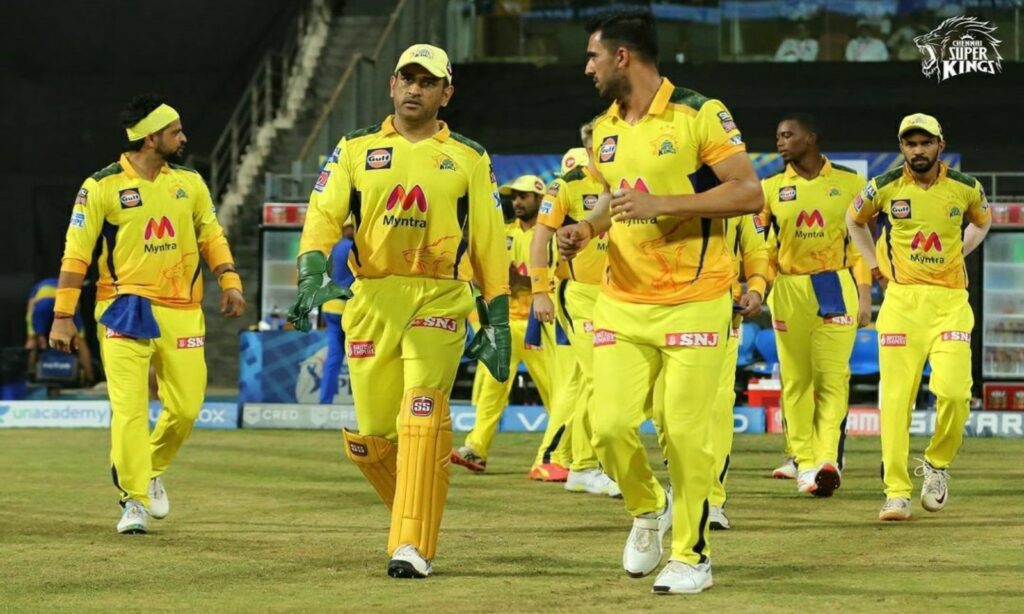 And finally, the return of the franchise itself. A redemption story based on rare yet Utopian-world human qualities of trust, communication, stability, belief and understanding. The victory of the old guard as one last dare of resistance against the inevitability of time. A band of reality defying champions who gathered one last time, not as gladiators or warriors but as affable daddies with their children and wives, engagement rings and smiles, to tell the world that reality is what you want it to be – no matter how absurd or dreamy it may seem. That is not just an axiom of belief, but a very important life lesson.
And so, holding up this last dance of CSK, we ask again – Do you believe in fairy tales?