The showdown event of the 14th edition of the Indian Premier League (IPL) is all set to get underway in some hours. Former India cricketer Wasim Jaffer has stepped in to make the perfect prediction ahead of the summit clash. The final will witness an enthralling game of cricket between Chennai Super Kings and Kolkata Knight Riders.
This will be the second time that the two teams will be playing against each other in the IPL final. The last time the two franchises played the final against each other, KKR ended up winning their maiden title in 2012. This time around, the conditions, the teams and the venue, everything is different. Can we expect a different outcome?
Wasim Jaffer predicts the winner of IPL 2021 Final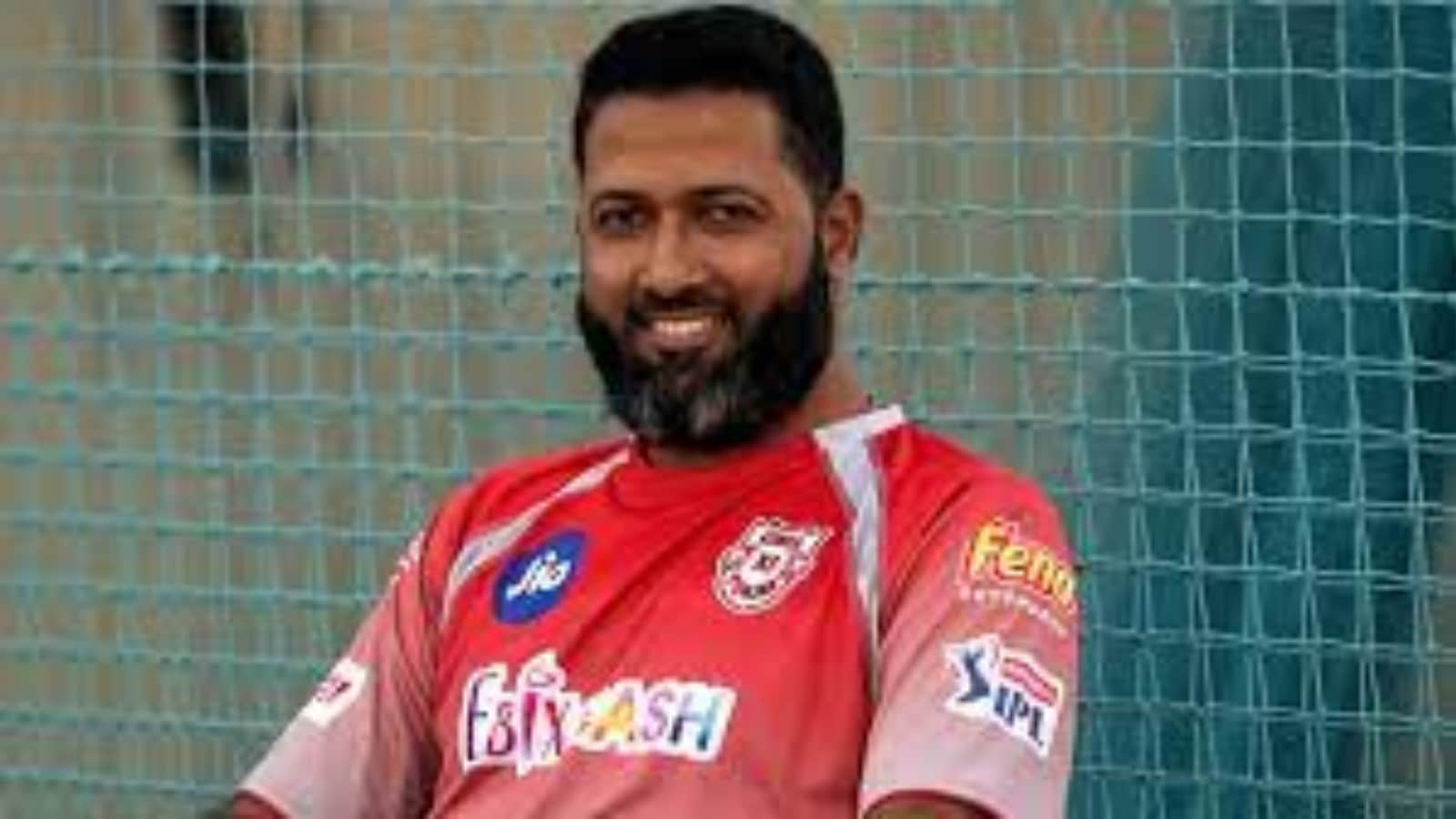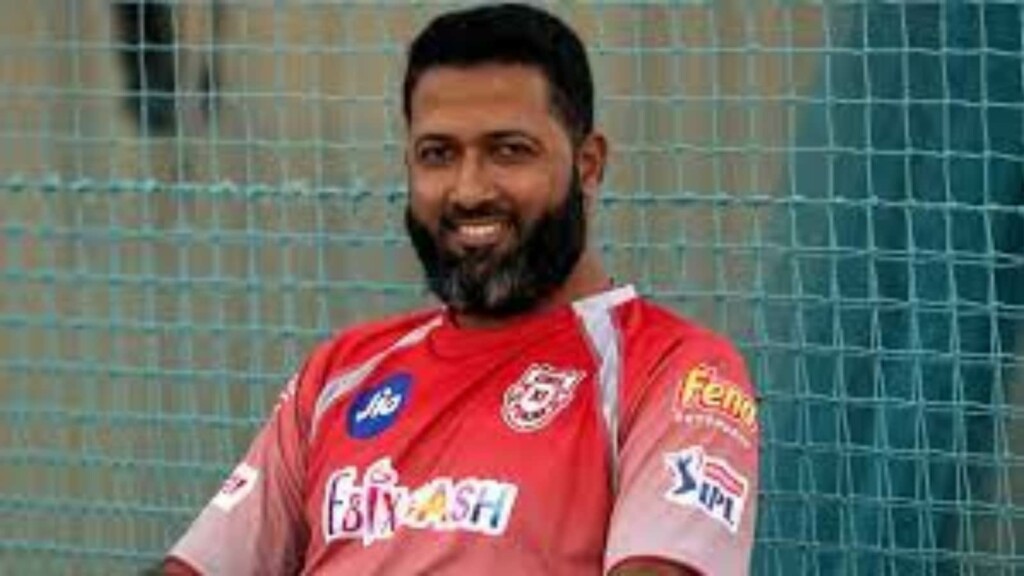 While its too early to answer the question, Wasim Jaffer has answered the question correctly. The domestic stalwart took to Twitter to share his prediction for the big games and Jaffer has got it spot on. He shared that a pair of World Cup-winning captain and New Zelandean coach will lift the trophy. "Prediction: A World Cup-winning captain and a Kiwi coach will lift the trophy tonight," he wrote.
Jaffer was referring to the fact that hat both CSK skipper MS Dhoni and KKR captain Eoin Morgan have won the ICC World Cup tournament. And their coaches Brendon McCullum and Stephen Fleming both have been the head of New Zealand cricket and represented the Balck Caps at the international level.
Also Read: When Manvinder Bisla's assault with the willow steered KKR to their first IPL win against CSK