Former Delhi Capitals (DC) skipper and current batter Shreyas Iyer has stated that he has no regrets after not being re-appointed as the franchise's skipper in the second phase of the Indian Premier League (IPL) 2021. The 26-year-old missed out on playing in the initial stage of the tournament after he sustained a shoulder injury earlier this year.
Iyer took over the DC's captaincy role back in 2018 and has done exceptionally well with back-to-back playoffs berths in 2019 and 2020. Moreover, he led the Delhi-based franchise to its first-ever IPL final last year in the UAE.
The right-hander mentioned that the leadership role has helped him in the last couple of years. Shreyas Iyer also said that he respected the franchise's decision of continuing with Rishabh Pant as the skipper in the remaining matches of IPL 2021.
"When I got the captaincy, I was in a different frame of mind. My decision-making and temperament level was really good. It really helped in the last two years. But obviously, this is part of the decision-making from the franchise. I respect the decision they have made to continue with him (Pant) as captain," Iyer said during the post-match press conference on Wednesday.
"There is no drastic change" – Iyer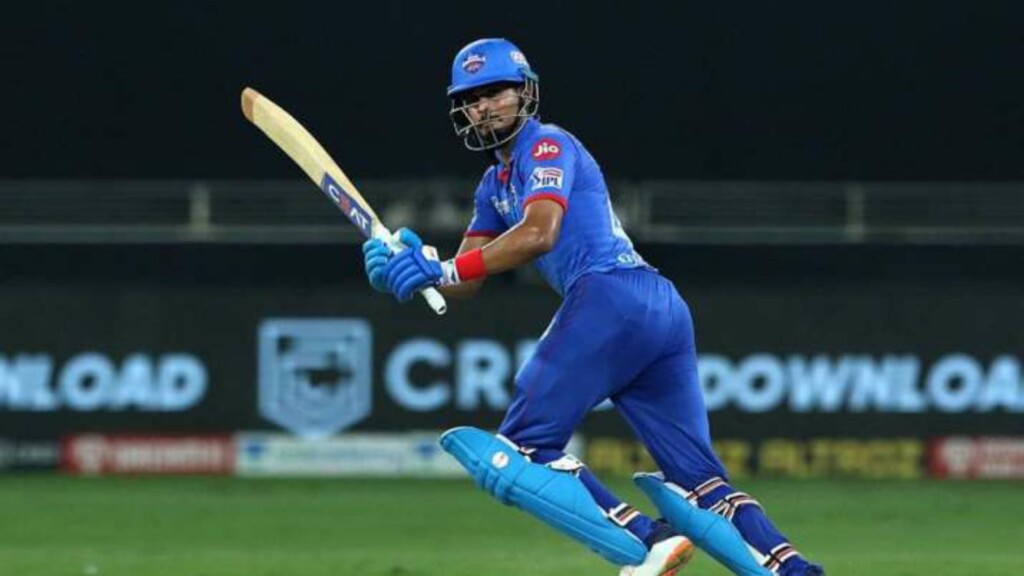 Shreyas Iyer mentioned that nothing has changed even after he lost the captaincy of the side. The middle-order batter reckoned that he's focusing on his batting just like the previous editions.
"As for Rishabh Pant, he is leading really well from the start of the season. That's why the decision-makers took the call to let him continue till the end of the season. I completely respect it. There is no drastic change as such and it isn't like I am focusing even more than before on my batting.
"As captain, I like to soak in the pressure. With pressure comes challenges, and my mindset is such that I perform well in pressure situations," he added.
Iyer and Pant indulged in a match-winning partnership of 67 runs against Sunrisers Hyderabad (SRH) in match 33 of the cash-rich league. The former emerged as the top-scorer for the Capitals, having stayed not out on 47 with 2 fours and as many sixes.
Also Read | IPL 2021: Delhi Capitals reclaim No.1 spot with a thumping eight-wicket win over Sunrisers Hyderabad
Also Read | Delhi Capitals v Sunrisers Hyderabad: "Indian fans Reaction Today" – Top 10 Hilarious Memes on SRH's poor show at IPL 2021