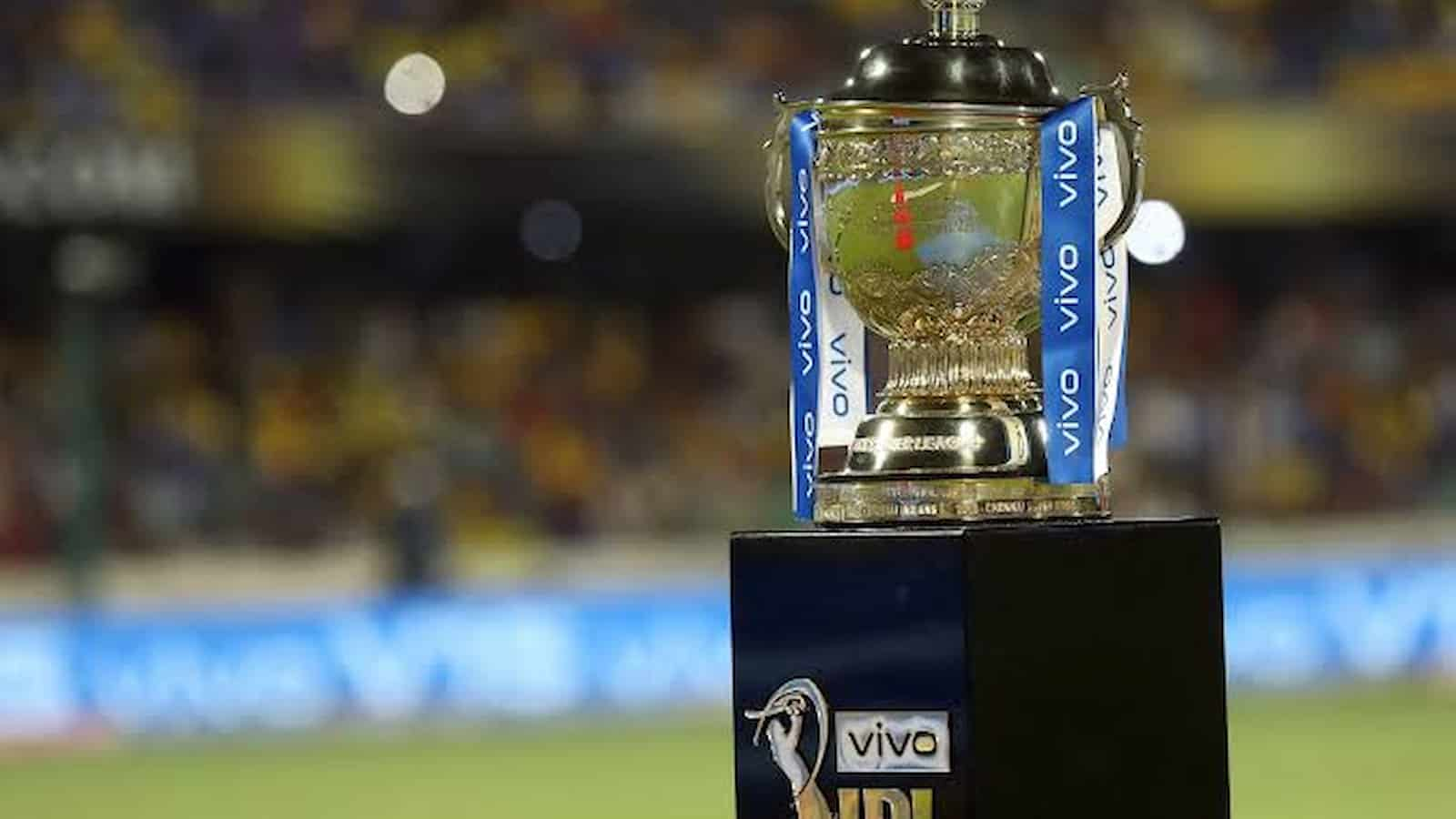 The Board of Control for Cricket in India (BCCI) confirmed today at its Special General Meeting that the remainder of the Indian Premier League (IPL 2021) season will be held in the UAE. The move had been anticipated and widely reported previously and now, the board has confirmed the same. Other issues such as the hosting of the ICC T20 World Cup and making due payments to domestic players and women cricketers were also discussed.
The IPL 2021 season had to be suspended for an indefinite period of time after the COVID-19 pandemic breached the teams' bio-bubbles putting paid to the BCCI's hopes of pulling off the tournament in a caravan format. The first half of the season had ended successfully without any issue, but as soon as cases started cropping inside the bubbles, more and more started to arise leaving the board no choice.
The board then had to get all the players back home safely on charter flights. There were issues here as well, especially with regard to Australian players as there was a travel ban in place in their country. Therefore, they had to be shifted to the Maldives before they could return home after the ban.
IPL in UAE to be held in September; decision on ICC T20 World Cup to be made later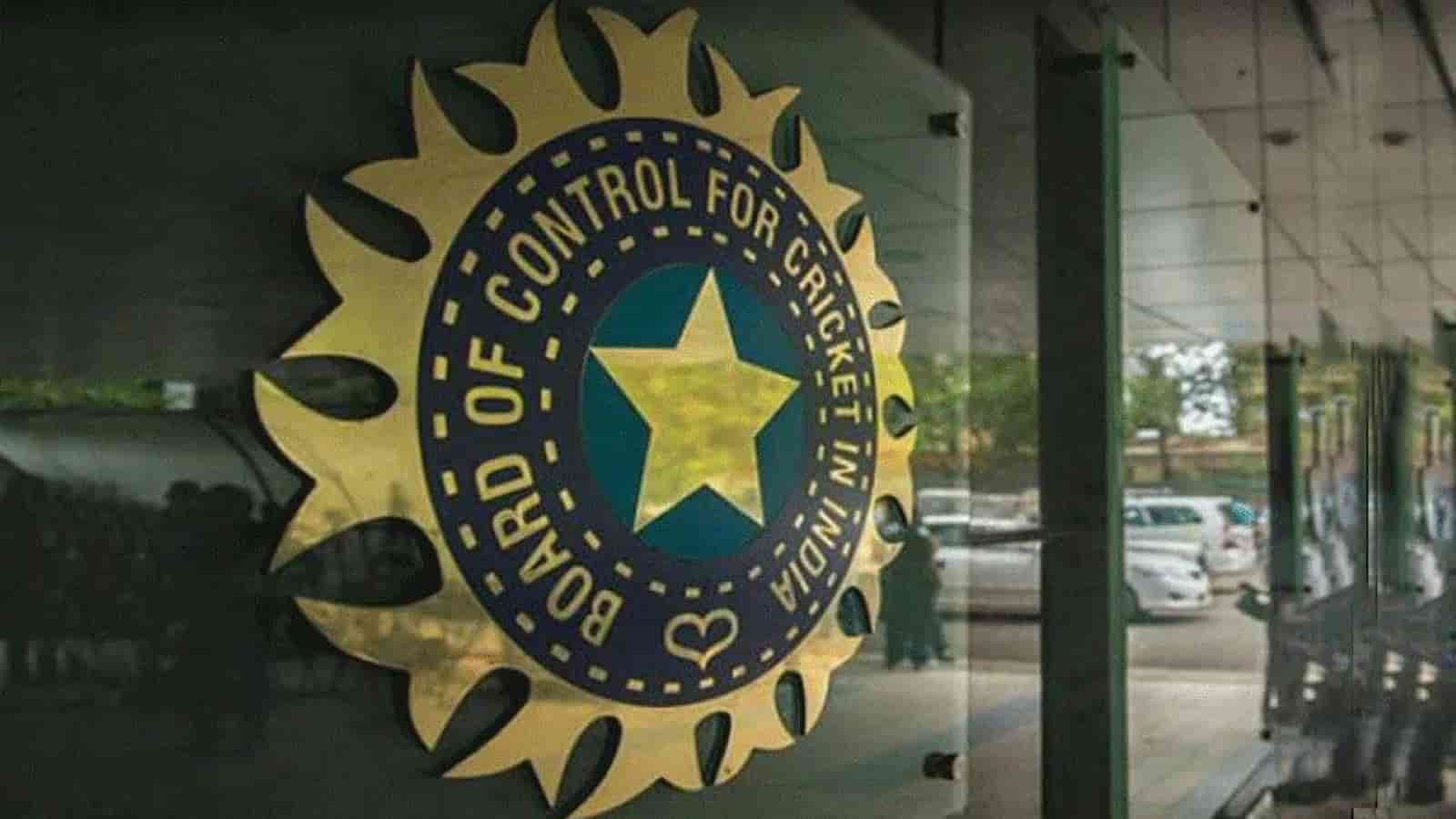 The BCCI met at its SGM today with the main agenda being the conducting of the remaining of IPL 2021. As pointed out by officials beforehand, the venue was confirmed as UAE. The window was not confirmed as such, but it is expected that it will be conducted between September and October due to it being the only window without international commitments for players, especially after England's refusal to cut short India's tour.
Meanwhile, with regard to the ICC T20 World Cup which is scheduled to be held in India, the BCCI has sought permission from the International Cricket Council (ICC) to make a decision. The ICC has scheduled a meeting on June 1 but after the decision of the BCCI to ask for more time, the meeting might have to be postponed. It has been reported by Cricbuzz that the BCCI wants to conduct the tournament in India and not anywhere else.
Also Read: PSL 2021: 'Really looking forward to batting with Babar Azam,' says Karachi Kings' latest pick Martin Guptill
Also Read: Wasim Akram picks India as the frontrunner to win the T20 World Cup 2021