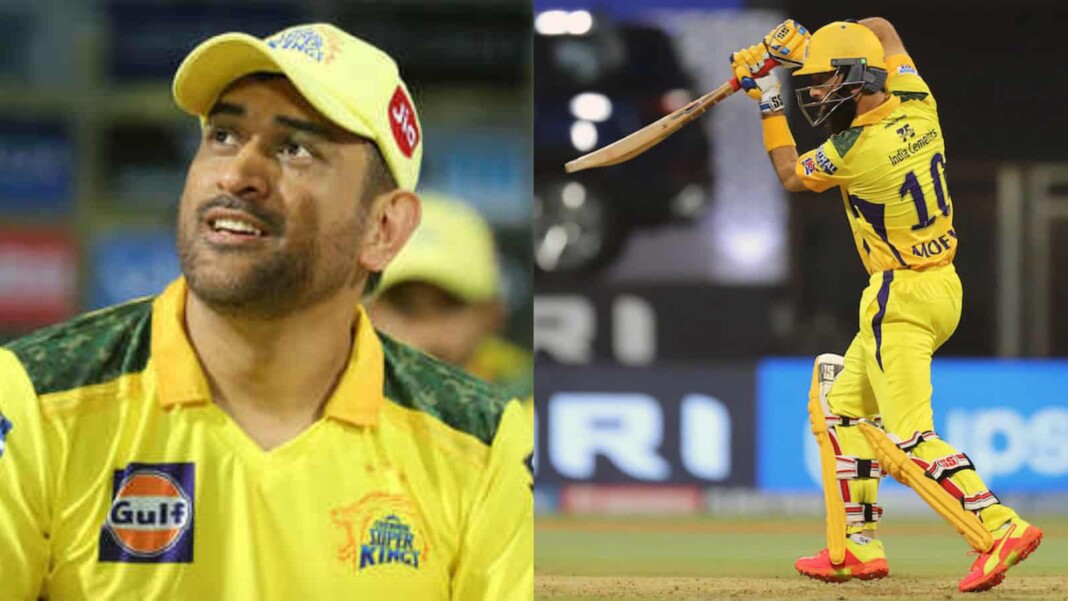 England and Chennai Super Kings (CSK) all-rounder Moeen Ali has credited MS Dhoni for backing him to bat higher during the 14th edition of the Indian Premier League (IPL).
Dhoni opted for Moeen Ali to bat at number three for CSK, ahead of other experienced players like Suresh Raina and Ambati Rayudu. Moreover, the Englishman lived up to the team's expectations as he amassed 206 runs in six games at a healthy average of over 34 and an outstanding strike rate of 157.25. 
Ali is currently playing for his national side in the limited-over series against Sri Lanka. However, he is batting at the lower order and hasn't been able to perform well. Also, ahead of the third ODI game, the Birmingham-born mentioned that it's difficult for him to get up the order as England have got so many world-class players.
"MS (Dhoni) backed me to bat up the order (for CSK) and play as I play for Worcester. It's nice to get that confidence from the captain. I get it here (England) as well. But we (England) have got so many world-class players it's difficult to get up the order. I'm just trying to enjoy my cricket. In the past, I would let that affect me. But I have come to realise that sometimes it is just the way it is," Moeen Ali said during the pre-match press conference.
"I'm disappointed, but we are winning"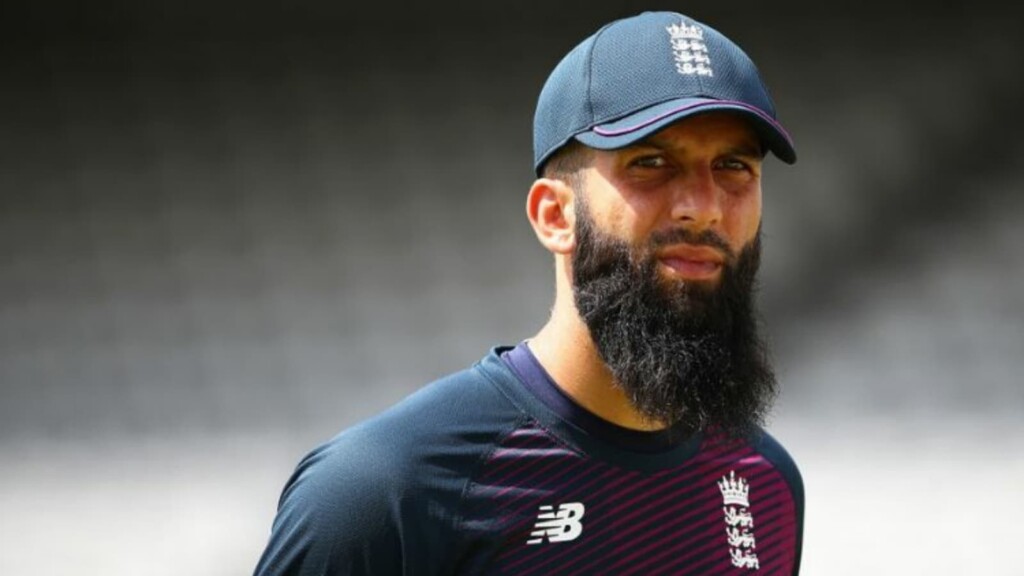 The all-rounder expressed his disappointment at being able to contribute much to his side's performance against the island nation. However, he asserted that the side is winning and ultimately, that's the most important thing.
"My role in the team when needed is to try to perform, but at the moment obviously, I'm not being used, not bowling much, not batting much, I have not even played in the T20 and stuff.
"Obviously, I'm disappointed you want to play, but we are winning, and there's not much that I can say. Not that I would. There is no argument for me to go and say I need to bat up the order or need to do this and that. When they call, I'm ready," lamented Ali.
Also Read | Watch: Dinesh Karthik Says "Bats Are Like Neighbour's Wife, They Always Feel Better" While Commentating In 2nd ODI Between England And Sri Lanka
Also Read | "Rahul Dravid is always looking to put cricketers in a positive frame of mind" – Irfan Pathan recalls an incident after India's 2007 World Cup exit