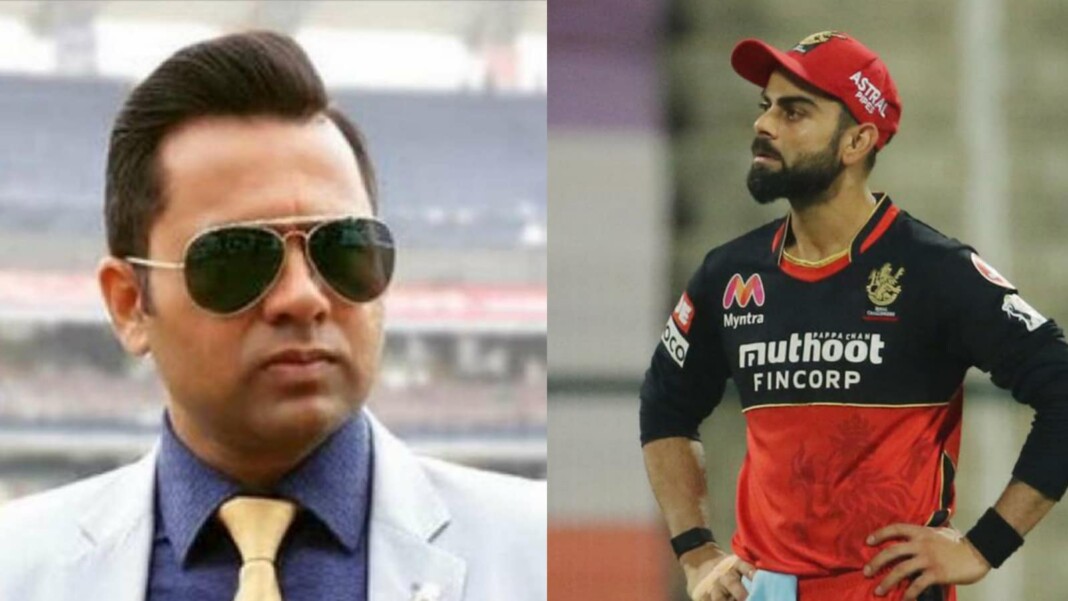 Former India cricketer Aakash Chopra named a few issues with IPL franchise Royal Challengers Bangalore (RCB) during the 2021 edition. The Virat Kohli-led side occupied the third spot in the Points Table with five wins against their name in seven matches before the tournament was suspended. 
The former opening batsman lamented that RCB spinner Washington Sundar wasn't optimally utilised by the team management. Chopra mentioned that Sundar is believed to be a 'powerplay specialist' and Kohli made him bowl just three overs during the first six overs in six outings. He also shed light on Yuzvendra Chahal's poor form during this season 
"I feel RCB did not utilize Washington Sundar properly as a bowler. You can get him to bowl more but you are not doing that. Yuzvendra Chahal's form was a concern. He took just a couple of wickets in the season till now. If he is not taking wickets and you are giving him less bowling, that's not going to work for RCB in the long run," Aakash Chopra said in his YouTube video.
RCB's batting is not weak but lacks depth" Chopra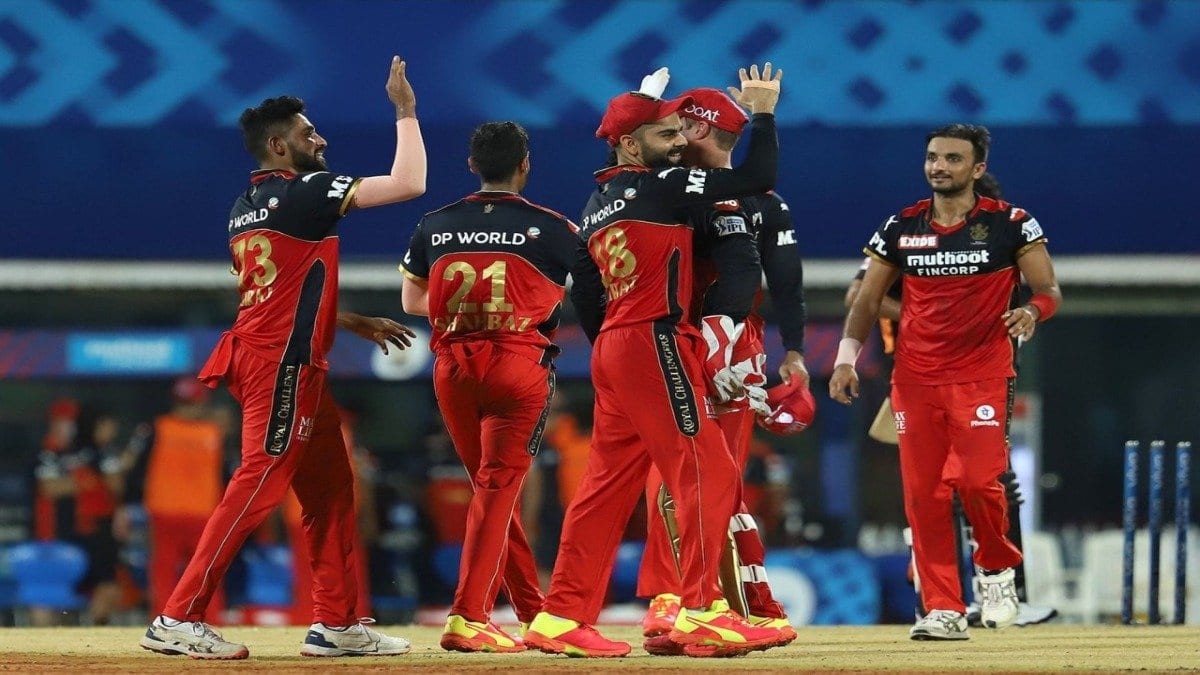 The 43-year old pointed out that the lack of depth in RCB's batting unit is their second problem in IPL 2021. He mentioned that the Challengers have great batsmen till number five but no one at the subsequent positions. 
Chopra said that they tried different all-rounders like Sundar, Daniel Sams, Kyle Jamieson, Daniel Christian, Shahbaz Ahmed at number six and seven. However, no one was able to win the trust of the team management and this certainly is their weak link.
"RCB's batting is not weak but lacks depth. Kohli and Devdutt open, you played Rajat, Shahbaz or Washi at No.3 just to lengthen the batting. After that Maxwell at No.4 and AB de Villiers at No.5. But who at No.6?
"They did not have a batsman at No.6. Sometimes you played Daniel Sams, sometimes Daniel Christian or played Washi down the order. If a team does have batting at No.6 and No.7, there is a lot of pressure on the top five. Till now they have managed, but I do see it as a weak link," concluded the former batsman.
Also Read | IPL 2021: 'Ricky Ponting told me to not waste the opportunity I was given,' says Avesh Khan
Also Read | Jos Buttler reveals his all-time playing IPL XI; No place for Suresh Raina