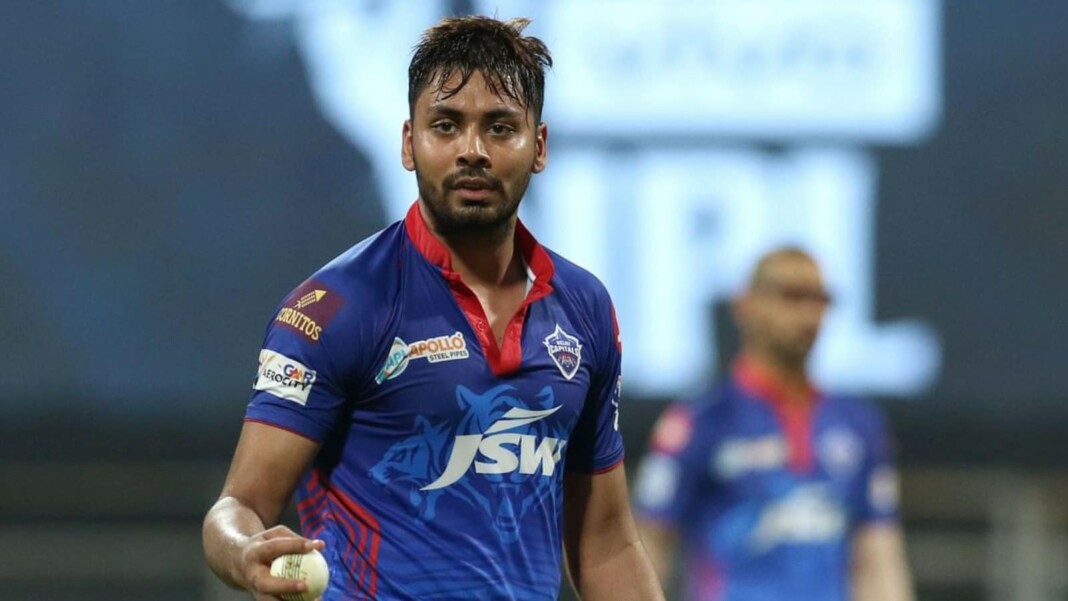 Delhi Capitals (DC) fast bowler Avesh Khan emerged as one of the rising stars in the Indian Premier League (IPL) 2021. The 24-year old had 14 wickets against his name in eight matches before the tournament was suspended indefinitely. 
Khan made the most out of the opportunities given to him in this season after playing a solitary game in IPL 2020. The Indore bowler overshadowed the likes of Kagiso Rabada and Ishant Sharma who are the giants of this game. He stepped upfront at every moment when the Delhi-based franchise wanted a breakthrough. 
In an interview with Scroll, Avesh Khan revealed the instructions of DC coach Ricky Ponting to him. He mentioned that the former Australia cricketer had told him not to waste any given opportunity. Khan said that Ponting had instructed him to focus on one game at a time and not look at the tournament as a whole. 
"He told me to not waste the opportunity I was given. Before and after every game, he would sit with me and discuss plans and ways to improve. He wanted me to simply focus on the next game and not look at the tournament as a whole. The shorter my goals were, the more likely I was to achieve them. He encouraged me to back my strengths and follow my instincts," said Avesh Khan.
'There's always scope for improvement': Khan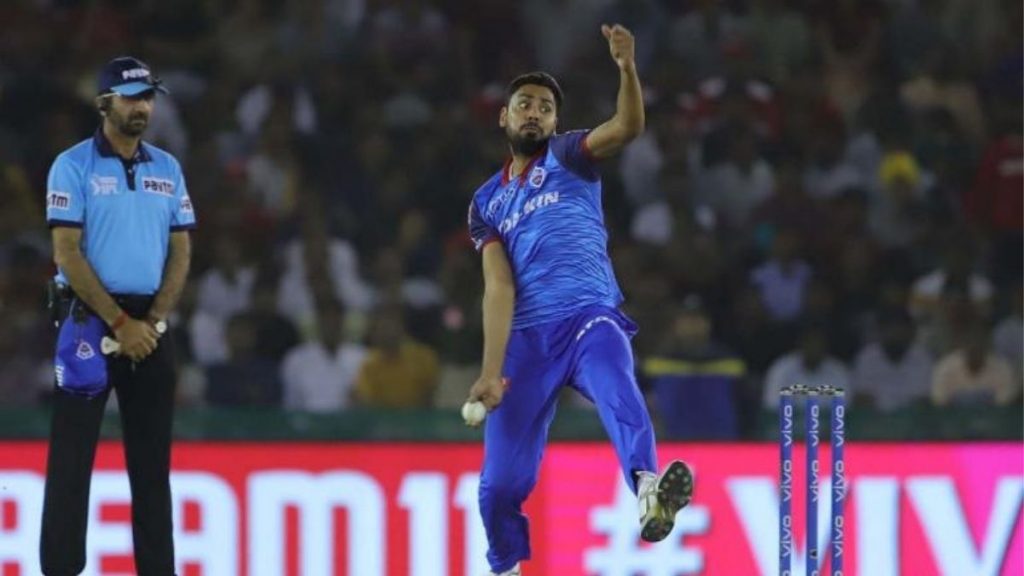 The right-hander was rewarded for his miraculous IPL performance with a spot in the stand-by players' list for the upcoming WTC final and England tour. The speedster asserted that things are going well right now but he's still focusing on improving his game.
"Things are going well at the moment but there's always scope for improvement. You can never be perfect but what you can do is keep honing your skills and try to execute your plans during practice. And that's exactly what I intend to focus on. At the moment, though, I'm not playing any cricket. Just working on my fitness and spending time with family. The BCCI has asked us to not step outside. The England tour is going to be long so I'm enjoying this time with my parents," he added.
Also Read | 'I was really happy when I dismissed them' – Avesh Khan opens up on his 'favourite wickets' of IPL 2021
Also Read | 3 franchises that can sign Avesh Khan in the IPL 2022 auction