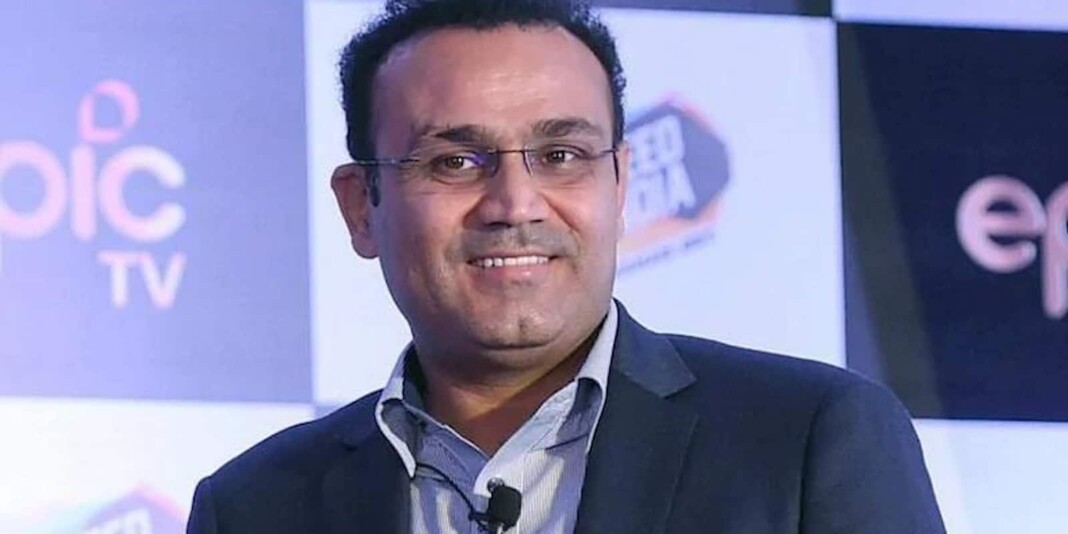 Before the IPL 2021 was suspended due to the Covid-19 breach within the bio bubble, it gave us an insight into the potential that exists among Indian youngsters, as it served as a stage for them to rise to mainstream success. Shahrukh Khan, the young Tamil Nadu batsman who drew the attention of Virender Sehwag, is one such youngster.
Virender Sehwag has compared Punjab Kings' Shahrukh Khan to a young Kieron Pollard and has expressed his appreciation for him. Shahrukh Khan, who was picked for Rs 5.25 crore in the IPL 2021 auction, showed flashes of his hitting abilities for Punjab Kings.
"He reminds us of a young Pollard when he had just come into the IPL. Everyone was running after him because he could just stand and hit sixes off bowlers. Shahrukh has the same quality," said Sehwag in an interaction with Cricbuzz.
Virender Sehwag defends Shahrukh Khan's low scores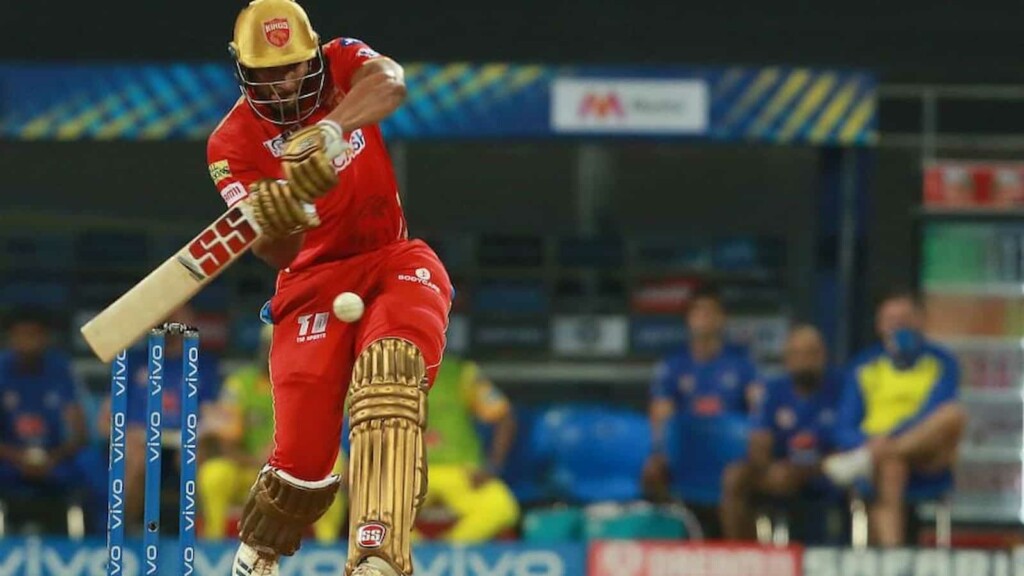 With scores of 6*, 47, 15*, 22, 13, 0, and 4, Shahrukh did not exactly light up the show in IPL 2021, but Virender Sehwag believes it has everything to do with the reason that he bats lower down the order at no.6 for PBKS. Shahrukh did not get a big knock in IPL 2021, but Sehwag feels it is not far away if the Tamil Nadu batsman continues to improve his game.
"Although he has played those little innings and hasn't played a big knock. But the lower you bat in the line-up, there's only so much he can do," added Sehwag.
Sehwag also believes that if Shahrukh is given more opportunities to bat higher in the order, he would easily score a ton.
"If he can be given a chance to bat higher, the day he clicks, he could even hit a century. He is the kind of player for whom it doesn't matter what happened in the previous ball. Many batsmen think 'Oh, I got beaten, this one turned'. Those who don't think about the previous ball, they have a higher success rate," concluded Sehwag.
Also Read: IPL 2021: 'Ricky Ponting told me to not waste the opportunity I was given,' says Avesh Khan
Also Read: "I wrote to Sourav Ganguly to propel him into action" – WV Raman speaks on his letter alleging 'prima donna culture' in the Indian women's team