The Indian Premier League (IPL), hosted by the Board of Control for Cricket in India (BCCI). Holds the reputation of being one of the most renowned sports competitions across the globe. IPL is one such league that erases the boundaries for the players as the cricketers from all across the world come together to play alongside each other.
Apart from providing the fans with utmost entertainment, IPL is also one of the richest cricket tournaments. Though the 14th edition of the Indian league is still underway, BCCI has already started preparations for the next season. It is no secret that a mega auction is on cards before IPL 2022 and the cricket fraternity will see a major shuffle of the players. 
IPL 2022 New teams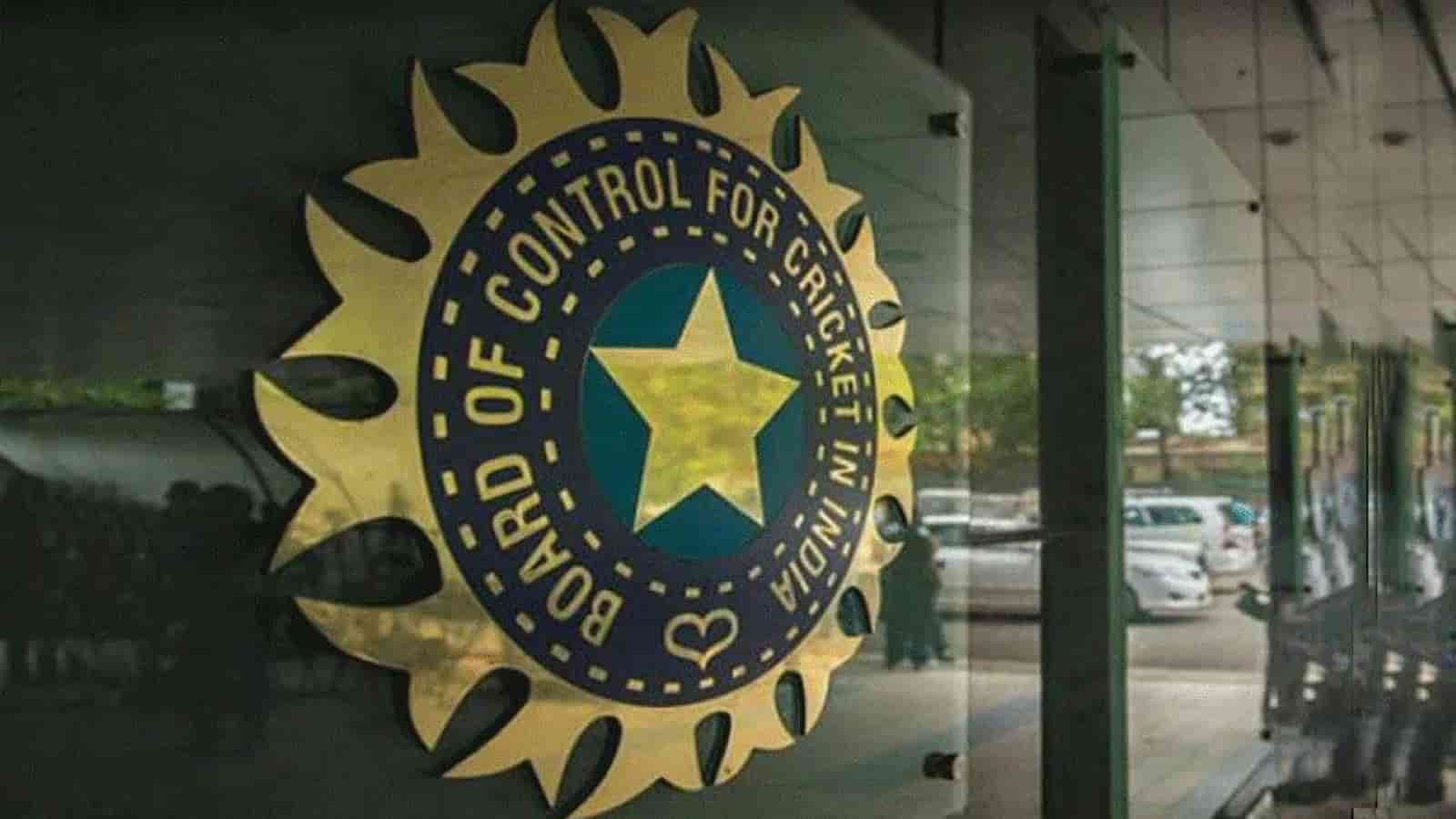 BCCI has decided to expand the Indian Premier League. Thus, the board will be inviting applications for two new teams as the tournament will now feature ten franchises instead of eight. Though the Indian board is yet to make an announcement regarding the new teams, it is rumored that one team will be from Ahemdabad while the other will have Lucknow or Kanpur as their home.
IPL 2022 Mega Auction time
The Board of Control for Cricket in India is yet to release an official statement regarding the time frame for the mega auction. However, the event is likely to take place in December or January. BCCI will have to wrap up the auction by January as the board is planning to host the 15th edition in April-May 2022 only.
IPL 2022 Mega Auction rules
Since two new teams will be added to the league, the officials are expected to roll out new rules for the mega auction. Reports suggest that each franchise will be allowed to retain four players, two Indian players, and two overseas players. There will also be an increase in the purse for each team. Currently, all the franchises are allowed to spend INR 85 crore each during the auction. However, the BCCI can exceed the limit up to INR 100 crore. 
Also Read: 'Fallen Idol': The story behind Hansie Cronje's lifetime ban from cricket