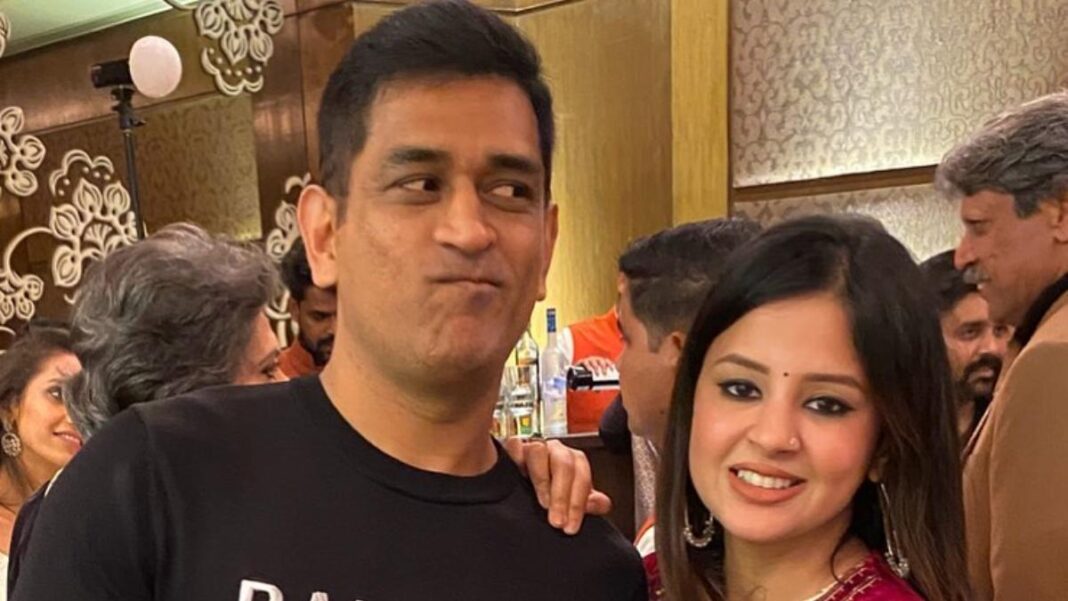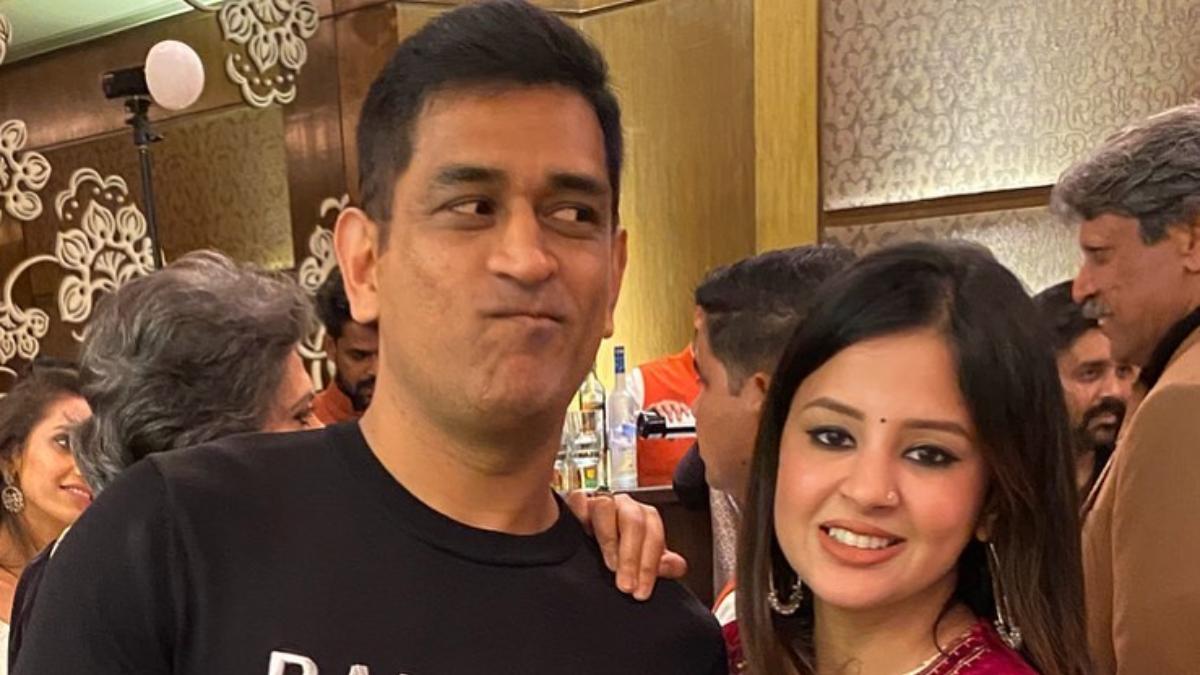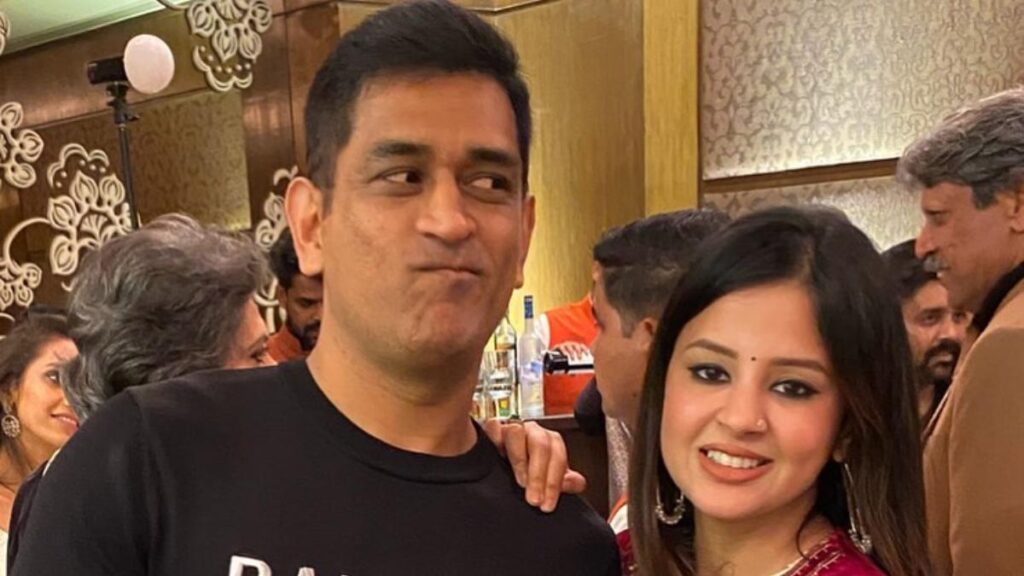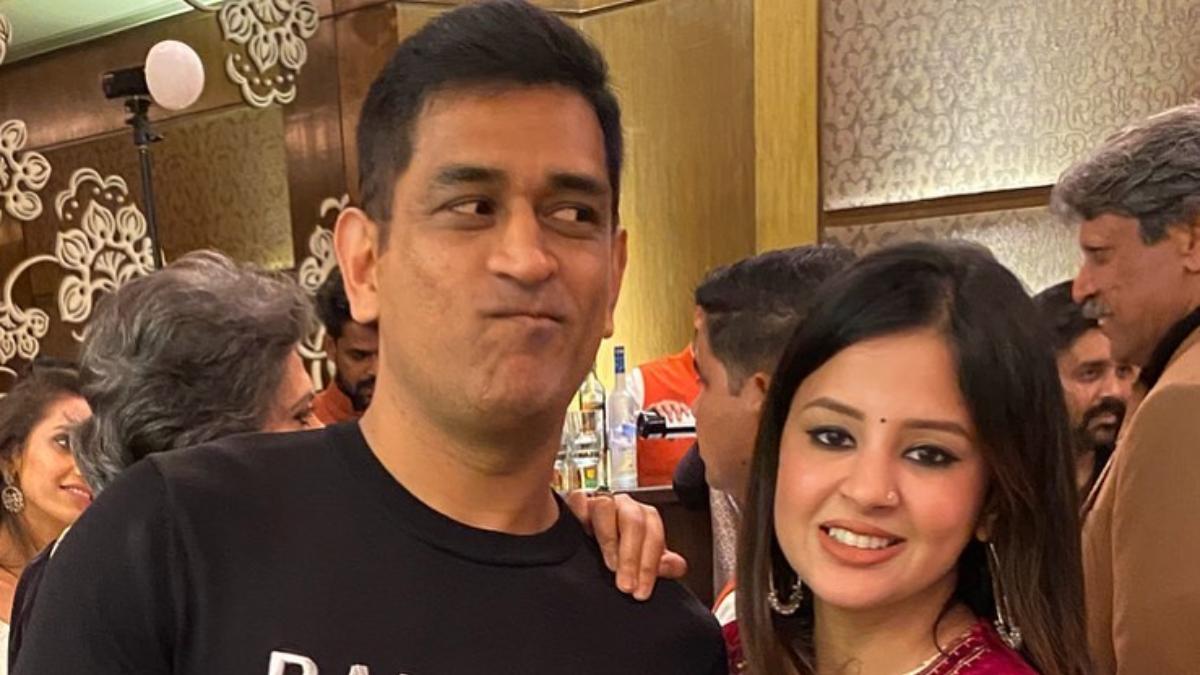 Sakshi Dhoni, the wife of former Indian cricketer MS Dhoni celebrated her 32nd birthday today surrounded by friends and family. The couple met in 2007 at a hotel where the former was working as an intern and got married in 2010. Their daughter Ziva was born in 2015 when Dhoni was away on World Cup duties for his nation.
MS Dhoni is the captain of the Chennai Super Kings (CSK) franchise and the side's official Twitter handle wished his wife Sakshi in an interview with her. During the interview, Sakshi opened up about her husband and what cricket means to him.
'I am the only one who can upset him' – Sakshi
Sakshi spoke about how her daughter Ziva wasn't a pre-planned baby and how MS Dhoni couldn't be there when she was born. "Ziva wasn't a pre-planned baby. We didn't know it will happen during the World Cup. It didn't make sense for him to come back and see her and go back again. And everybody at the hospital was like 'Oh your husband is not here to see her.' But I said it's fine, it doesn't matter. Cricket is priority and he is my priority. And whatever is his priority is my priority," she said.
Sakshi also recalled the time she met her husband and stated that had Dhoni had the long hair that he had during his early days in cricket, she wouldn't even have looked at him. "Luckily I didn't see him with that long hair. If I had met him when he had that orange long hair I wouldn't even have looked at him. There has to be aesthetics. It suited on John but Mahi with long hair and orange color on top of it (was not looking great)," she added.
Before signing off, Sakshi stated that she is the only person capable of upsetting Dhoni. "I'm the only one who can upset him. He is calm about everything but I am the only one who can provoke him because I'm the closest to him," she said.
Also Read: Sakshi celebrates 32nd birthday with family and friends