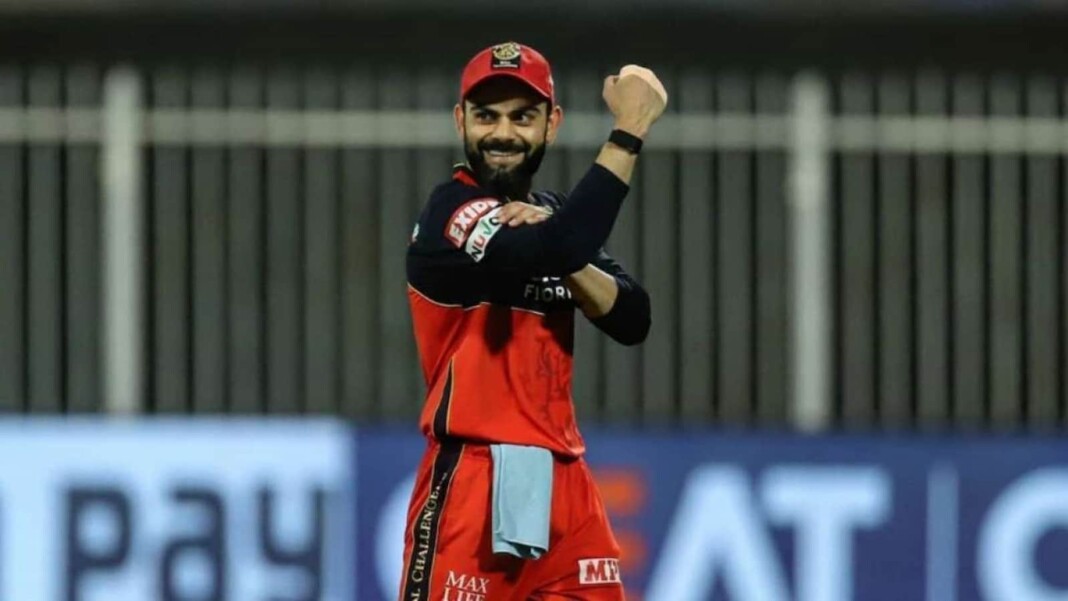 Virat Kohli is possibly the greatest cricketer of this generation and one of the greatest of all time. The Indian skipper has gone about setting record after record and making batting look ridiculously easy. Be it setting up big totals or chasing them down with remarkable ease, the past decade or so has belonged to Kohli.
The 32-year-old has 70 centuries to his name which is an incredible achievement given that he still has plenty of years left in him. However, he hasn't scored a hundred in more than one and a half years now. His previous one came in a Test against Bangladesh in November, 2019. Although he has still come up with match-winning knocks and sparkling fifties since then, the daddy knocks have dried up.
In the Indian Premier League (IPL) as well, the trademark big innings from Kohli have been few and far between. In fact over the course of the last two years, Kohli has won the Man of the Match award for Royal Challengers Bangalore (RCB) just once (in IPL 2020 against Chennai Super Kings). So is there a cause for concern? No, because Kohli is still among the runs. It's just that he hasn't been able to get that extra spark to score huge knocks.
With the World Test Championship (WTC) final and a long tour of England coming up, it would be the perfect platform for Kohli to regain his out-of-this-world form that everyone is accustomed to.
Experts opine on Virat Kohli's recent form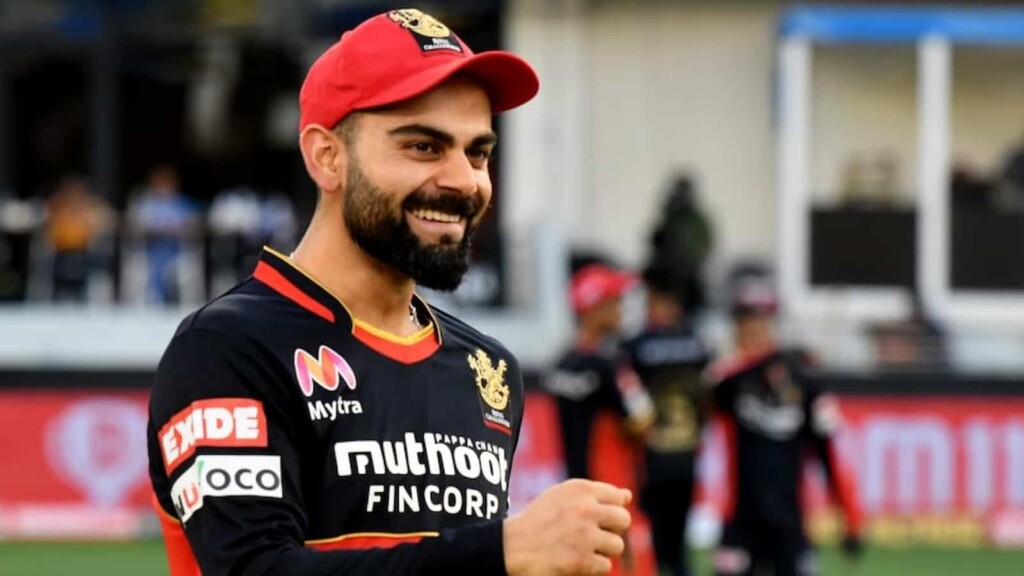 Cricbuzz's panel of experts were asked about Virat Kohli's form and most of their answers were pretty similar. Each expert was confident that the vintage Kohli will be back. "Virat Kohli knows. He knows who he does well against. He knows where he scores his runs. What grounds he has hit sixes at. He is that sort of a cricketer. It won't be playing on his mind, but he'll know the numbers," said former New Zealand cricketer Simon Doull.
Harsha Bhogle said, "Virat Kohli has a bad day, it's like a lot of people having a good day. This is Virat Kohli playing T20 cricket and he's batting at the number we all think he should bat at. I don't think he should worry about numbers. Just say Virat Kohli you're batting till the 15th over. Assuming you get 45 balls, you're 65* at that point. You're finishing with 85-88. He's got to tell himself I'm batting till the 15th."
Ajay Jadeja was crisp in summarizing that "Form might be temporary, but Kohli's class is permanent." Kohli's class most certainly is permanent and the Indian skipper would hope it comes to the fore as India enter a crucial part of their history with the WTC final.
Also Read: Sandpaper Gate: 'I am with Cameron Bancroft' – Aakash Chopra
Also Read: WATCH – MS Dhoni imitates Ravindra Jadeja's 'sword celebration'