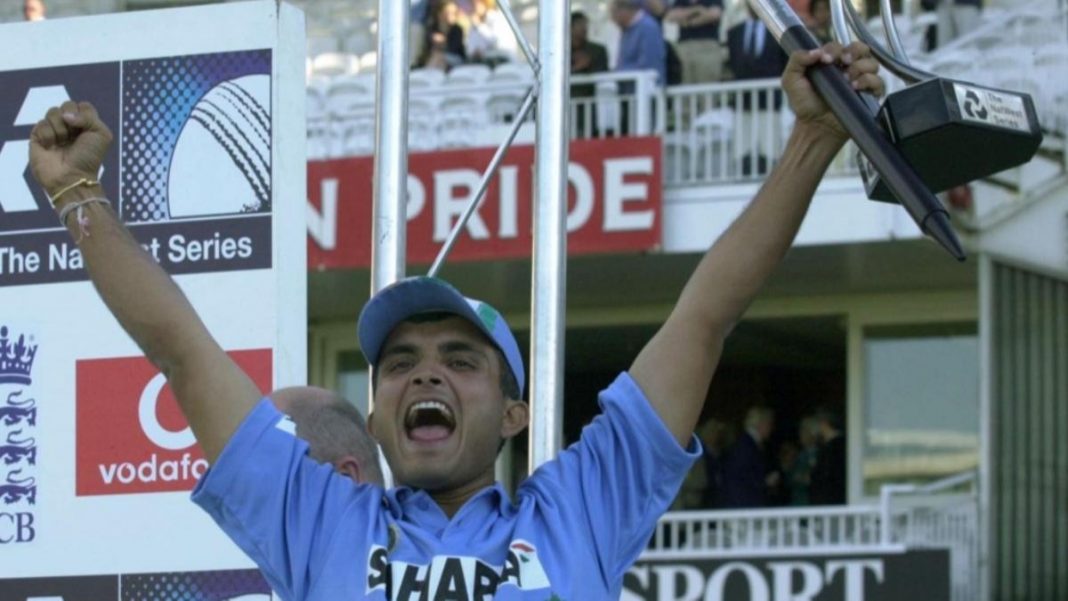 Former Indian wicketkeeper Deep Dasgupta showered praise and heaped Sourav Ganguly and recalled one incident which raised the bars of respect for his the then captain Sourav Ganguly.
Dasgupta narrated an incident as India geared up to take on a stiff Zimbabwe team in a Test match in Delhi in 2002. Ganguly, the Indian skipper was a bit worried about his form and performance and told Dasgupta that it could be his last game if he failed to deliver with the bat as he was running low on his scores.
On the eve of a Test match against Zimbabwe in Delhi, he told me 'This could be my last match. I was surprised and couldn't believe what he was saying. DDG couldn't beleive what's happening as Dada was captain himself. But he was quite convinced that if he doesn't score, it could be his last game. And guess what happened?" Ganguly turned up the next day and went on to register a magnificent hundred under pressure. Zimbabwe used to be a formidable side back then with all the stalwarts including the Flower brothers and Heath Streak. The next day, he went out there and got a hundred. Later in the evening, I asked him if he was happy. He said, I'm more than happy," added Dasgupta."This is what greats are made of.This is in their Genes. That just shows how mentally strong he was," stated Dasgupta.
Ganguly is widely recognized as one of the greatest captains to lead India and is credited for instilling a sense of belief and confidence in the team and also for dramatically improving the country's overseas record. Dada turns 49 today.
Sourav Ganguly took Indian Cricket to greater heights.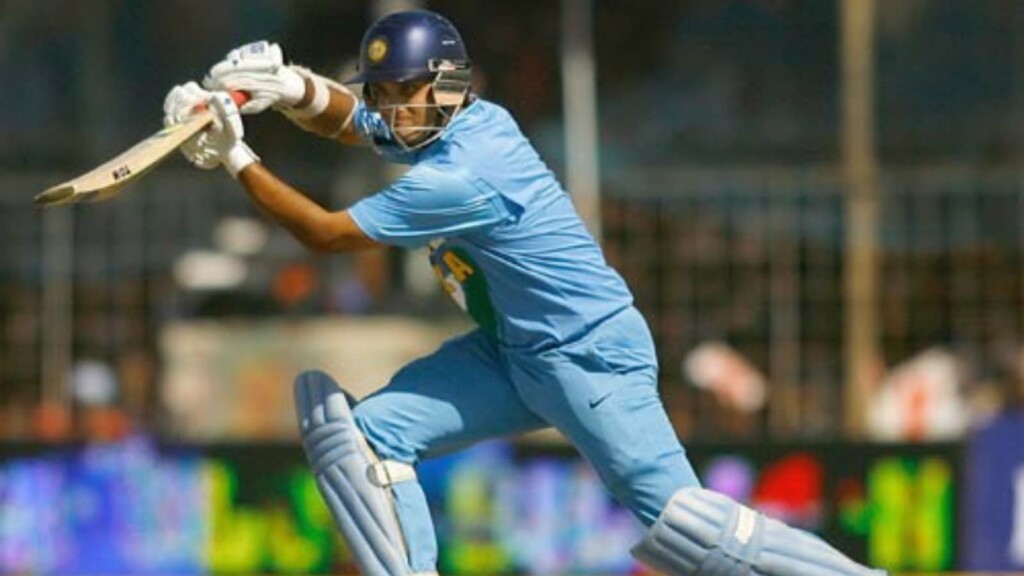 Sachin Tendulkar, the stalwart of the Indian batting era when failed in captaining the side, he took no time to rethink from handing over his captaincy to Dada Sourav Ganguly. The records went upside down as Dada started captaining and went on to win 21 out of 49 matches. The current generation just sees the power of Dhoni in hitting sixes and Kohli's cover drives, however, nobody gives a damn to Ganguly's epic wins. One of the turnovers in Indian Cricket that will be cherished and remembered for a very long time would be India's win against England in the 2002 Natwest Series. The Finale was so Dramatic and an Edge of seat thriller that no Ipl Match can be compared with it. Have A look at it:-
Everyone wondering why Dada just pulled off his shirt should watch this too:-
So that was it. Everyone can't always troll Indians for their rude behaviors and sendoffs. Flintoff pulled out his shirt in England tour of India in 2002 which was happened before Dada did the same in England. Seriously that match can't be termed as a normal match and should be treated as the beginning of the New Era of Indian Cricket. Bring on the heat was probably what Dada's attitude was termed so very fruitful for the number of years he captained the side.
Sehwag and Harbhajan On Ganguly's captaincy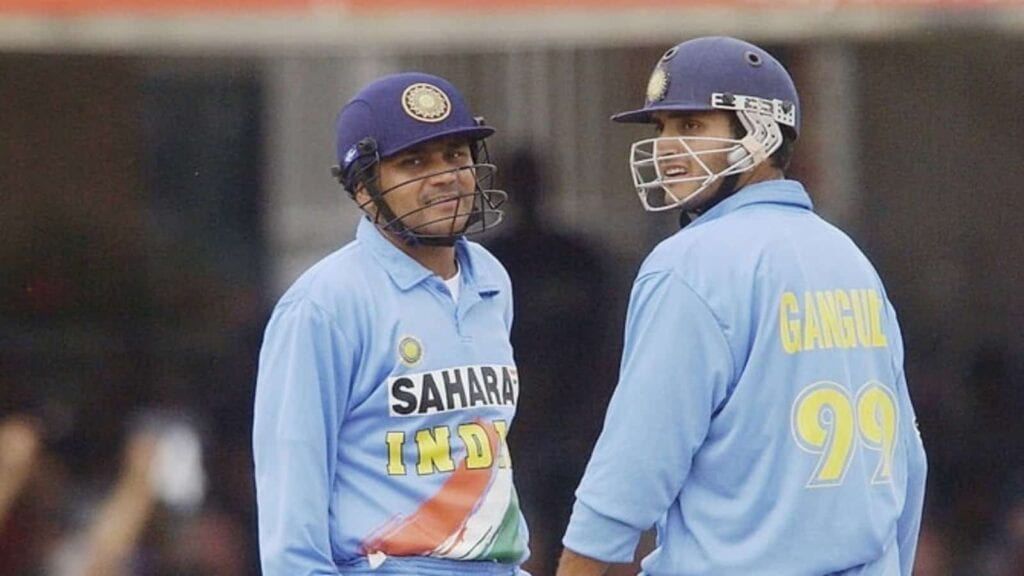 Sehwag and Harbhajan Singh termed Ganguly as the greatest captain ever during an interview in the WC 2019. Harbhajan praised Ganguly so much that even Ganguly couldn't believe that he was so good in his captaincy. Sehwag said that Ganguly loved him so much that he even came to him one day and said " Make runs for Yourself and not for me". This was the time when Sehwag was struggling for runs. This made Sehwag a bit relaxed as he got the back of his captain. Eventually, these conversations prove that Ganguly believed in Youngsters as a way better captain than others.
He then handed over the captaincy to Ms Dhoni and the rest everyone knows about what happened after that. 2007 T20 WC win, 2011 WC win, 2013 Champions Trophy win. However, the search of talent that Dada did in his career was extraordinary and his decision of handing the captaincy to MSD was exceptional too.
From all of at Firstsportz , We wish you a very Happy Birthday Dada. May you help Indian team to find more and more talents as you used to do it during your Captaincy.
Also read: Ganguly turns 49 today.