The England vs New Zealand series was expected to be a close combat between two of the better cricket teams in the world right now. However, James Anderson and England were completely overwhelmed by the Kiwis.
In a two match Test series at home, England never looked in control and as a result faced the consequences. The Poms were unable to win even a single match in the series. Due to this, their winning streak of winning in red-ball format ended after seven long years.
James Anderson looks back on the ENG vs NZ Test series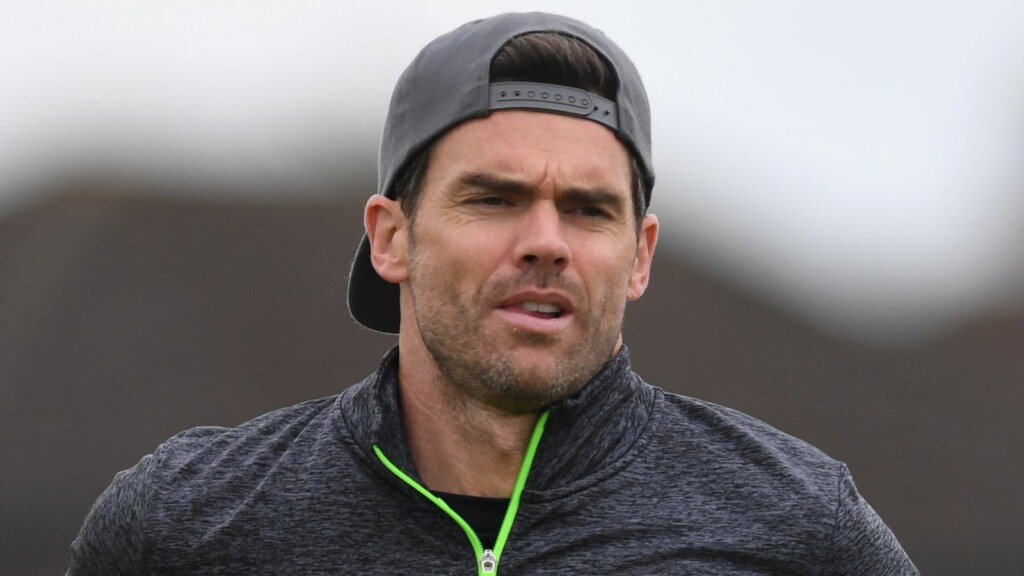 What's done is done, now the English players are looking to bounce back in an elite manner. They are hosting Virat Kohli and team India in July for multiple Test matches.
But prior to that, accepting their defeat against New Zealand comes first. Jimmy Anderson spoke about the same in a recent podcast.
"I'm trying to think of some positives to take out of the series, but there's really not that many. There were a couple of notable performances, but we were a bit off," said Anderson.
The 38-year-old continued, "It was a real wake-up call for us as a team. We're not quite where we think we are. We just weren't good enough and New Zealand were great."
While England lost the series, it must have helped them in realising what they were missing. Moving forward, the Poms will be hungry to win more games and could pose a great threat to even a team like India.
Their leadoff pacer, James Anderson, who also became England's most capped Test player during the NZ series will be a key to their revival. Do you think England can bounce back in their next series? Feel free to share your opinion in the comments section below.
ALSO READ: Controversial Tweets from England Pacer Jimmy Anderson Resurface on Twitter