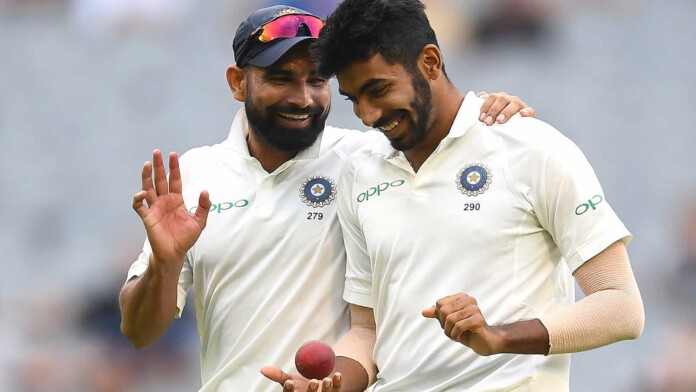 India are all set to play in one of the most important cricket matches in their history as they take on New Zealand in the final of the World Test Championship (WTC). The top two sides have deservedly made it to the summit clash and on the days of the final at the Ageas Bowl in Southampton, there will be no room for error. The match promises to be a hard-fought one and in the end, it could boil down to the strength of the two sides' pace attacks.
New Zealand have a fearsome attack consisting of the likes of Trent Boult, Neil Wagner, Tim Southee and Kyle Jamieson. India have Jasprit Bumrah, Ishant Sharma and Mohammed Shami along with several others in the bench. The two attacks have been among the best in the business over the course of the last two years and hence, this battle might be the deciding factor in the WTC final.
Mohammad Shami on bowling with Jasprit Bumrah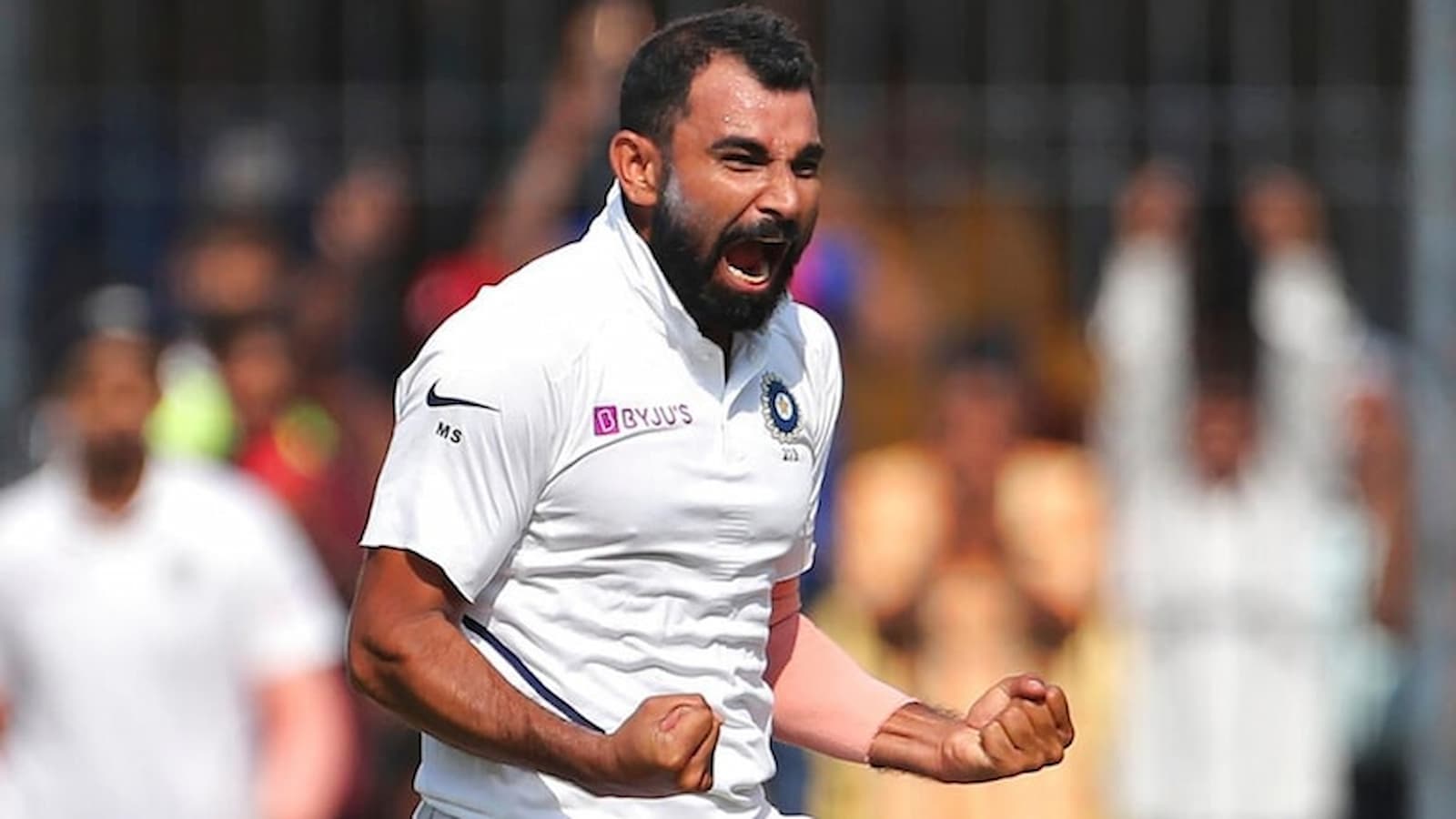 Indian pacer Mohammed Shami spoke about his fellow fast bowler Bumrah in an interview with India TV News and said, "I'm an aggressive bowler who is always eyeing to take wickets and trying to find ways to trap the batsman. In that way, I enjoy bowling with (Jasprit) Bumrah. He uses his short balls and yorkers better than I do. I try to control my lengths and keep my line on the wickets, so I think we form a good package together."
"He bowls quick. Sometimes we would need hard lengths, which he can bowl brilliantly. Sometimes we need to drag the length further, and I think both of us make a good combination of pace and swing in that department. With him, I can focus completely on my own bowling without worrying too much about the other end," Shami added.
The WTC final begins on the 18th of June.
Also Read: "I used to enjoy my time playing alone" – Rohit Sharma reveals how he practiced cricket during his childhood
Also Read: "Rishabh Pant has had the biggest role in India reaching the WTC final," says Saba Karim