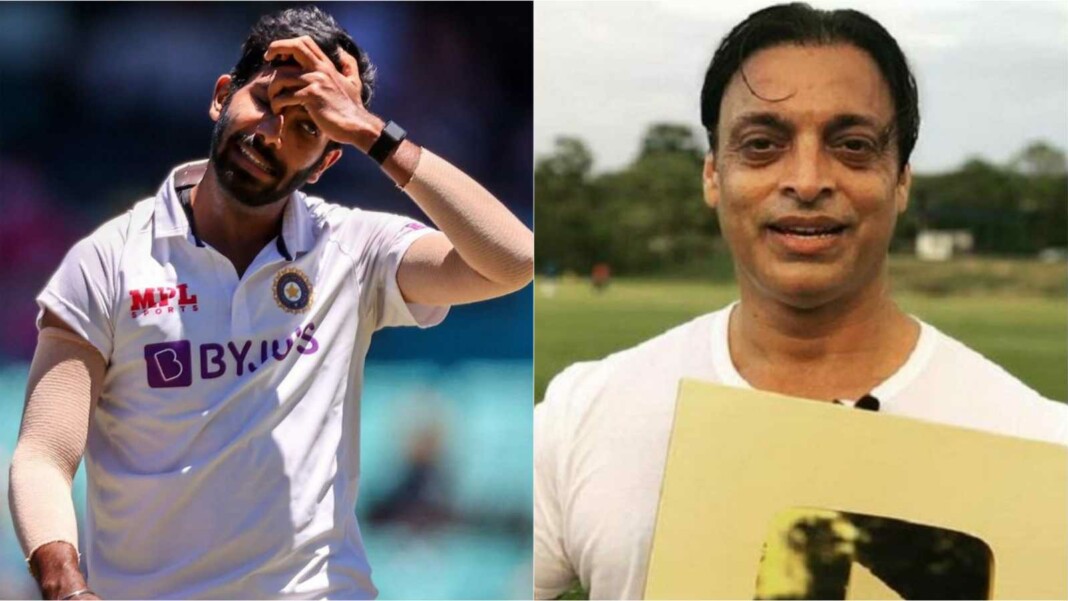 Former Pakistan cricketer Shoaib Akhtar has stated that the Indian team management must look after the workload of speedster Jasprit Bumrah. Akhtar joined the list of several former cricketers and experts who have claimed that the 27-year-old is injury-prone and needs to be rested regularly. 
Jasprit Bumrah entered international cricket with an unorthodox action and took everyone by storm. He was extremely unpredictable for the batsmen until his bowling style started taking a toll on his back. The Ahmedabad-born hasn't been able to be the same bowler since his 2019 injury as the opponents now come prepared against his variations.
Citing his own example, Akhtar compared his bowling action with that of Bumrah. While recalling his active years, he revealed his conversations with the Pakistan Cricket Board (PCB) over the same issue.
"His bowling is based on frontal action. Players with that action bowl with their backs and shoulder speed. We used to be side-on and there is compensation in that. Front action, however, has no compensation and with that style, when the back blows out, you can't escape it irrespective of how much you try," Akhtar revealed on Sports Tak.
"I kept telling PCB, 'do not make me play all five matches. I am a three ODI fast bowler and my knees won't allow it'. Whenever I played five matches, my knees would get filled with water and my movement went away. I got tired of asking them to use me in three matches out of five," he mentioned.
Shoaib Akhtar shares his advice for Indian cricket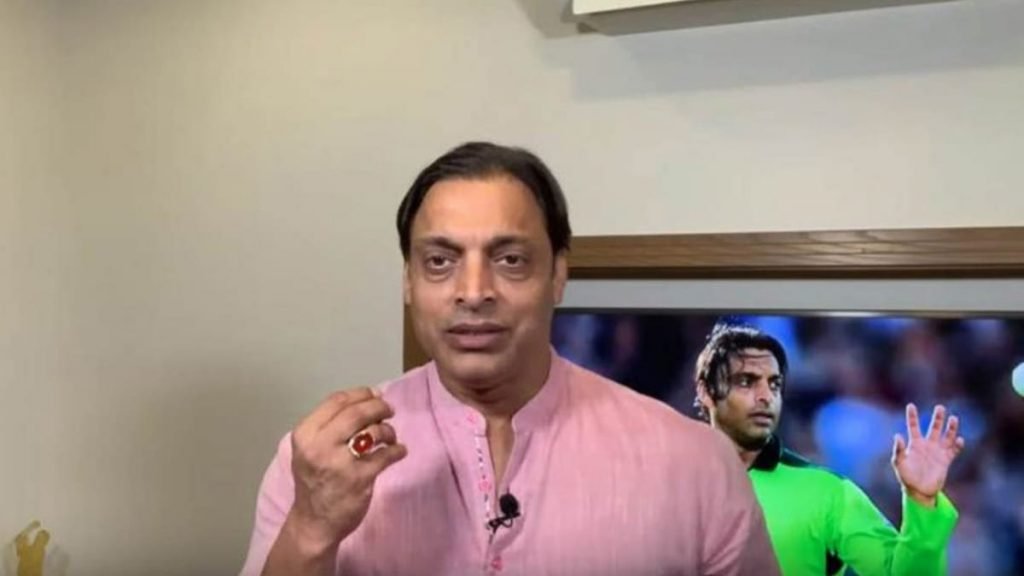 While talking about some legendary players whose careers were cut short due to frontal actions (like Bumrah's), Akhtar shared his piece of advice for team India.
"I saw [Ian] Bishop's back blowing out, Shane Bond's back blowing out, and both had frontal actions. Therefore, Bumrah needs to manage. If you play him every match, in one year, he will completely break down. Play him three matches out of five and take him out. Bumrah will have to manage this one thing if he wants to last forever," Akhtar concluded.
Also Read | T20 World Cup: Zaheer Khan picks his 15-member India squad; no place for Shikhar Dhawan, Kuldeep Yadav
Also Read | Rahul Dravid opens up his thoughts about taking full-time role of India's head coach