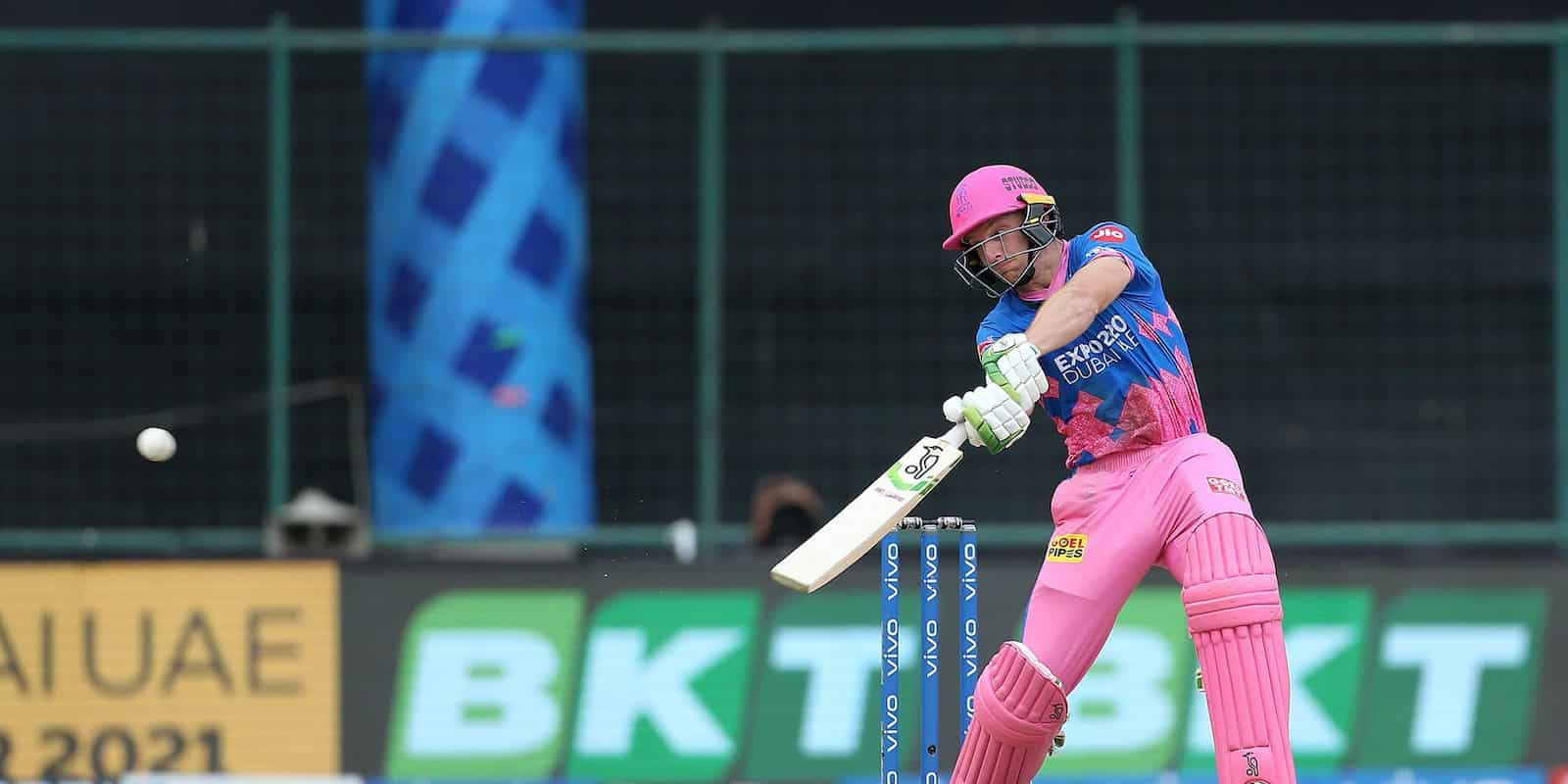 England wicket keeper, Jos Buttler picked his all time Indian Premier League (IPL) in an interaction with Cricbuzz and surprisingly Mr. IPL – Suresh Raina was not found in the XI.
The 30 year old England cricketer who is currently playing for the franchise Rajasthan Royals picked himself to be the opener along with Mumbai Indians skipper, Rohit Sharma. It is no surprise that Buttler picked himself in, as the Rajasthan Royals opener has stockpiled 1968 runs in 64 innings in IPL at an elite strike rate of 150 plus. He made his debut in IPL for Mumbai Indians in 2016 and later he was secured by the Royals and continued his good performances thereafter. Meanwhile Rohit Sharma, the captain of the most successful franchise has secured the IPL trophy 5 times in history which is the most by any captain.
Jos Buttler picks strong batting order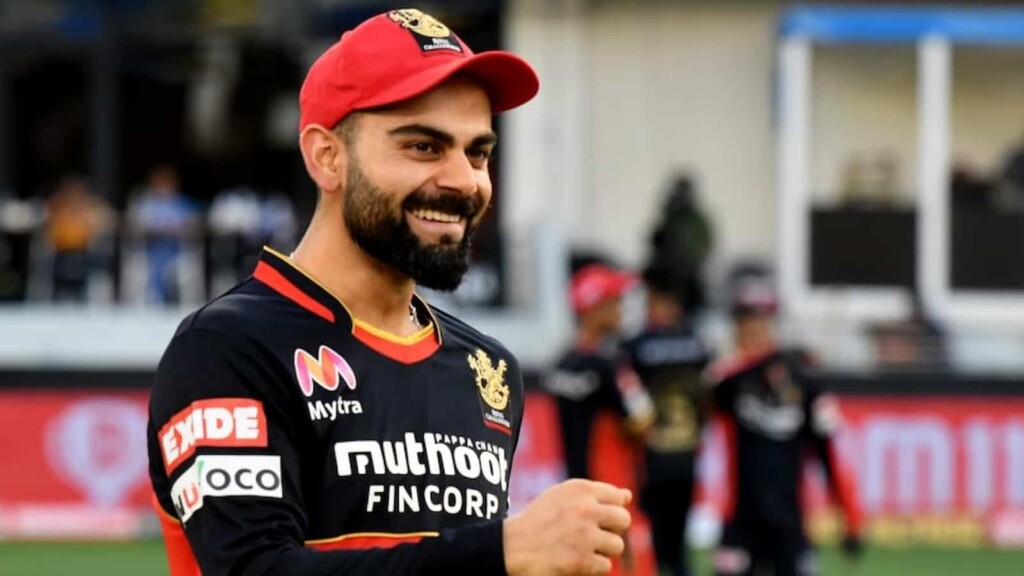 Buttler then picked the RCB skipper, Virat Kohli to play at no.3 which is his favourite spot in the batting line up. Kohli is the highest run scorer in IPL history with 6000 plus runs from 199 matches. Popularly called as the "run machine" Kohli has currently promoted himself as the opener along with this also turned out to be a fairly successful move. Meanwhile Suresh Raina, who is considered to be Mr IPL for his consistency and is the fastest to reach 5,000 run milestone in IPL history was not picked.
Mr.360 was the next to come up in Buttler's playing XI, as the South Africa's AB de Villiers, the explosive middle order batsman with an inhuman capability to hit over any direction of the cricket ground. The RCB wicket keeper batsman also crossed the 5,000 runs milestone in this edition of IPL 2021 playing 175 matches so far.
Then comes the Idol of Buttler in the world of cricket, none other than the CSK captain, MS Dhoni. The 39 year old CSK superstar is considered to be the most dangerous finisher of all time and he was the No.5 pick of Buttler. There is nothing new to say about the CSK wicket keeper batsman, as everyone is aware of the immense skills possessed by him as a batsman and a captain and the 3 IPL trophies are testament to it.
"I love the shot of him hitting that six to win the World Cup and then he twizzles his bat around. That was all he gave you. It is probably the biggest moment in Indian cricket history and he still just pulls it off with such composure. I love watching him play. I like that about him, made me intrigued about him. It is quite amazing trying to think what he is thinking about, why is he not riding the emotions of the game. He always kept people guessing like that. I like the way he does things because they make sense to him. It doesn't look like he worries too much about what it looks like," said Buttler about the selection.
Jos Buttler picks his all-rounders and bowlers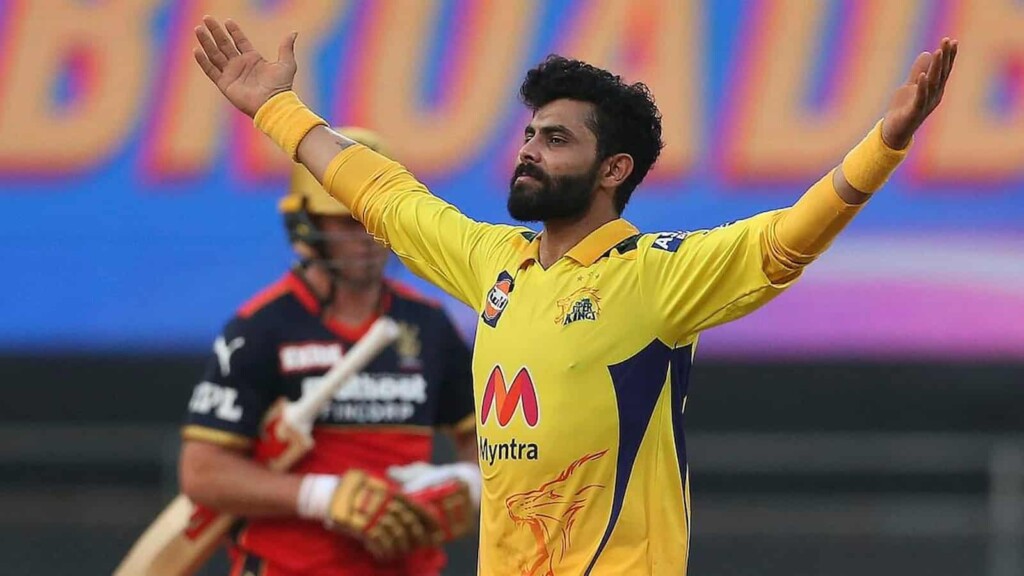 Then comes the slot for all rounders which wouldn't be much of a surprise – Ravidra Jadeja and Kieron Pollard. Both are capable of single handedly winning matches and they both showcased that in this season of IPL. The CSK left arm all-rounder's intense knock of 62 off 28 out of which 36 came of in the last over as well as his exploits with the ball and in the field in a match against RCB is enough proof of his ability.
Meanwhile the MI veteran cum West Indian all rounder was found scorching over the CSK bowlers as he played an unbelievable knock of 87 of 34 and also took 2 wickets, which helped MI to make their highest successful run chase in IPL history.
Then comes the pace bowling attack – Lasith Malinga, Jasprit Bumrah and Bhuvneshwar Kumar. Malinga , the Sri Lankan veteran is best known for his yorkers. Jasprit Bumrah, the most economical bowler in the shortest format of cricket is now considered his successor. Rival Batsman usually tend not to play big shots in his over as they fear losing wickets to his fierce yorkers.
Bhuveneshwar Kumar, who has currently made a comeback to the Indian national side is a swing specialist and is known for proving initial breakthroughs and consistently providing economical bowling figures. The spinner that Buttler picked was Harbhajan Singh.
Buttler's all time IPL playing XI – Jos Buttler, Rohit Sharma, Virat Kohli, AB de Villiers, MS Dhoni (WK), Kieron Pollard, Ravindra Jadeja, Harbhajan Singh, Bhuvneshwar Kumar, Jasprit Bumrah, Lasith Malinga.
Also read: IPL Memories: Best all-time 11 of CSK