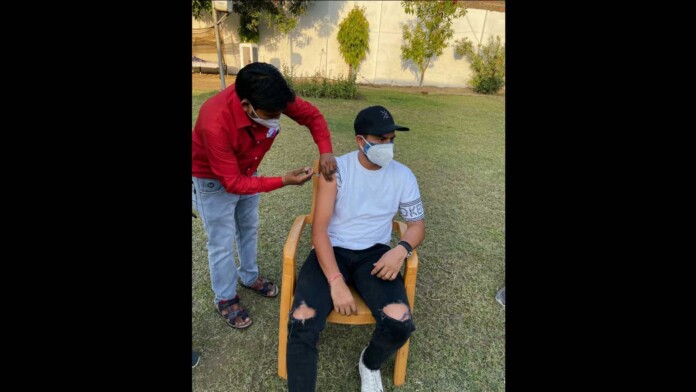 Indian cricketer Kuldeep Yadav has found himself in hot water after Kanpur's administrative officials ordered a probe into the COVID-19 vaccination process undertaken by him. Instead of taking his first shot at the designated spot which was Jageshwar Hospital in Govind Nagar, he took it at the lawn of the Kanpur Nagar Nigam guest house, without informing the official of the same.
With regard to his cricket, Kuldeep has not had a promising last couple of years or so. Once one of India's brightest prospects, the left-arm unorthodox bowler has faded away. The lack of chances being offered to him could be one of the contributing factors for the same as well, with both his Indian Premier League (IPL) team Kolkata Knight Riders (KKR) and the Indian national team not considering him as one who can spearhead the spin attack.
Kuldeep who was a part of the Test squad for both the tour of Australia and the home series against England has now been dropped for the final of the World Test Championship (WTC) and the five-match series against England. He would now hope to make a statement if given a chance in the upcoming limited overs tour of Sri Lanka where he is likely to be picked due to the Test players being occupied in England.
Kuldeep Yadav's vaccination raises questions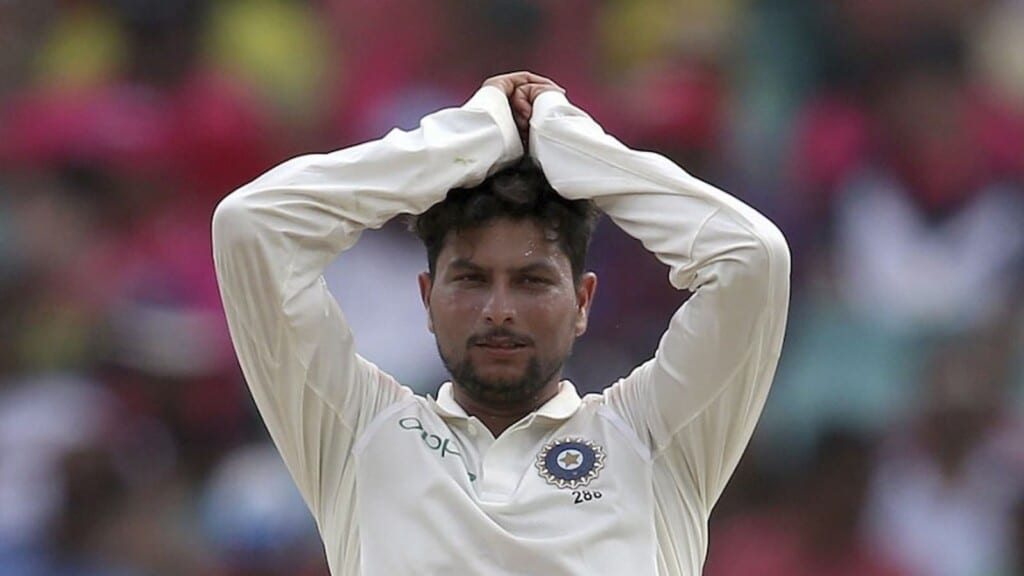 According to a report in The Indian Express, the vaccination shot undertaken by Kuldeep Yadav has been question by officials. The spinner had taken an appointment in the Jageshwar Hospital but instead of taking it there, he did so at a guest house, which reportedly 'shocked' the officials, who upon seeing the pictures posted by him on his social media accounts, ordered a probe into the matter.
Kanpur's District Magistrate Alok Tiwari stated today that ADM Atul Kumar has been ordered to enquire into the matter and submit a report as early as possible before deciding whether action should be taken.
Also Read: "Really, really exciting" – Kane Williamson says facing India in the World Test Championship Final is a 'fantastic challenge'
Also Read: Sunil Gavaskar hails Glenn Maxwell for his success in IPL 2021