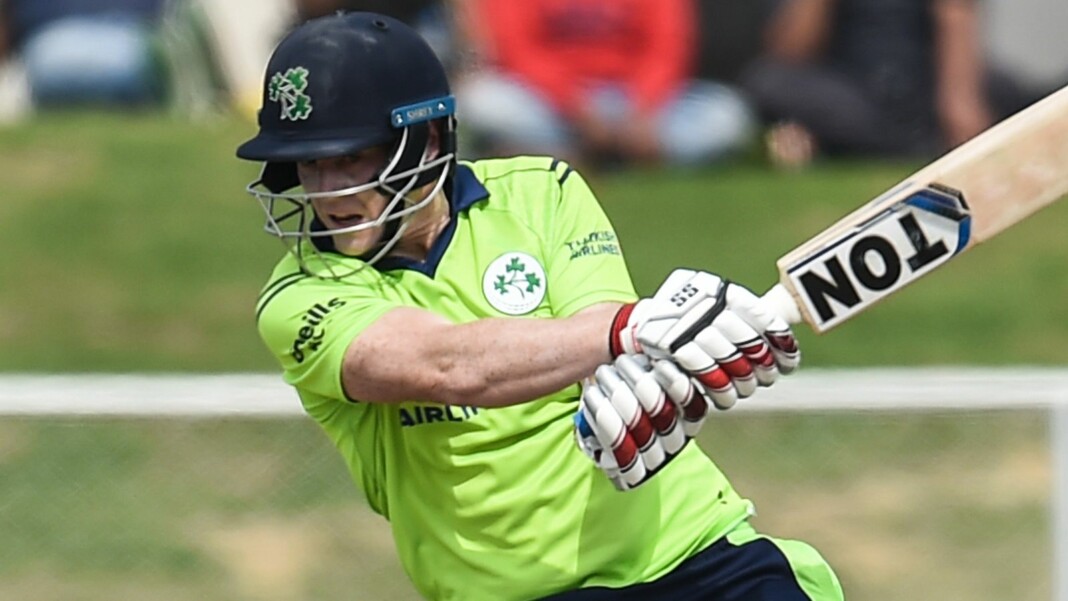 Do you remember Kevin O'Brien? Yes, we are talking about the Irish player who shocked the world back in the ICC 2011 World Cup. He played an unforgettable innings against England that year and forever booked a place in cricket history books.
Kevin scored the fastest century in the ICC World Cup history as he went on to smash the English bowlers all around the park. He ended the game with 113 runs to his name in just 63 balls.
He took just 50 balls to reach the triple figure mark. His innings included 13 fours and 6 sixes as he batted with a strike rate of 179.36.
Thanks to his efforts, Ireland chased the target of 328 runs in 49 overs. O'Brien was obviously man of the match for his incredible efforts.
Kevin O'Brien announces retirement from ODI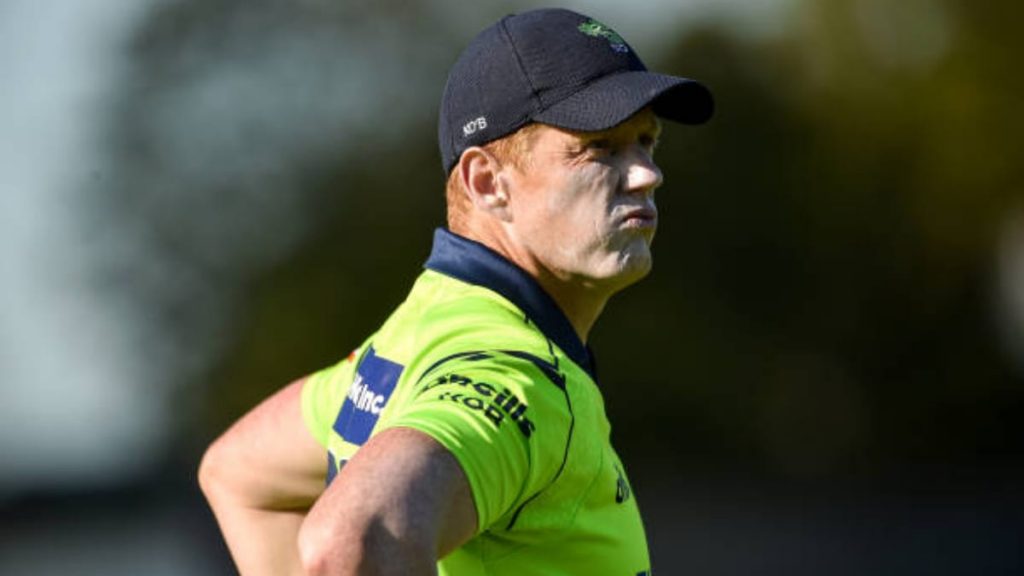 Although O'Brien is most profoundly known for his epic century back in World Cup 2011, he had a fabulous career. He wore the Irish jersey 153 times and amassed a total of 3,618 runs. Additionally, he picked 114 wickets as well.
After announcing his retirement, O'Brien joined for an emotional interview where he looked back at his career with Ireland.
"After 15 years playing for Ireland, I feel now is the right time to step away and retire from ODI cricket. This has not been an easy decision, but after ongoing consideration I don't feel I can contribute to the ODI team as much as I have in the past. The hunger and love for the ODI format is no longer the same as it was and it wouldn't be fair to continue to play while no longer feeling at 100%."
While fans won't see Kevin O'Brien rocking the Irish jersey in ODIs, he will continue to play T20I and Test cricket. O'Brien further talked about what's next in his career:
"I've had some unbelievable moments with the team since 2006 – the three World Cups, the personal successes and spending time travelling and playing all over the world, but I will now shift my focus and remain fully committed to T20 cricket – with two World Cups in the next 18 months – and hoping to add to my three caps in Test cricket."
What are your thoughts on the 37-year-old's decision? Do you think he made the right decision? Let us know your views in the comments section below.
ALSO READ: Kevin O'Brien smashes own car with a six in domestic cricket