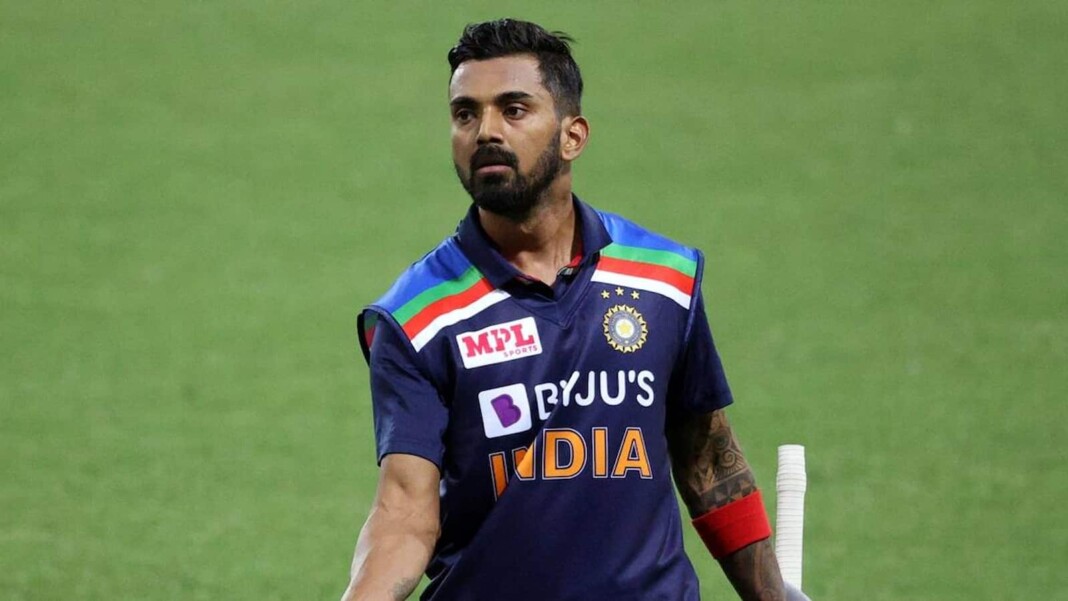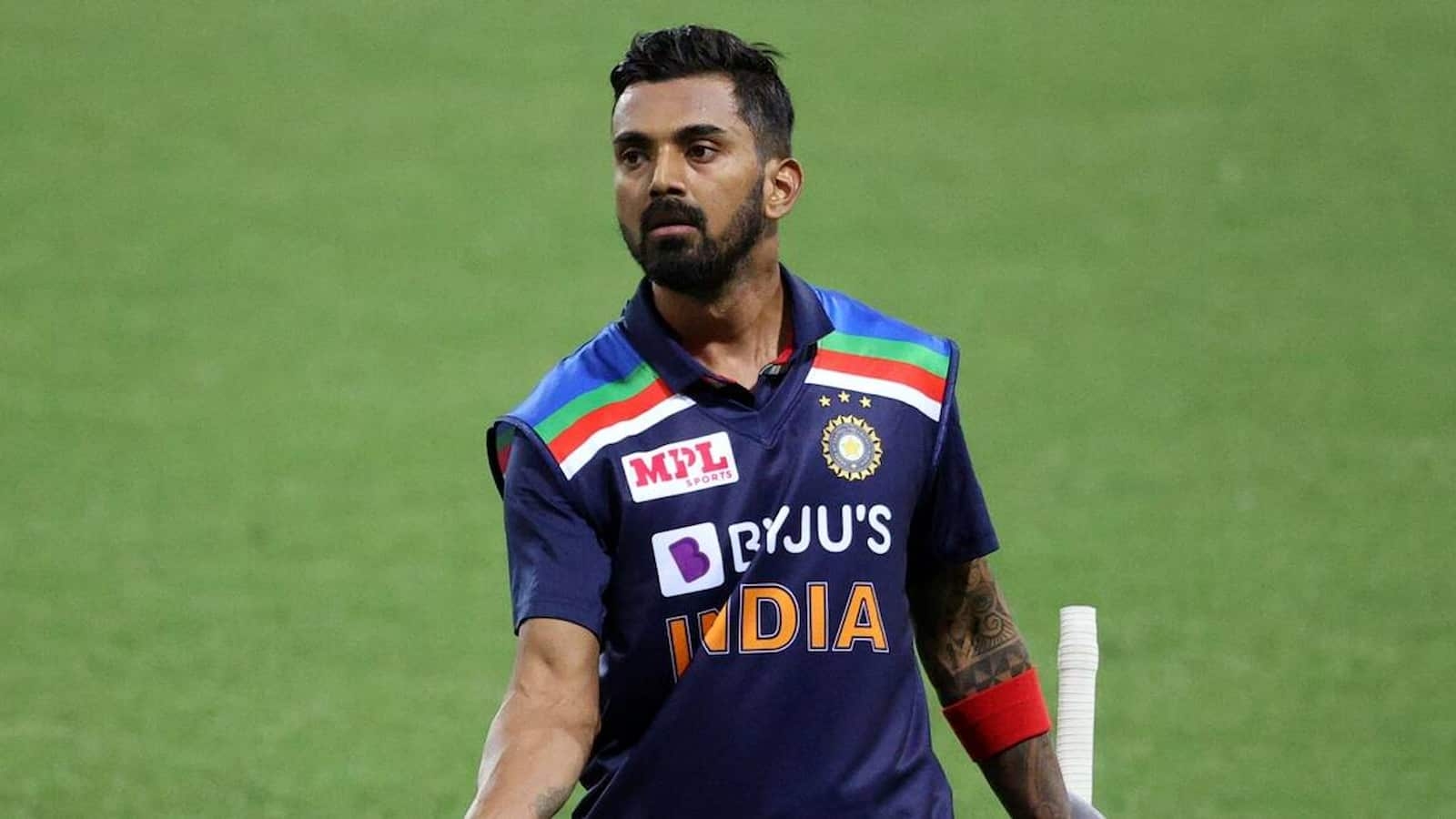 Being a cricketer comes with its own set of advantages. For starters, players gain immense fame, which attracts lucrative endorsement deals for them. Indian batsman KL Rahul is one such player who has gained a lot of fame over the last few years.
He is a part of the Indian cricket team in all three formats and has performed quite consistently so far. As a result, many brands want Rahul as the face of their brands.
KL Rahul hits a six with an off-court endorsement deal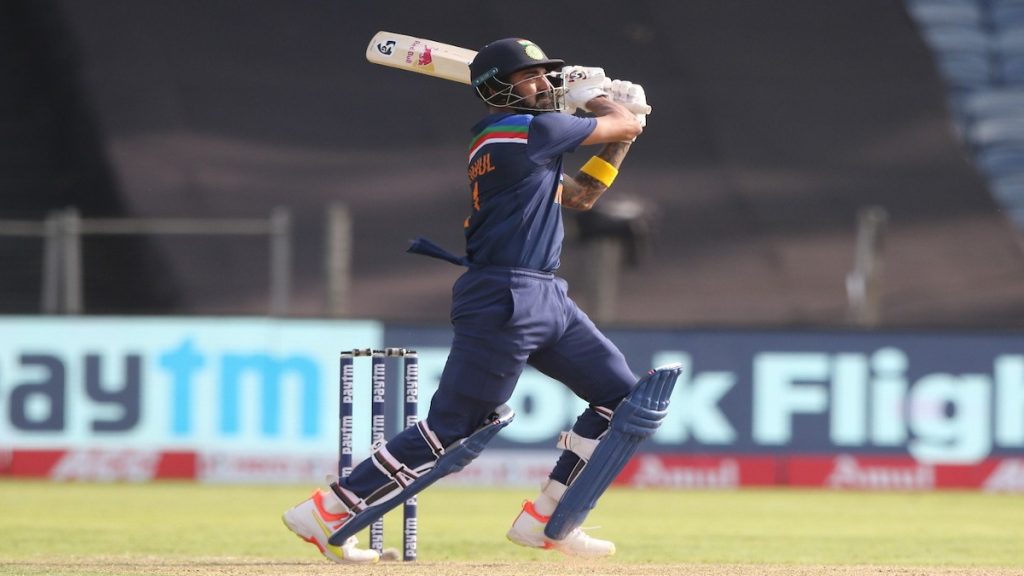 Speaking about endorsement deals, KL Rahul recently became part of the Numi Paris eyewear brand. Numi has also appointed Athiya Shetty as the ambassador of their brand along with Rahul.
While Numi is known for its stylish eyewear items, they have recently partnered with Disney+ Hotstar for the broadcast of World Test Championship.
The Parisian brand launched in India on June 10 and look to successfully expand their business in the subcontinent. Hiring someone like Rahul might bolster their sales among the younger generation as well.
Rahul is certainly having a great spell off the field. But on the field, the 29-year-old is struggling from injuries. He was excluded from the 15 member Indian squad for the WTC final.
He was in the 20 men squad, but that's as far as he would go for the inaugural WTC. One might wonder why, instead of letting him warm the bench, the management could have sent him to Sri Lanka for the upcoming July tour.
Whatever be the case as things remain, Rahul can only support his teammates off the bench. Hopefully, he will be 100% fit and join the starting XI for India's upcoming Test series against England later this year.
What do you think? Should KL Rahul be part of India's 15 men squad against England? Or do you think Rahul is best suited for the white-ball format? Let us know your views in the comments section below.
ALSO READ: 'We are getting ready for that final' – Bharat Army is All Set to Support Team India Ahead of WTC Final