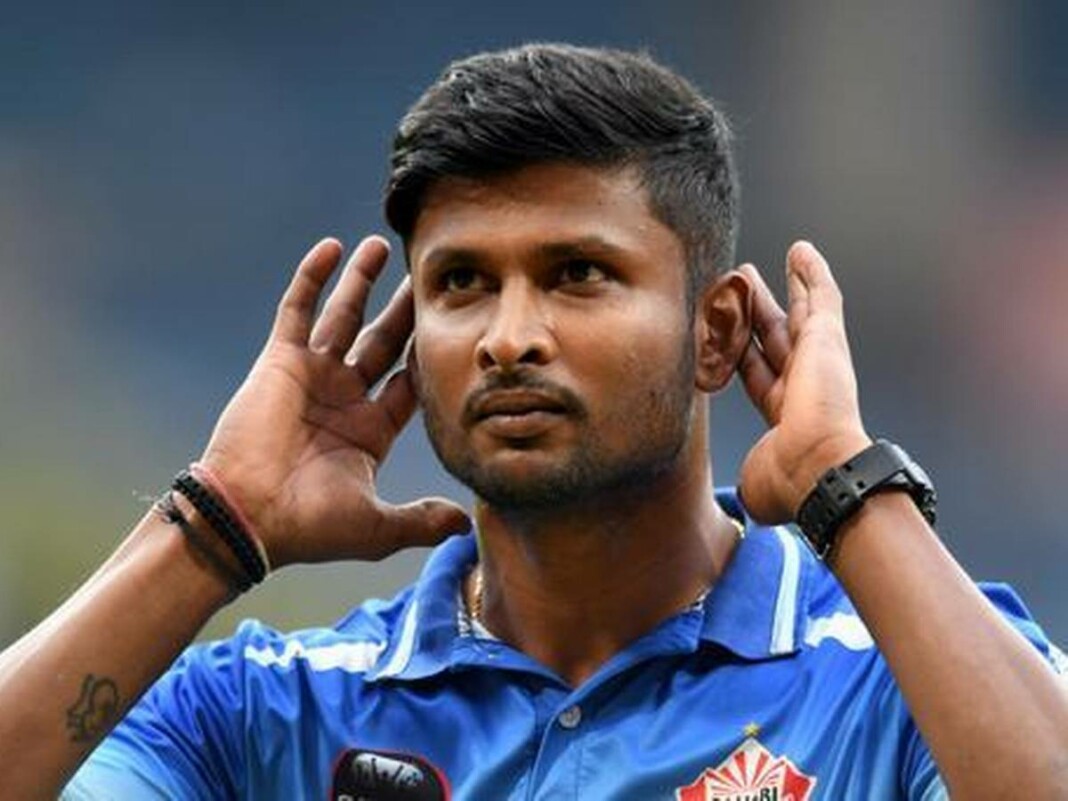 Recently BCCI announced the 20 man squad for India's tour of Sri Lanka. The series will commence from July 13 and many underrated players will get a chance to represent the team.
Among those players is Krishnappa Gowtham, who plays for the Chennai Super Kings in the Indian Premier League (IPL). However, the 32-year-old never got a chance to show the world his skills. He was stuck behind the like of Ravindra Jadeja and Moen Ali.
Gowtham caught the attention of selectors thanks to his scintillating performances in domestic cricket. The ability to bowl in tough situation makes Gowtham a perfect extra bowler for his captain.
Krishnappa Gowtham on playing under Rahul Dravid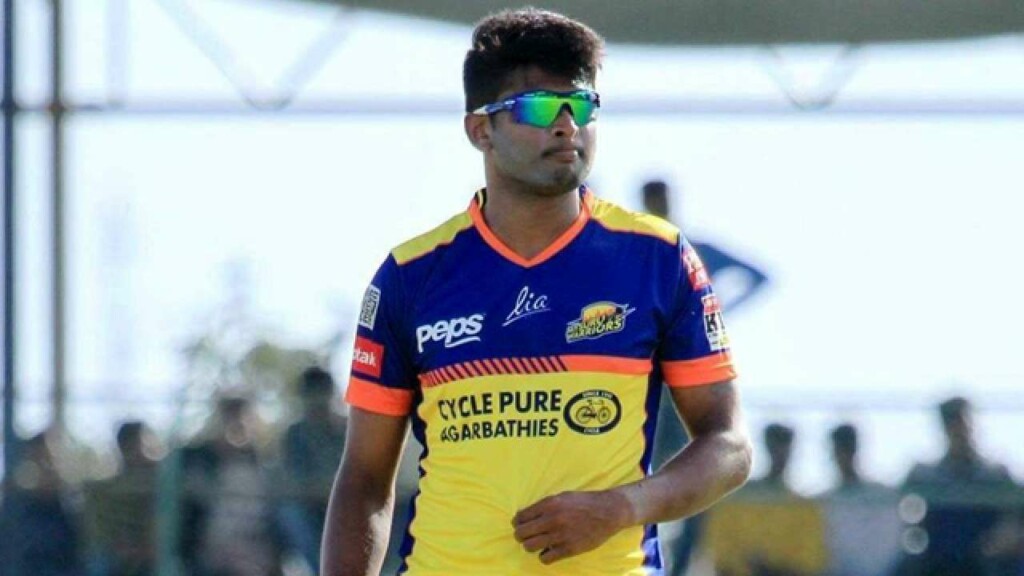 A few weeks ago it was confirmed that Rahul Dravid will travel with the team as their head coach for this tour. Since becoming a coach, Dravid provided helping hands for countless underrated player. Gowtham is another player that could use some advice from a great cricketer like Dravid.
Gowtham completely understands that and according to a report by CricTracker, he said:
"If you have played India A, you are aware about how Rahul sir is as a coach and what he would expect from you as a player. So that gives you a better chance of preparing well for the tour when you have earlier played under him. It will be a great learning experience."
Fans should expect a great display of performances from Gowtham. Hopefully, he won't succumb under the pressure of playing for his country.
What are your expectations from Gowtham? Do you think he will turn out to be a match-deciding player for men in blue against Sri lanka? Let us know your views in the comments section below.
ALSO READ: India vs Sri Lanka Series: Where to Watch the Games?
ALSO READ: India vs Sri Lanka team: Dhawan captain, Hardik at 5 but will best spinner make the ODI 11?