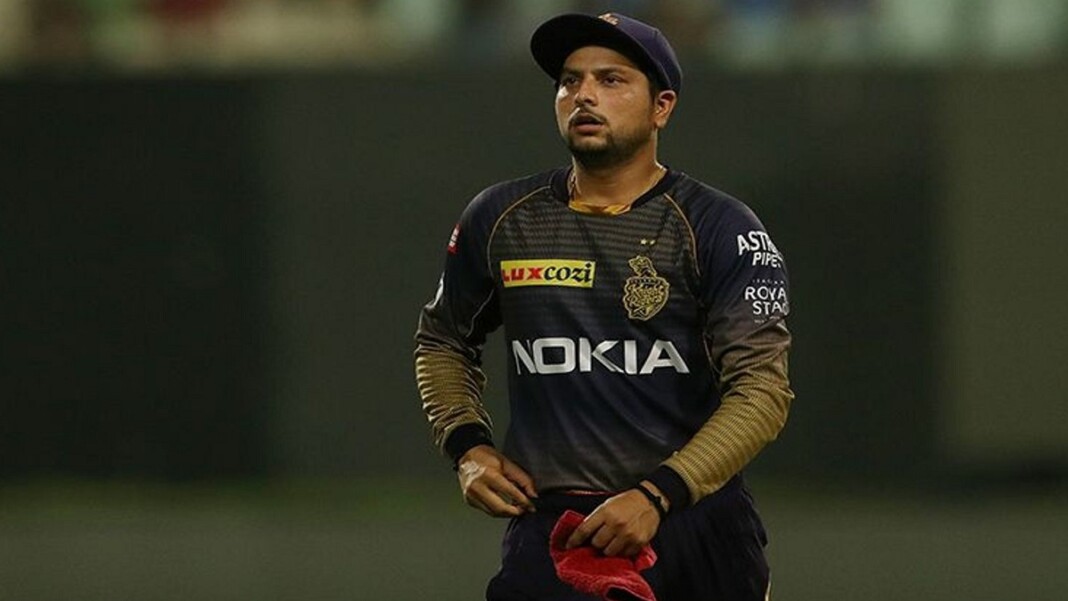 Looking at the bowlers that have represented team India over the last couple of years, Kuldeep Yadav has been a recurring name on the team sheet. However, as of late, he has struggled to make the cut for team India.
Additionally, he was benched for the entire first half of the Indian Premier League (IPL) 2021 too. Kuldeep might be going through a rough patch, but he possesses immense talent as a spin bowler.
Furthermore, KKR were struggling to get in form, a mixup in the playing XI have allowed Yadav to be on the field.
Kuldeep Yadav reveals his frustration with KKR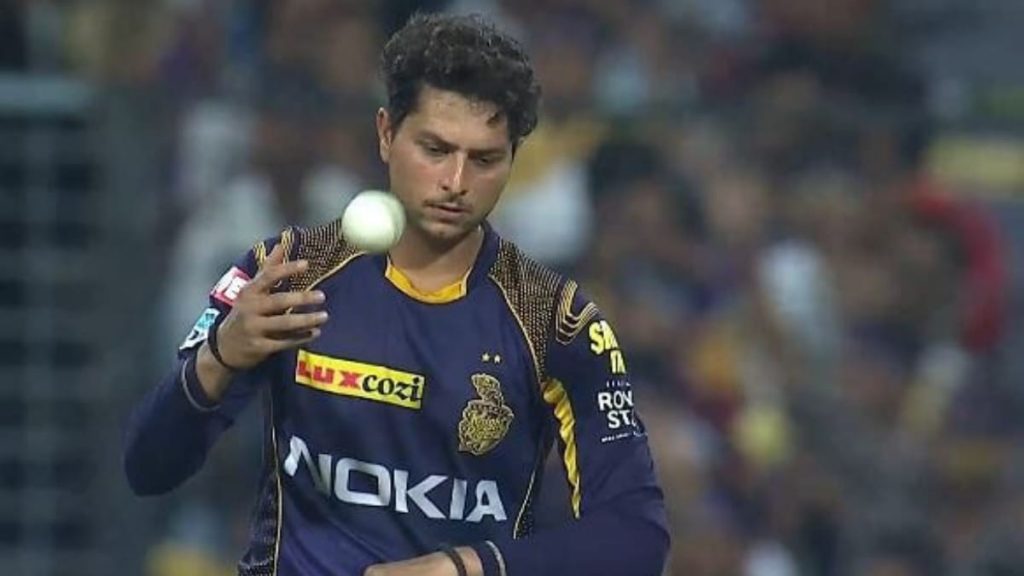 Not getting a chance to showcase your skills will naturally lead to immense frustration in any player. Kuldeep's case is similar as well. In an exclusive interview with Sportskeeda, Kuldeep spoke up about his frustration.
"Somewhere it does feel unfair that when you play for India but you still don't get to play franchise cricket. You do feel bad but there is nothing you can do, you can only work hard and ask for reasons. When you do ask for reasons you get some explanation but maybe the kind of backing that I was expecting from KKR I didn't get. The kind of trust Gauti bhai showed in me, maybe I didn't get that in this team," Kuldeep told Sportskeeda.
When Gautam Gambhir had the reigns of the franchise, KKR was a different beast. They were a team to fear and would make regular playoff appearances. But since Gambhir's departure, they are going through a slump.
Hopefully, the coaches and captain will at least give Kuldeep Yadav a chance to display his talents once again. Do you believe the team will give Yadav another chance? Or his tenure with the Kolkata based franchise all but over? Let us know your views in the comments section below.
ALSO READ: 'I miss the guidance of MS Dhoni behind the stumps' admits Kuldeep Yadav
ALSO READ: "Kul-Cha combo not given enough chances with Ravindra Jadeja's comeback," Kuldeep Yadav