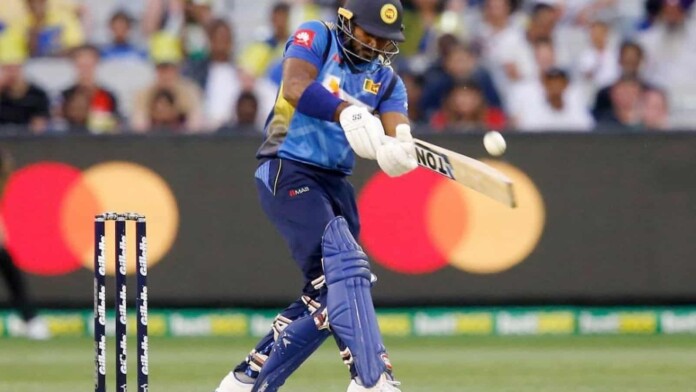 Sri Lanka Cricket (SLC) have named an 18 member squad for the forthcoming three One-Day International series against Bangladesh with Wicket-keeper batsman Kusal Perera being appointed the captain and Kusal Mendis named his deputy.
Kusal Perera said that his team needs to play fearless cricket in an effort to win more games. Perera claims that taking a more offensive mindset to cricket would help the Sri Lankan team do well in limited-overs. He claimed that if the players were only concerned with holding their spot in the squad, they would never be able to offer their maximum in the field.
Because of the team's poor results in recent months, SLC removed Dimuth Karunaratne and several other senior players. Sri Lanka has dropped to ninth place in the ICC ODI rankings, but now with Kusal Perera as their new captain, they hope to turn the tide.
"We have to play fearless cricket to win matches. You can't be fearful about losing. If you're worried about your place, you aren't going to give 100%. What I'm going to tell the players is to go and give it everything. If we play fearlessly even when we are practicing, then you will be able to play the same way in a match," said Kusal Perera as quoted by ESPNcricinfo.
'I have big hopes for the upcoming series' – Kusal Perera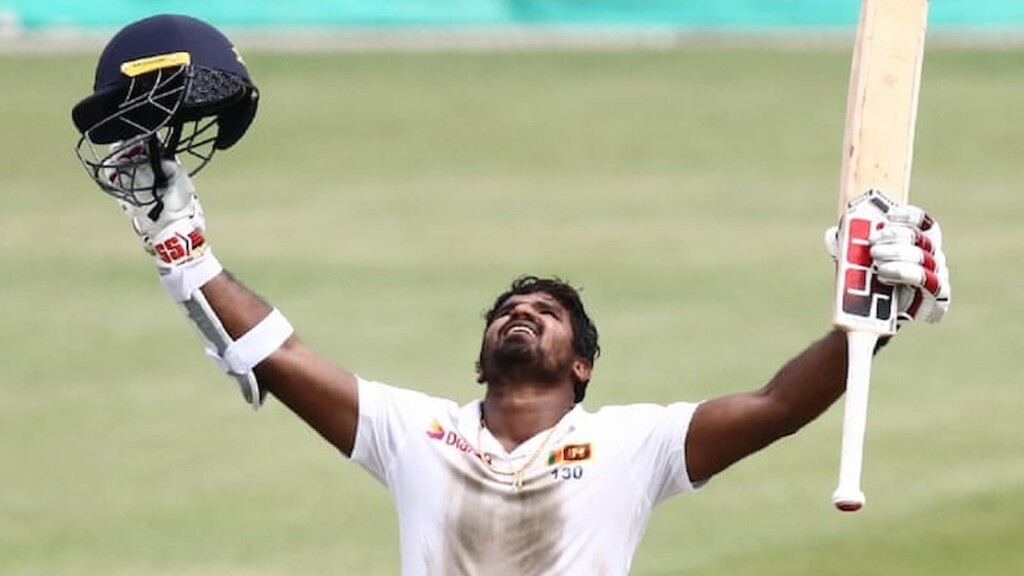 Kusal Perera is known for his aggressive batting approach right from the start. He believes that this approach has helped him become a better player and also asks his fellow teammates to follow the same. Perera has high hopes with Sri Lanka's fielding performance during the Bangladesh series.
"I really like to play fearless cricket personally, and that's where my success has been. Whenever I've played with fear, it hasn't worked for me. I want everyone else to play like that. You can't guarantee that you will go right playing this way, but the chances of things going well are greater. But you have to practice well to instill that fearlessness. As a fielding unit, you have to carry that same ethos as well, and I have big hopes for the upcoming Bangladesh series about our fielding," added Kusal Perera.
In ODI cricket, Kusal Perera has scored 2825 runs in 96 innings with a modest average of around 31. With him now being the captain, the selectors expect him to improve his numbers and play a long inning. Perera should be able to convert his starts into big scores and make his team cross the finish line.
"What the selectors told me when they appointed me was that I often get a 50 or a 60 and get out without getting to a 100. I accept that. If I score a hundred, the chances of winning the match go up. You can't get a 100 every game, but when you get a start, you need to make sure you convert. They expect me to take that responsibility," concluded Kusal Perera.
The three-match ODI series between Bangladesh and Sri Lanka will start on May 23rd and end on May 28th with all matches being played at Shere Bangla National Stadium, Dhaka.
Also Read: Who will be crowned the winner if the World Test Championship final ends in a draw or a tie?
Also Read: Prithvi Shaw gets stopped and questioned by police on way to Goa for vacation