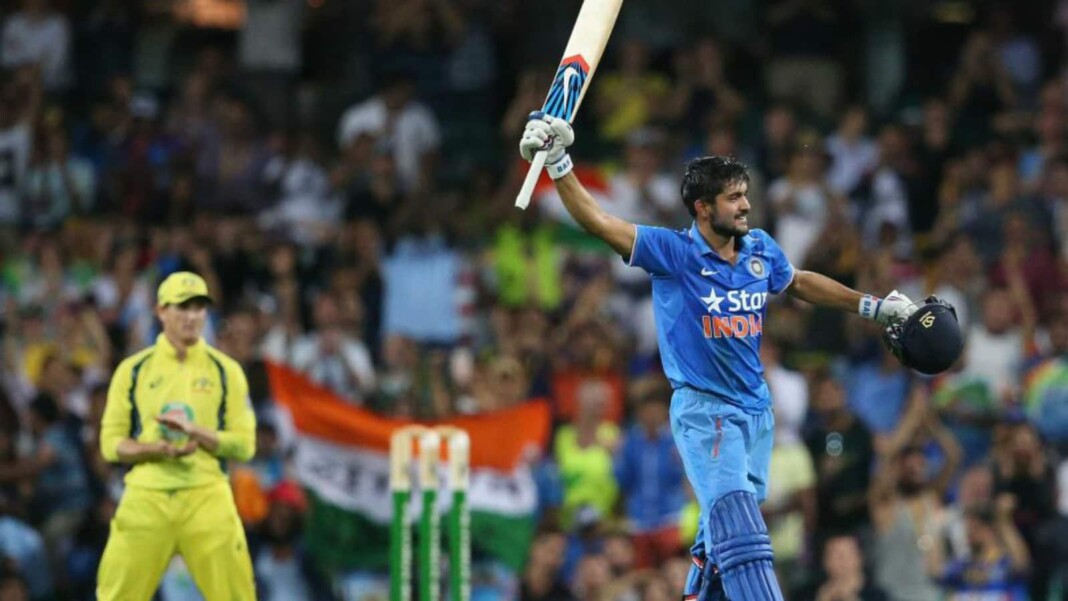 The Board of Control for Cricket in India (BCCI) named India's 20-man squad for the forthcoming Sri Lankan white-ball tour, with three players, including Manish Pandey, making their comeback. Pandey has not played a single international match this year, with his previous appearance coming in a T20I match against Australia in 2020.
His competitive style of play, maturity in adapting to different situations, and outstanding fielding abilities allowed him swiftly rise through the ranks, and he made his India debut in 2015 at the age of 24. But, so far, he's been in and out of the team, never quite settling in. With India's upcoming tour of Sri Lanka, Pandey will have another, and perhaps his final shot to prove his mettle to the selectors.
Pandey's childhood coach Irfan Sait, in a conversation with Insidesport, claimed that his student can be the next best thing in the Indian team provided he is given fair chances. He believes that Pandey is a mentally tough player who loves to face challenges and can showcase his talent if he gets to play regularly.
"Manish Pandey is a fierce competitor. He loves the challenges. The more the challenges, the better he will apply himself and work harder. I think if Manish is given a fair chance, Indian selectors will be hard-pressed for his choice. If he gets a fair opportunity, he can display his talent and I am very, very optimistic that he will do extremely well," said Irfan Sait.
Irfan Sait on Manish Pandey's talent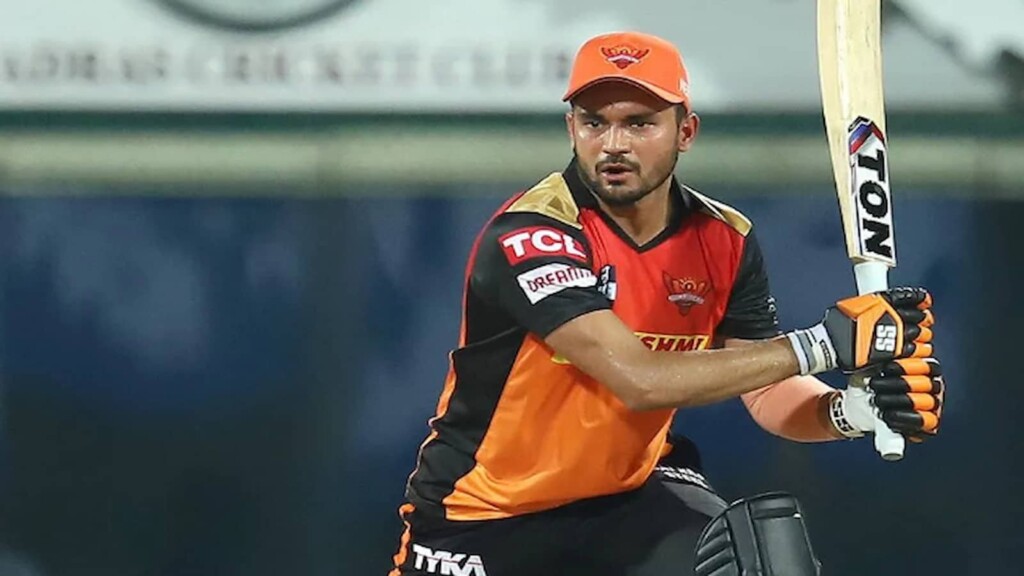 Pandey scored a match-winning 104* against Australia in 2015, which was his third innings in ODI, and was looking to be a big prospect for India. But, since then he has featured in only 26 ODIs scoring 492 runs at an average of 35.14, and has been rotated quite a lot between N0.4 and 6. The case is similar in T20Is too where he has scored 709 runs in 39 matches at a massive average of 44.31 and a strike rate of 126.15.
Irfan Sait opines that if Pandey can showcase his talent and skills only if he is given a fixed position and regular chances in the lineup. It will be difficult to keep a player out like him considering that along with batting, he's an exceptional fielder too.
"First of all, I think we need to be fair to Manish. He has sat out of more number of matches than he has played in. he has never got to bat at a fixed position anywhere. If he is given a free run, I think he would be another big star in the Indian setup. He has been a bit unlucky you can say as he has never got a steady batting order and he has never got a good run. He has hardly played a full series where he can exhibit his talent and potential," added Irfan Sait.
"If he is given a fair chance, it will be very difficult to keep a player like Manish Pandey out because he is not just a batsman, he is an outstanding fielder too. I think Manish will be very, very special provided he bats well."
Also Read: BCCI Shares Video of Intra-Squad Match; Promises the WTC Final to be "Pantastic"