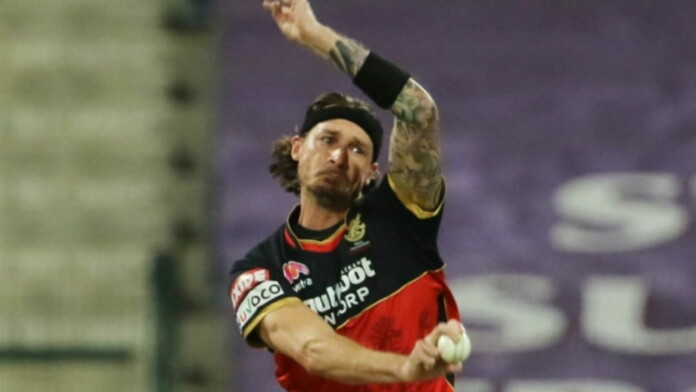 Ace speedster Dale Steyn has wished to play one more season of the Indian Premier League (IPL). He had earlier pulled out his name from IPL 2021. However, he now thinks that there's one season left for him.
The South Africa cricketer was part of the Royal Challengers Bangalore (RCB) during the last season. But he couldn't produce an impressive performance while picking just a solitary wicket in three games before he was dropped from the playing XI.
The Pretoria-born cricketer dreams of winning the 'Purple Cap' and understands that he has to play every game to accomplish that. As a result, Steyn mentioned that he'll be able to get more practice by the next edition as the coronavirus pandemic ruined his chances in IPL 2021.
"If I want to win the purple cap I've got to play every game. There could be a chance next year, but for this year I felt that if I wanted to be taken more seriously I've got to play more cricket. But with the pandemic, things make it really difficult. I don't want to spend most of my time sitting in quarantine. So you've got to weigh it up. But maybe there's one more IPL for me. Let's see," Steyn told Cricbuzz.
'I've got to go to leagues where I know there's a 99% chance of playing every single game'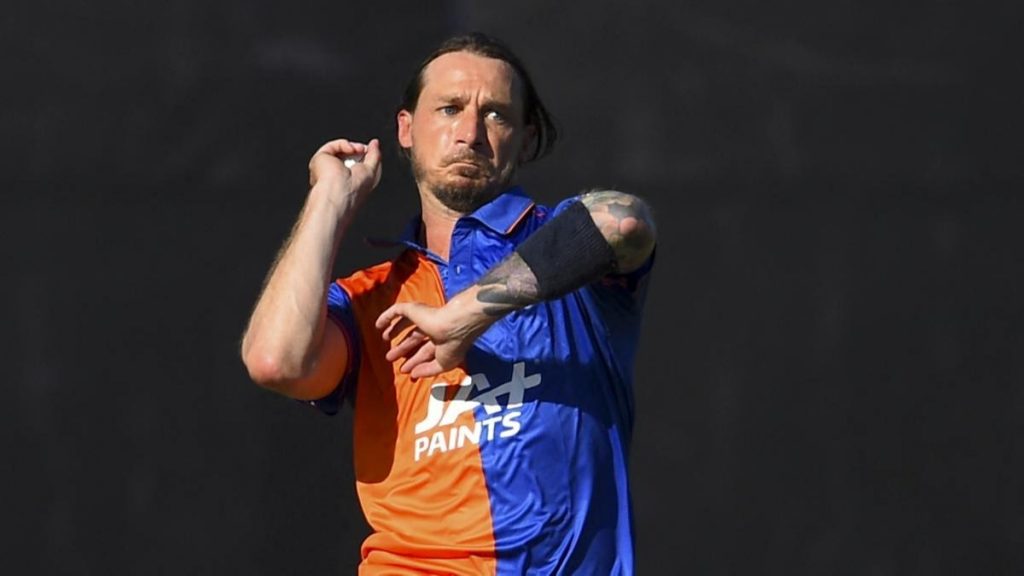 The veteran fast bowler mentioned that he prefers going to leagues where there's a 99% chance of him playing every single game. Steyn further reckoned that there were bleak chances of this scenario in IPL 2021 just like the previous edition.
"I think when you're not playing for your country you quickly get forgotten. It was a concern of mine when I was still playing for South Africa. I had a chat with my agent. He was like, 'Maybe you should retire.' I'm like, 'I'm worried that if I retire I might not get taken seriously as a cricketer to go to the IPL anymore. So I've got to go to leagues where I know there's a 99% chance that I'm going to play every single game. If I went to the IPL this year I probably wouldn't have played, just like I didn't play (much) last year," he added.
Also Read | IPL 2021: WATCH – Dale Steyn gets emotional after Shivam Mavi calls the South African his idol
Also Read | WATCH – Dale Steyn reveals the one moment involving Sreesanth that gives him the 'chills'