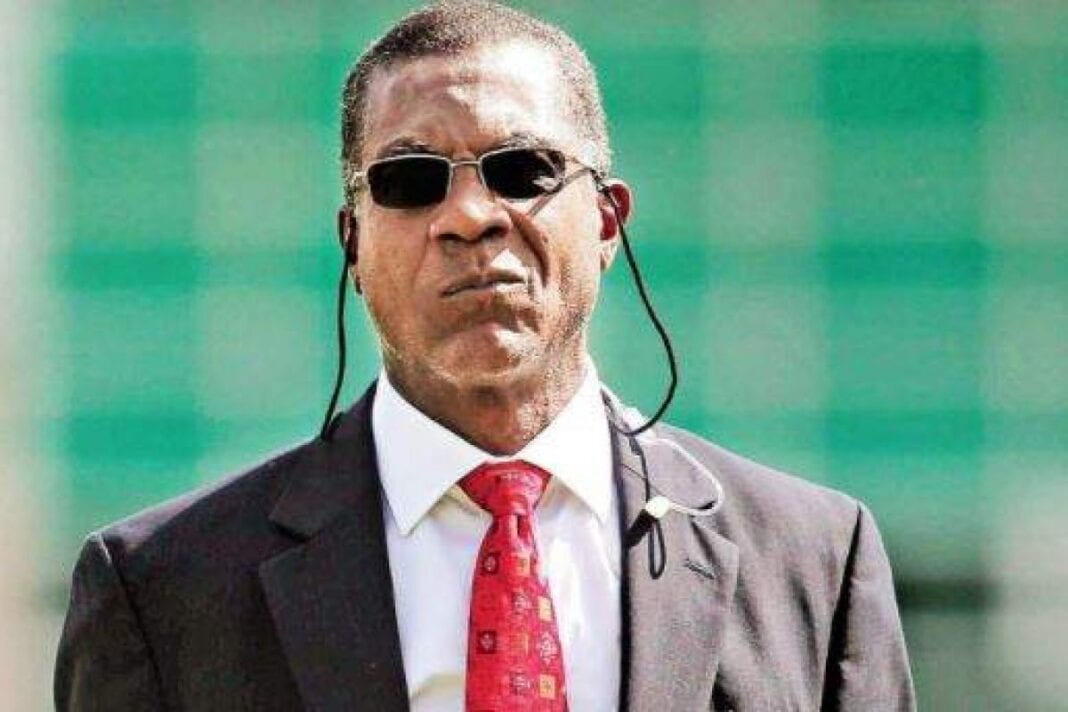 Former West Indian legend Michael Holding has made no excuses for his hatred towards T20 cricket and the Indian Premier League (IPL). Holding, who serves as a cricket analyst and commentator mostly covers Test cricket and does not believe the T20 format to be a component of the sport. The Jamaican also stated the reason why he doesn't commentate in the IPL.
In a conversation with Indian Express, Holding expressed his hatred towards the game's shortest format and believes that it's not a part of cricket. He offered a scathing answer to why he hasn't commentated in the IPL.
"I only commentate on cricket," said Michael Holding.
Holding blamed England, which is known as the mother of cricket for limited-overs getting more value than Test cricket. He stated that the England cricket team are putting shorter formats ahead of Tests, which is the truest form of the game.
"England, they say, is the mother of cricket where the game started before all the colonialists took it around the world. The best months in England are supposed to be the summer months, right? Is yearly Test cricket being played? They play in May and early June. The next Test match is on August 4. This has been going on for two to three summers in England. So, it's obvious that they are putting other forms of cricket over Test cricket," added Michael Holding.
T20 tournaments are the reason for West Indies' downfall in cricket: Michael Holding
Michael Holding also claimed that due to the arrival of T20 leagues, West Indies have had a major downfall in international cricket, especially Tests. Holding was a part of a dominant West Indian side during the 1970s and 1980s but is now unhappy to see the way how the current side is performing.
He opines that players are not interested in representing the country when they are receiving huge lumps of money by playing franchise cricket. Holding added that if things go in this way then West Indies might win T20 tournaments but will never achieve success in Test cricket.
"Many West Indies players are not interested in playing for West Indies. When you are earning 600,000 or 800,000 dollars for six weeks, what are you going to do? I don't blame the cricketers. I blame the administrators. West Indies will win T20 tournaments which aren't cricket," stated Michael Holding.
Also Read | WTC Final: 'The surface was offering to bowlers' – Kane Williamson on how India too had "fair shot" at winning the title
Also Read | WTC Final: 'Wickets of Kohli, Pujara and Rahane in quick succession kept the pressure on India,' says Sachin Tendulkar