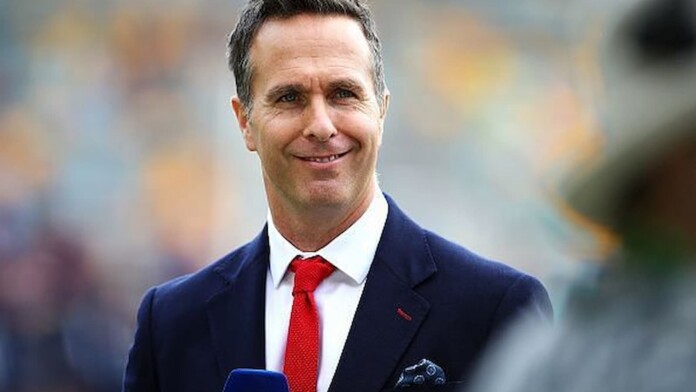 Having hammered England at home across formats, India is all set to tour the United Kingdom next month. They will be playing a five-Test match series following the World Test Championship (WTC) and it has been the talk of the town lately. Former England skipper Michael Vaughan opines that the Asian giants will get a taste of their own medicine in the longest format and the hosts will be one who will emerge victorious.
"England will win. Every time England have gone to India, they have been hammered. And every time, India have come to England, the opposite happened. England are a team at home that are very tough to beat with the Dukes' ball," Vaughan told Crictracker.
"I'm going to go with Virat Kohli and Joe Root (highest run-scorers), and Jasprit Bumrah and Chris Woakes (highest wicket-takers)."
Prior to the Test series, India will be locking horns with New Zealand in the WTC final. Vaughan feels that pacer Kyle Jamieson along with wicket-keeper batsmen Rishabh Pant and BJ Watling will be the players to watch out for in the summit clash. Jamieson in particular will be a huge threat for India given his height and ability to move the Dukes ball.
"First is Kyle Jamieson as he's had a magnificent start to his Test career. Next is Rishabh Pant as he's the star of the world game. He has been incredible over the last few months, especially against Australia and England. Next, I'll go with BJ Watling in his swansong as he's been a fantastic servant for New Zealand cricket," Vaughan opines.
Michael Vaughan would like to play under "magnificent leader" Rohit Sharma in the IPL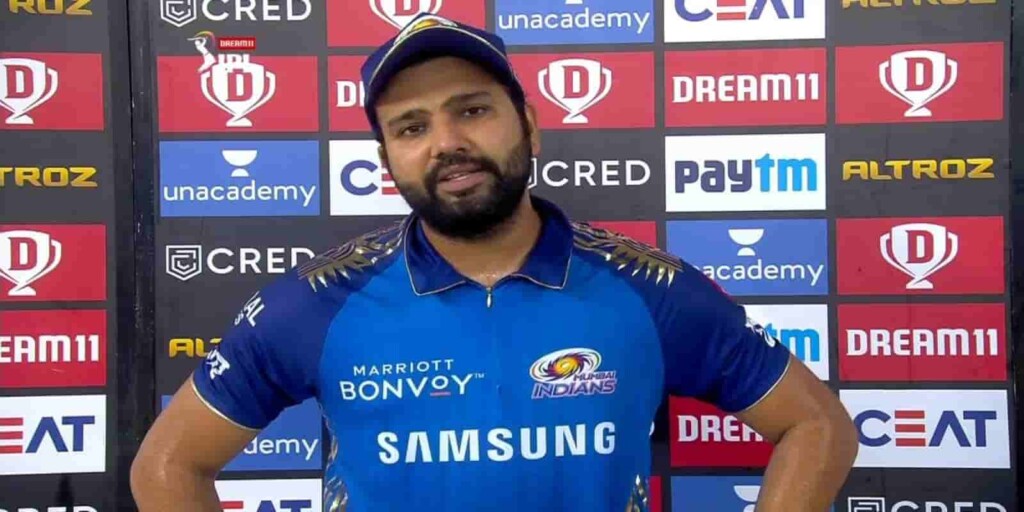 Michael Vaughan adds that if he gets a chance to feature in the Indian Premier League, he would like play under Rohit Sharma's leadership. "Rohit Sharma. Mumbai Indians, the best T20 team in the world without any question. He is a magnificent leader; he is calm and composed; his strategies are very clever and I could see myself next to Rohit."
Also Read: Remainder of IPL 2021 to be held in UAE, BCCI confirms
Vaughan feels that The Hundred is all set to become the "next big thing" in cricket. The 42 yeal old asserts that while T20 is exciting, matches are long. "The Hundred. It's had a lot of criticism. I love T20 cricket; great razzmatazz, but it goes on for too long; there's time-outs; there's too many talking in between balls and it goes on forever. The Hundred is going to be the next big thing in world cricket," Vaughan quips.
The former England captain also had his say on the Fab Four. Vaughan feels that Babar Azam should be included in the prestigious quartet. "It needs to be five because Babar Azam has to be in there. The others are Joe Root, Steve Smith, Kane Williamson and Virat Kohli."
Answering a streak of debatable questions, Vaughan hailed MS Dhoni as a better skipper than his successor Virat Kohli. "MS Dhoni. He's the trailblazer in the white-ball game. He's the best ever T20 captain by a good distance. What he brought to the Indian team was fantastic. Virat is the better Test captain, but across formats, it's Dhoni," the Englishman signs off.
Also Read: PSL 2021: 'Really looking forward to batting with Babar Azam,' says Karachi Kings' latest pick Martin Guptill