Former England batsman, Michael Vaughan has criticized team India numerous times over the years. He has underestimated the Men in Blue and ultimately been wrong time after time.
Vaughan is back with another dig at team India today. Since the day 1 of World Test Championship has been delayed due to rain. The former English player took this as an opportunity to comment on team India.
"I see India have been saved by the weather," tweeted Vaughan.
While the match is yet to be resumed, it looks like Vaughan has already written off India from the finals. However, if the past is any indication, Virat Kohli and co. will prove him wrong once again.
Former Indian batsman Wasim Jaffer gave a fitting reply to Michael Vaughan.
Is Michael Vaughan right?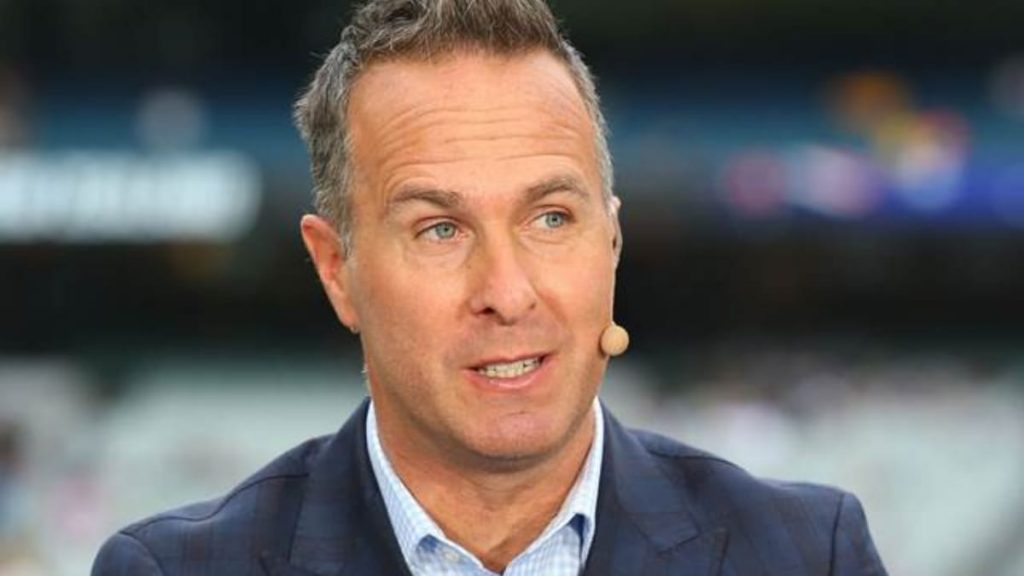 Prior to the WTC final, the Indian cricket team didn't get a chance to play in the red-ball format for a considerable amount of time. On the contrary, their opponents, New Zealand, are fresh off of winning a series against England.
This has led to many fans believing that NZ have a clear upper hand over IND. But considering the fact that the game has not even begun yet seems a bit too much.
Over the last two years, both IND and NZ have established themselves as unarguably the two best Test cricket teams. Keeping that in mind, the two teams should have a good match in order to decide the inaugural WTC champions.
That is, if the rainfall will stop in the coming days. The weather forecast for the upcoming games suggests that the heavens will continue to pour on for the next week or so.
Either way, what are your thoughts on Michael Vaughan and his comments about team India? Do you agree with him or not? Let us know your opinion in the comments section below.
ALSO READ: World Test Championship: List of All the commentators in WTC Final