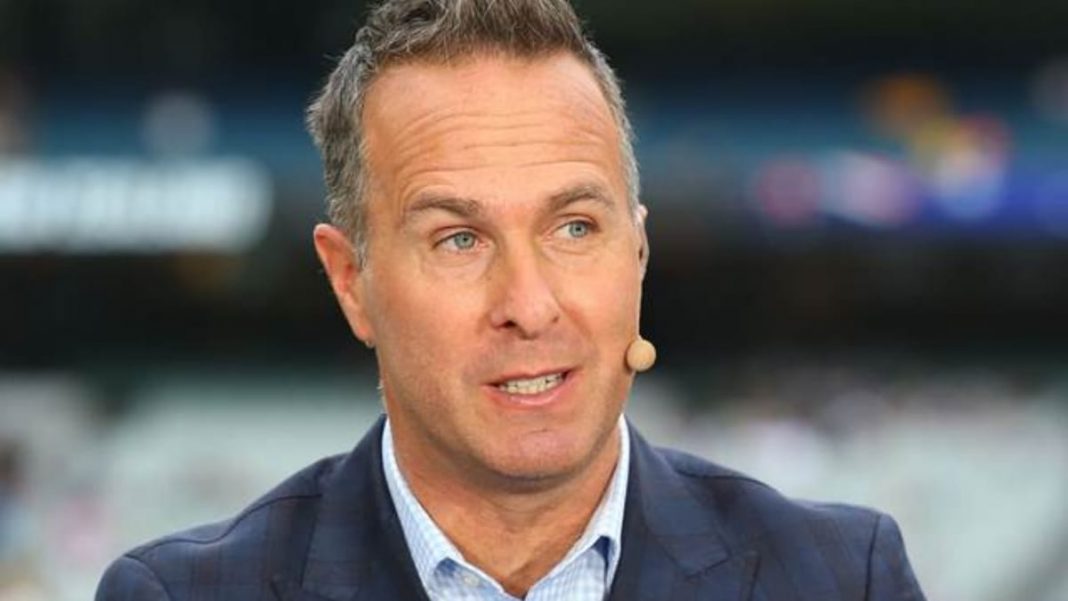 Michael Vaughan and his trolls for Team India is nothing new. The former England cricketer has time and time again gone out of his way to embarrass the Men in Blue.
However, unfortunately for him, he has been wrong in almost every scenario. The 46-year-old is back with yet another of his classy trolls for Virat Kohli and co.
Vaugh tweeted, "If this #worldtestchampionshipfinal been played up north they wouldn't have missed a minutes play … #Justsaying #INDvsNZ !! NZ would have been champions by now."
Vaughan took a dig at both Team India and England's weather conditions in one go. It is true that if the WTC final had been conducted at another venue, it would have been much more exciting for fans and players as well. But writing off India might be a bit extreme even by Vaughan's standards.
Should Indian fans be worried about Michael Vaughan's comments?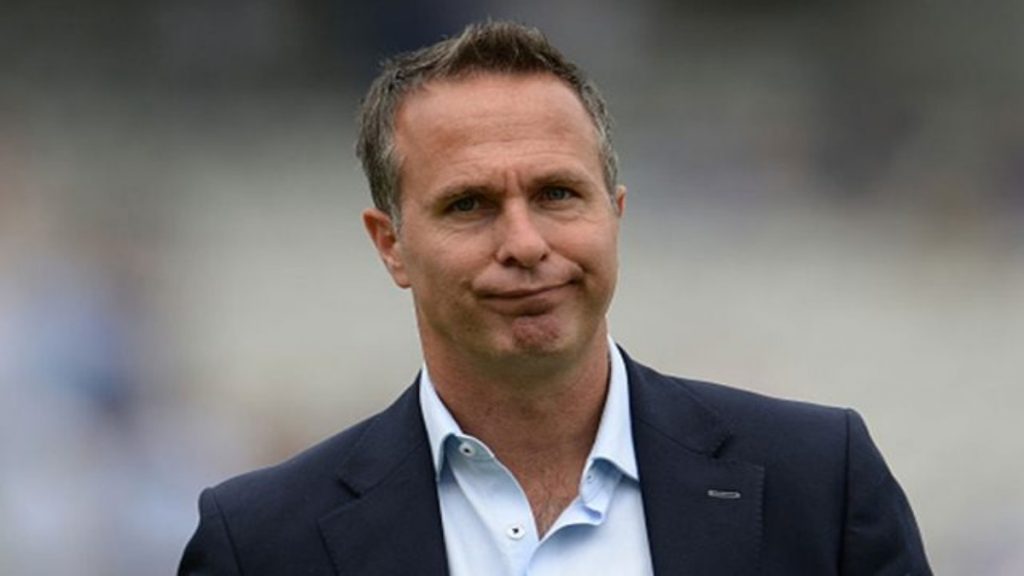 Due to the rain washing off two days of action in the WTC final, the reserve day i.e., June 23, 2021, will come into play. As a result, the result of the match will be decided today.
Currently, team India have accumulated a lead of 32 runs as they have lost two wickets in the second innings with a score of 64 runs on the scoreboard.
Considering the current scenario, the most likely result will be a draw. Because even if the Men in Blue can but a score of 200-250 runs on the board, there will be a little to no time left for the Kiwis to bat.
Thus, Indian fans do not worry, India is most definitely not losing the Ultimate Test. Instead, the trophy might get shared between the two best Test teams over the last couple of years.
Anyway let us know your views on Michael Vaughan's comments? Do you agree with him or not? Feel free to share your opinion down below.
ALSO READ: WTC Final: 'Lot of credit for Ross Taylor's wicket should be given to Virat Kohli,' says VVS Laxman