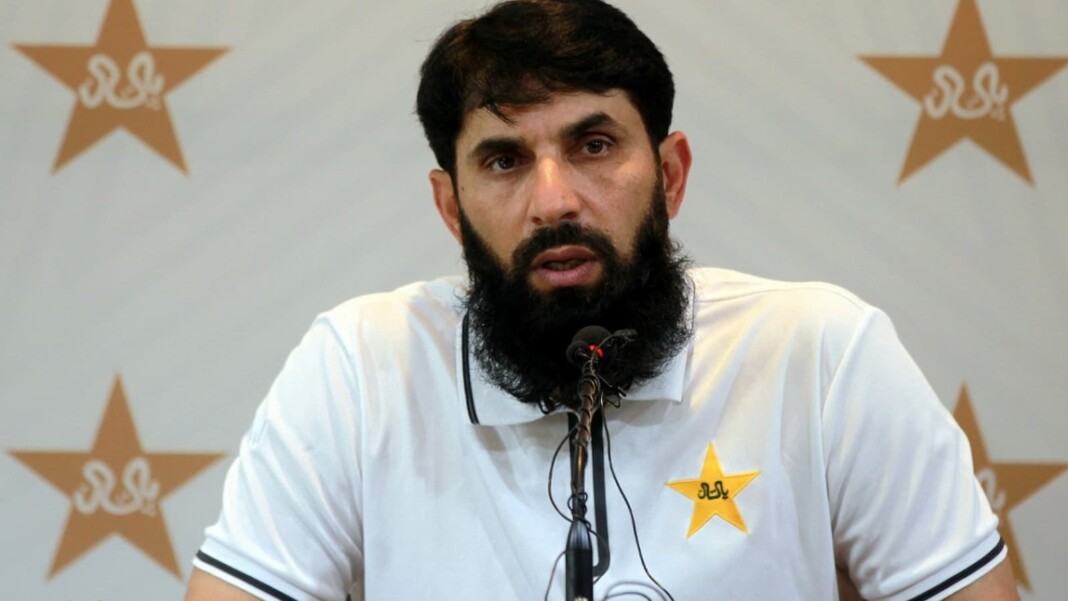 Even after their convincing victory over Zimbabwe in the two-match Test series, Pakistan's cricket team has received no appreciation. The Pakistan team is coming after a fruitful tour in Africa, where they secured four series in total, including victories over South Africa in ODIs and T20Is, as well as T20I and Test victories over Zimbabwe.
Many question Pakistan's results because the Proteas were missing many main players due to the IPL, while Zimbabwe was also missing many key players due to injury. In response to the critics' reactions following the series, Pakistan head coach Misbah-ul-Haq said that he is unconcerned about the criticism. He also added that he isn't worried about his future as a coach and is taking one series at a time. 
Misbah-ul-Haq on criticism surrounding Pakistan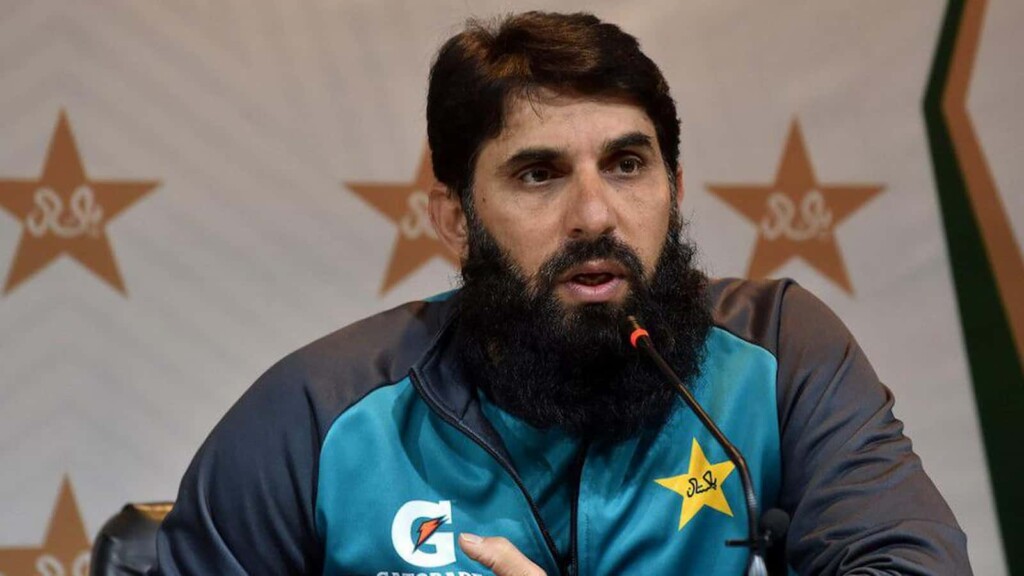 "I don't care about them and their criticism. We can only work and try hard. The bottom line is that results are not in our hands. As the head coach, I have not thought about my future and will not start doing that now either," said Misbah-ul-Haq.
"South Africa did miss their key players but they were playing at home. Also, their replacements were able performers. It's unfortunate that we couldn't face their best side but in their own conditions, they were a strong side. You can only look after your own performances. It's not our fault if the opposition isn't at full strength," added Misbah-ul-Haq.
Misbah was happy with the performance of the team during the whole tour and termed it as an overall contribution by every department of the game.
"We had great results in both series. Winning in different and tough conditions was important for the team. The openers performed well during the Test series against Zimbabwe. Fawad Alam and Azhar Ali also made centuries. We performed better in the field as well," said Misbah-ul-Haq.
Tabish Khan, 36, made his Test debut for Pakistan, becoming the third-oldest debutant in the country's history. Misbah implied that he was pressing for Fawad Alam, Nauman Ali, Tabish Khan to be included in the squad. They all are in their late thirties. He also said that age should not be a concern as long as players are physically fit.
"In my opinion, age should not be a factor. If a performer is fit enough they should get an opportunity. Against Zimbabwe, we gave Tabish Khan a chance without compromising on our strengths. We continue to give opportunities to players in the white-ball format as well," concluded Misbah-ul-Haq.
Pakistan's next challenge is a limited-overs tour in England, where they will play three one-day internationals and as many Twenty20 internationals.
Also Read: Australian Journey to Chennai – Pat Cummins shares his experience on YouTube channel
Also Read: Indian fans slam Barmy Army as they share a video of James Anderson dismissing Indian batsmen
Also Read: "India needs us" – Australian cricketers come together to raise funds for UNICEF's India Covid crisis appeal