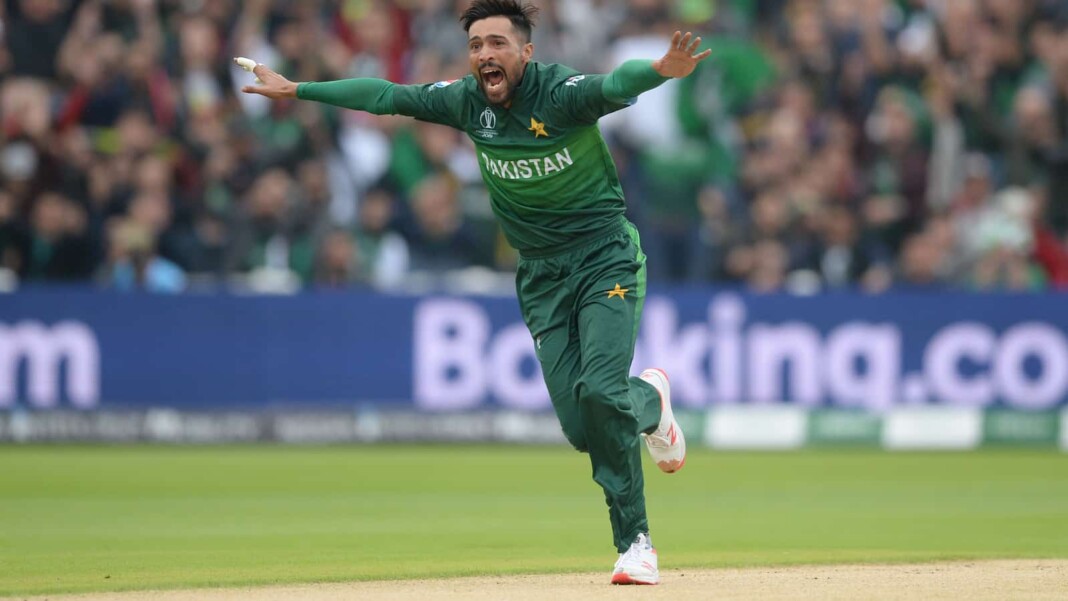 Mohammad Amir, who was just 28 years old at the time, announced his retirement from international cricket in December 2020. Amir's decision to retire from international cricket came as a shock to cricket fans. He had pinpointed two people at the time as the cause of his early departure from the game: head coach Misbah-ul-Haq and bowling coach Waqar Younis.
Amir decided to quit Test Cricket in 2019, shortly after the ICC World Cup, stating workload management as the reason. Since then, Amir's career has taken a downward slide, with him being dropped from Pakistan's ODI and T20I squads.
Amir has recently admitted what compelled him to call it quits on his career at such a young age. Amir said that he was not being treated with the respect that he deserved, and as a result, he decided to bid adieu to international cricket.
Mohammad Amir stated that retiring was a difficult decision because it is painful to let go of the chance to serve your nation. Nevertheless, his self-respect was being eroded, which did not settle comfortably to him, pushing him to quit. Amir also wished and vowed that in the future, younger players should not be discouraged to the extent where they would have to risk their careers as he did.
Mohammad Amir on his early retirement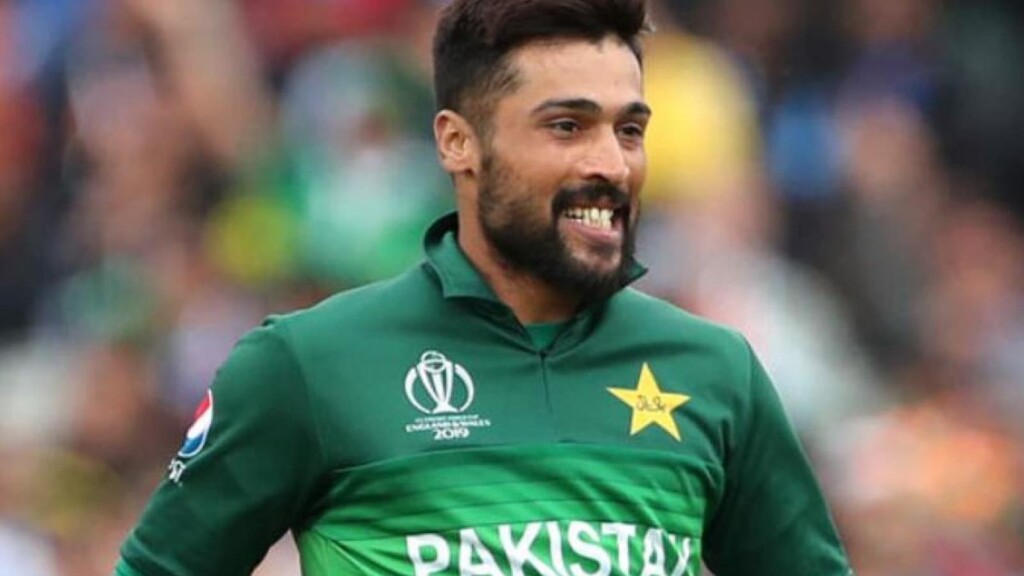 "Retiring from playing for your beloved country isn't an easy step to take. I thought a lot about this decision, I spoke to those close to me, and only then did I reach this decision. If I go into all of the details and re-open all those chapters then it will get very ugly. I hope that our players, especially the youngsters in the future don't have to face what I had to face as I don't want our younger players to get disheartened and have to sacrifice their careers as I did," Mohammad Amir told News 18. 
Mohammad Amir also said that the management did not help him through difficult periods. He also stated that he is now focused on his future and is in a happy state.
"What matters most to me is respect and I felt that I wasn't getting the respect I deserved and that's why I took the decision to retire. The people in charge of Pakistan cricket have their job to do, they have their responsibilities and have their decisions to make, and I have my career to continue and look forward to, so we all should move on, as right now I am happy with my life," added Mohammad Amir. 
Also Read: "Virat bhaiya has supported me through thick and thin" – Mohammed Siraj credits his success to skipper Virat Kohli
Also Read: Best all-time XI of CSK
Also Read: Misbah-ul-Haq isn't concerned about critics and criticism over Pakistan's performance