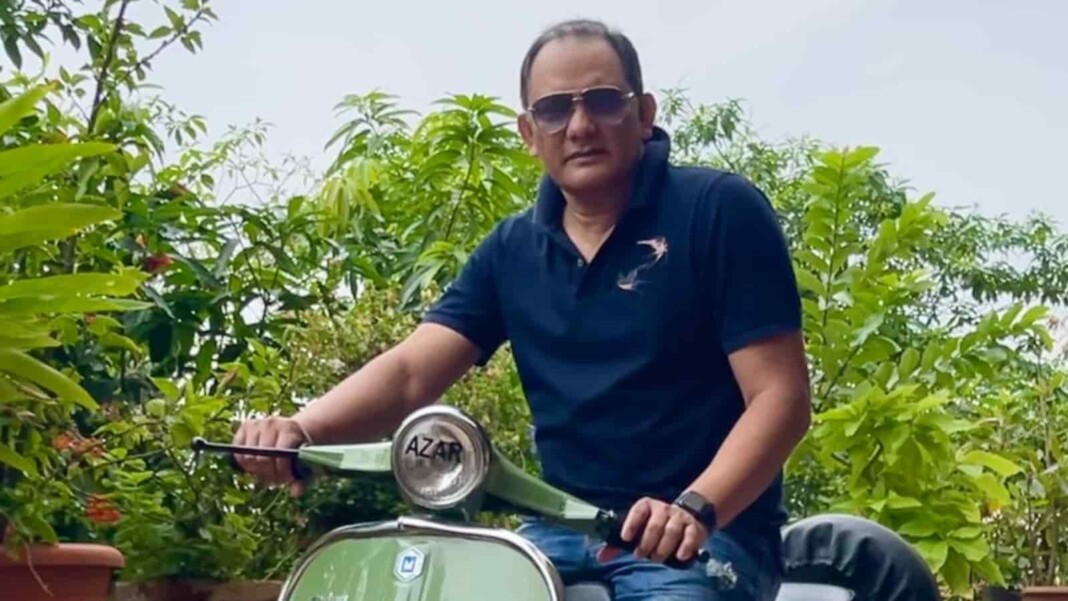 Former India skipper Mohammed Azharuddin reminisces his old memories by sharing an old picture of his scooter which he received for his excellence during his cricketing days. In fact, he's been remembering his old memories on social media for the past few days. Azhar uploaded a photo of a bat a few days ago, claiming that it was the bat with which he scored consecutive centuries in his first three Test matches.
Fans have been applauding the nostalgic memories shared by the former Indian captain. Taking to social media, he shared a photo of himself riding a scooter that he received as a reward for his achievements and which he used to sit on and go for morning workouts.
"Fond memories of my early career days when I got this scooter as an acknowledgment of my talent. It was a great luxury as compared to walking, or on some lucky days, cycling for miles to reach the practice stadium in the wee hours," posted Azharuddin.
His name, Azar, is boldly printed on the green-painted scooter's headlight, and the fabric seat coverings demonstrate that he still diligently maintains his valued asset which he earned during his cricketing days.
Mohammed Azharuddin's stellar record for India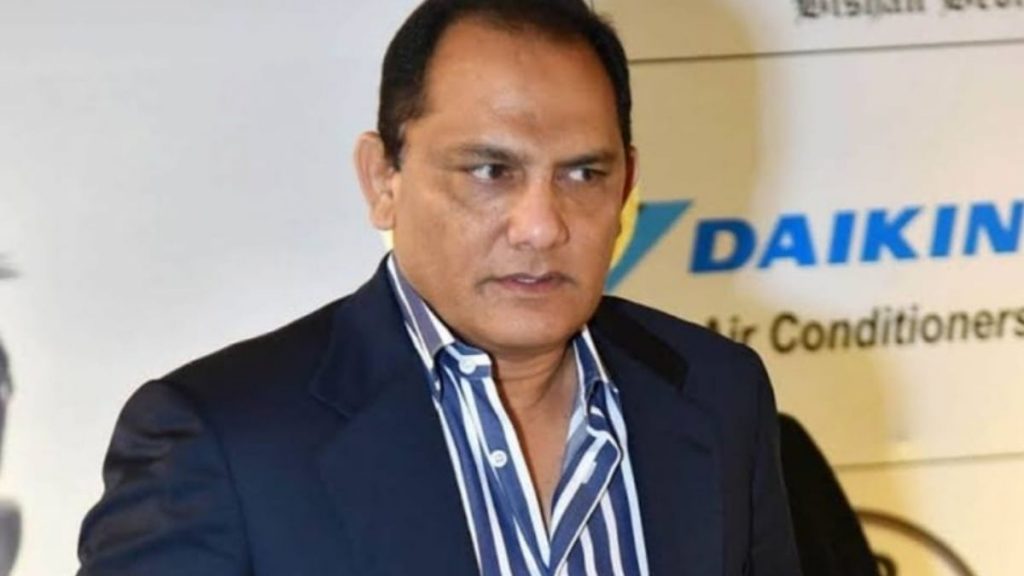 Mohammed Azharuddin has captivated the hearts of everyone by bringing back memories of his early career. He has represented India in 99 Tests and 334 One-Day Internationals. He has scored 6215 runs in Tests at an average of 45.03, and 9378 runs in ODIs at an average of 36.92. Fans will never forget Azharuddin's elegant batting style, especially the way he used to flick the ball pitched on the legs using his artistic wrist work.
Also read: IPL 2021: Virender Sehwag proposes a new opening combination for Royal Challengers Bangalore
Mohammed Azharuddin made his Test debut against England at Eden Gardens in 1984 and went on to score three hundreds in his first three test matches, a record that stands to this day.
ALSO READ: "I used to enjoy my time playing alone" – Rohit Sharma reveals how he practiced cricket during his childhood