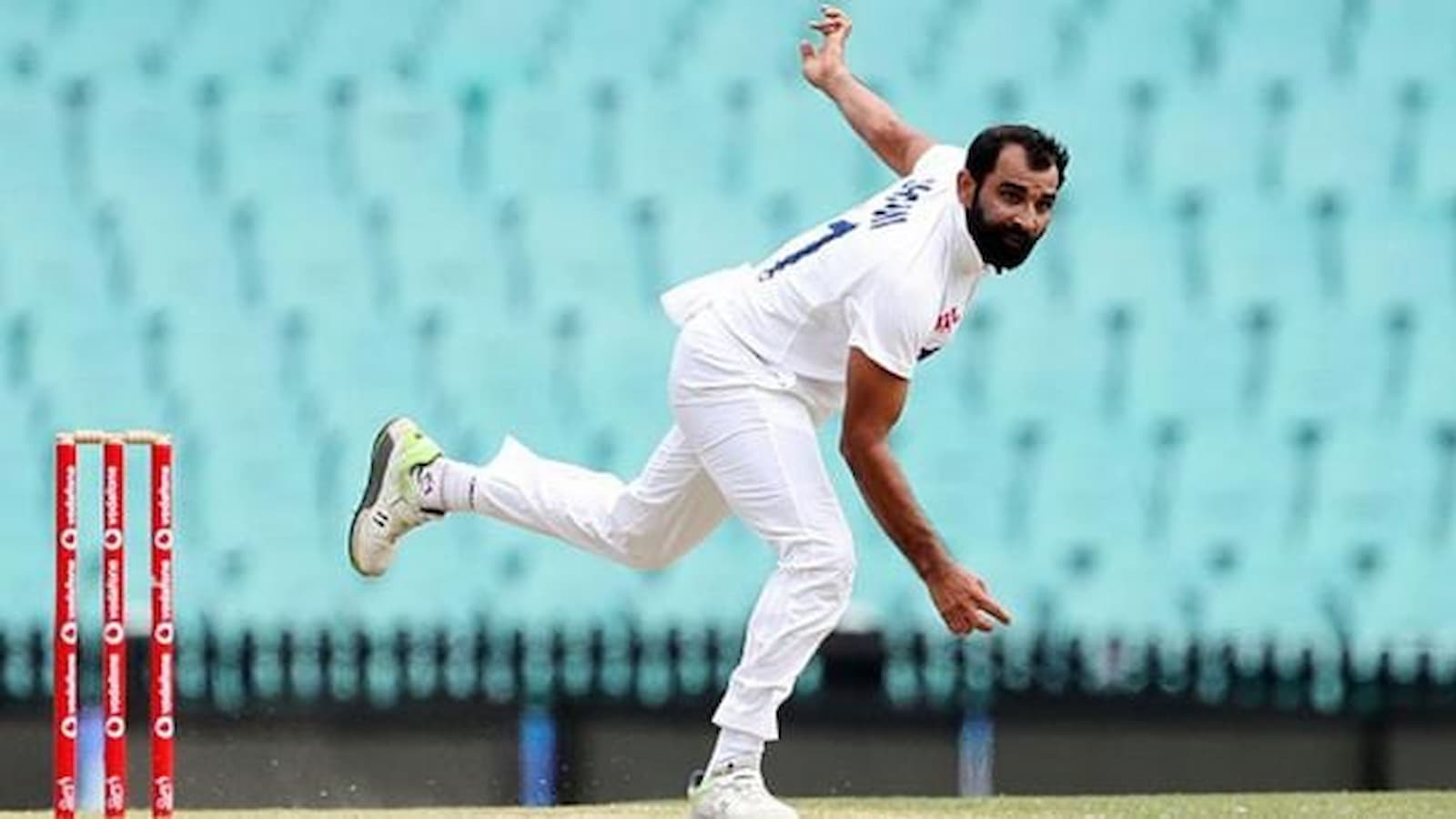 The World Test Championship final has been nothing short of a bumpy ride for both India and New Zealand. The two sides that battled for two years to book a spot in the WTC final are now at the mercy of rainfall.
However, after no action on day 4, the game finally resumed on day 5. And what a game team India are having right now. They completely shifted the momentum in their after picking wickets in quick succession.
Mohammed Shami is in blazing form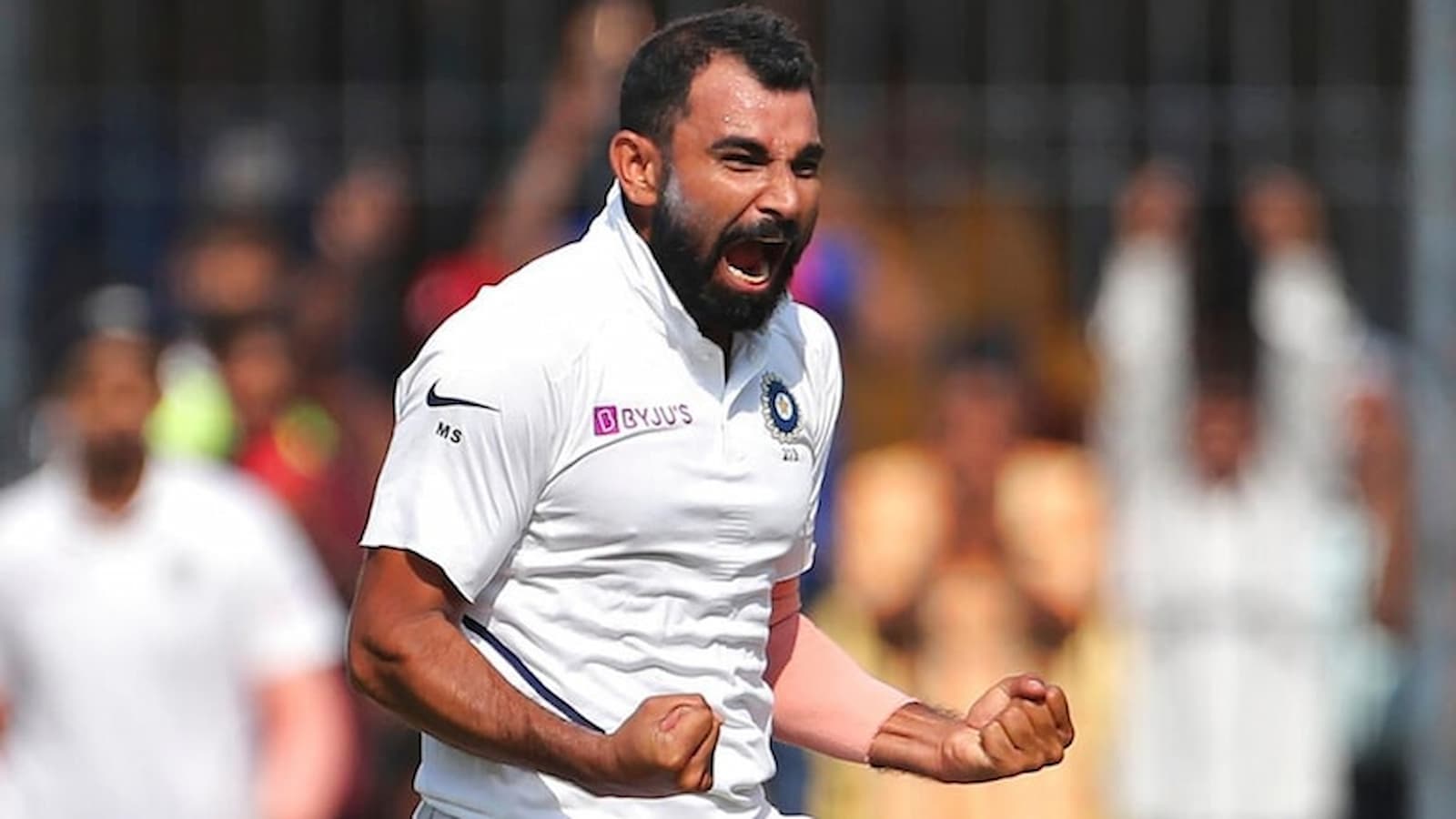 Considering the current conditions at Ageas Bowl, it is perfect for pace bowlers to change the game. That's what Indian pacer Mohammed Shami did. He helped captain Virat Kohli by picking up two wickets today.
One of the two dismissals was arguably the best bowl of the WTC final so far. Here is a short gif to see the breathtaking bowling by Shami:
After a great start to the innings, the Kiwi batsmen are looking shaky now. They have completely bowed down to Shami, who now has three wickets to his name.
Shami is playing a similar for India which Kyle Jamieson played for the black caps. If he can keep doing that, it's only a matter of time before the Men in Blue will come on to bat once again.
However, the only thorn in their side could be NZ skipper Kane Williamson, who is still at the crease. Once the Indian bowlers send him back to the pavillion it should take a lot of pressure off of them.
But what are your thoughts on this game so far? Do you think Mohammed Shami's fierce spell will ultimately help the team win the WTC final? Feel free to share your views in the comments section below.
ALSO READ: WTC Final Twitter reactions: Best memes of the day as ICC trolled heavily