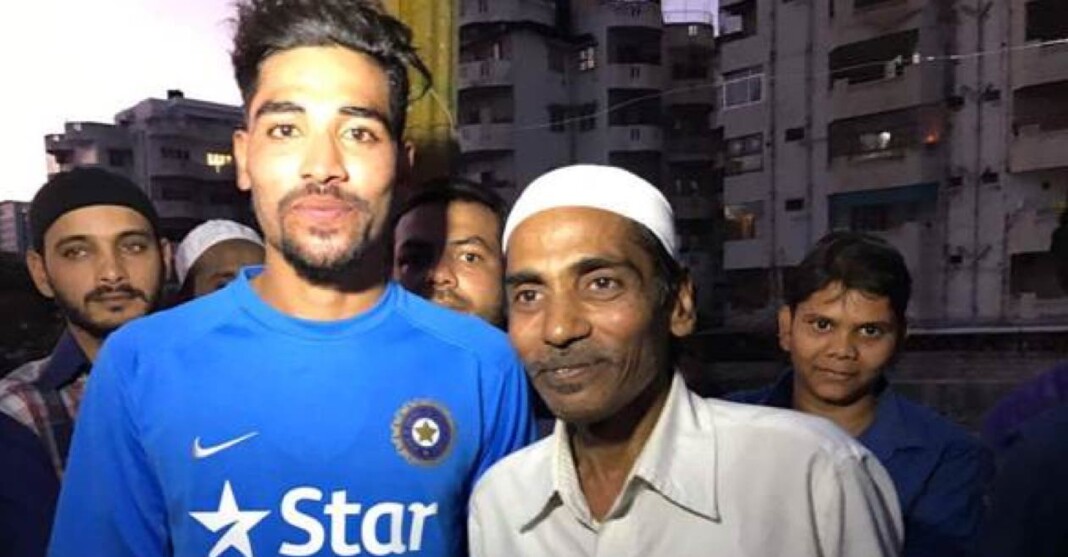 India and New Zealand will lock horns at Southampton for the final time to determine the winner of the World Test Championship final. Over the last two years, the two sides have done extremely well courtesy of their players.
For the Indian cricket team, Mohammed Siraj has been a fairly consistent player. He has picked up 16 wickets in five matches including a five-wicket haul during the WTC.
Mohammed Siraj shares his thoughts before the WTC final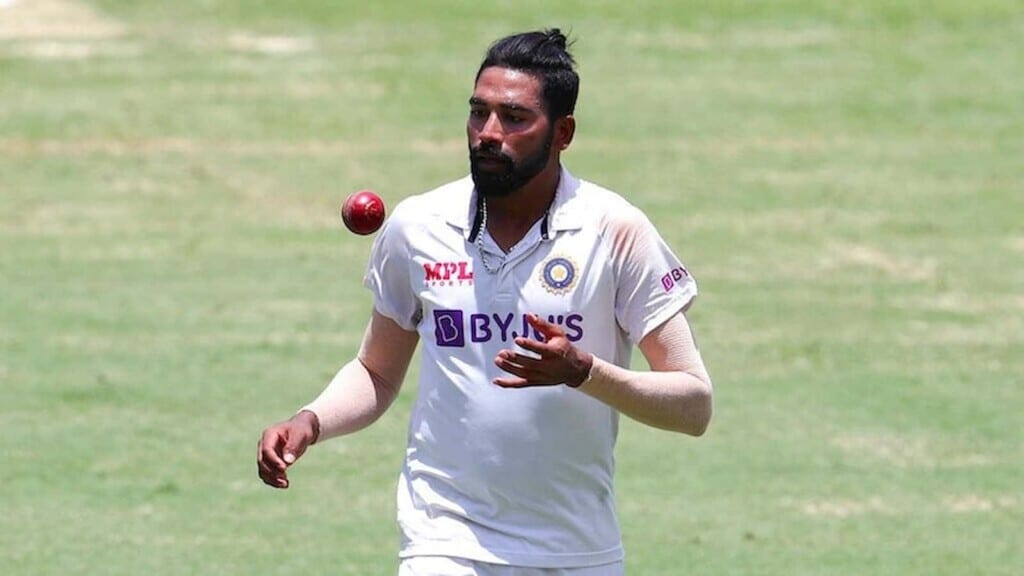 Siraj is expected to be included in the playing XI for the much anticipated game. He can be a lethal bowling option in the English conditions and the NZ batsmen a run for their money.
But this game holds much more importance for Siraj. According to a report by Times of India, Siraj stated:
"For me, the World Test Championship final is just like a World Cup match. I will treat the WTC final like that. We have performed so well in the WTC and now this is the final match. I just want to go and give my best if given a chance."
There is a slight possibility that the 27-year-old might not be included in the starting lineup. Veteran pacers like Mohammed Shami, Umesh Yadav, and Ishant Sharma are all fit & ready for this fabulous game.
But if he is given a chance Siraj wants to win it in honor of his father.
"The WTC win will be a tribute to my father. I want to win as many trophies as I can to honor him," concluded Siraj.
Do you think Mohammed Siraj will be the player who might win the game for the Indian team? Let us know your views in the comments section down below.
ALSO READ: WTC Final 2021: Here is the list of broadcasters to show India vs New Zealand match all over the world