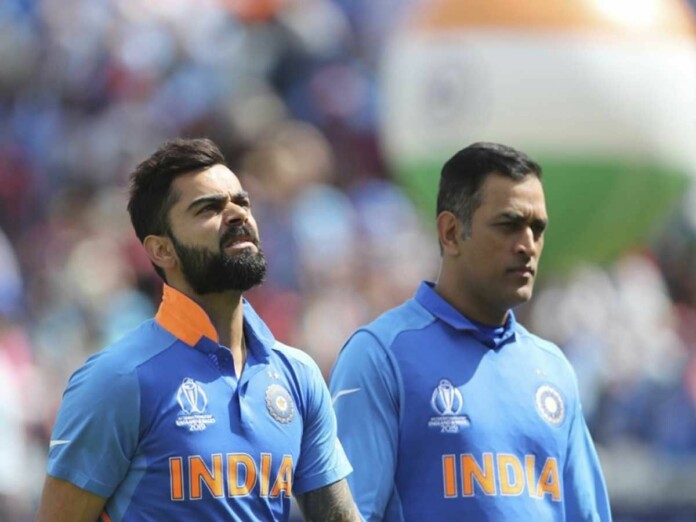 In a surprising turn of events, Rohit Sharma has been named the captain of the ODI team. Rohit replaced Virat Kohli as the full-time T20 captain earlier and has now gone on to become India's white-ball captain. The change in captaincy comes as a surprise ahead of the 2023 World Cup which will be held in India.
While Rohit Sharma's captaincy record in the shortest format is impeccable, he is not very experienced when it comes to 50 overs cricket. On the other hand, Virat Kohli is ranked third in the world when it comes to winning percentage as a captain when leading in 50 or more games. The decision to change captain with a World Cup around the corner has irked the fans.
MS Dhoni' rates Virat Kohli's captaincy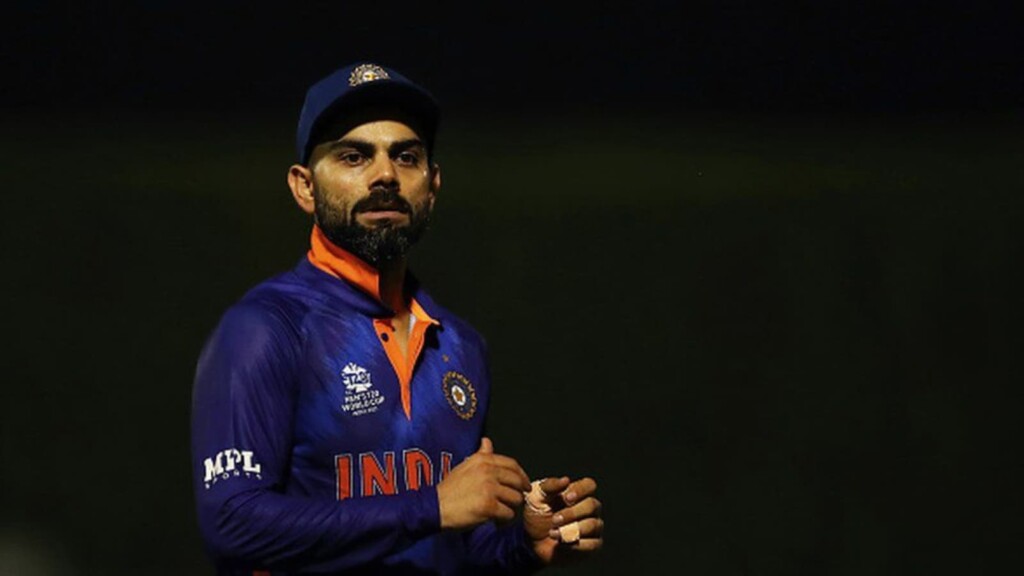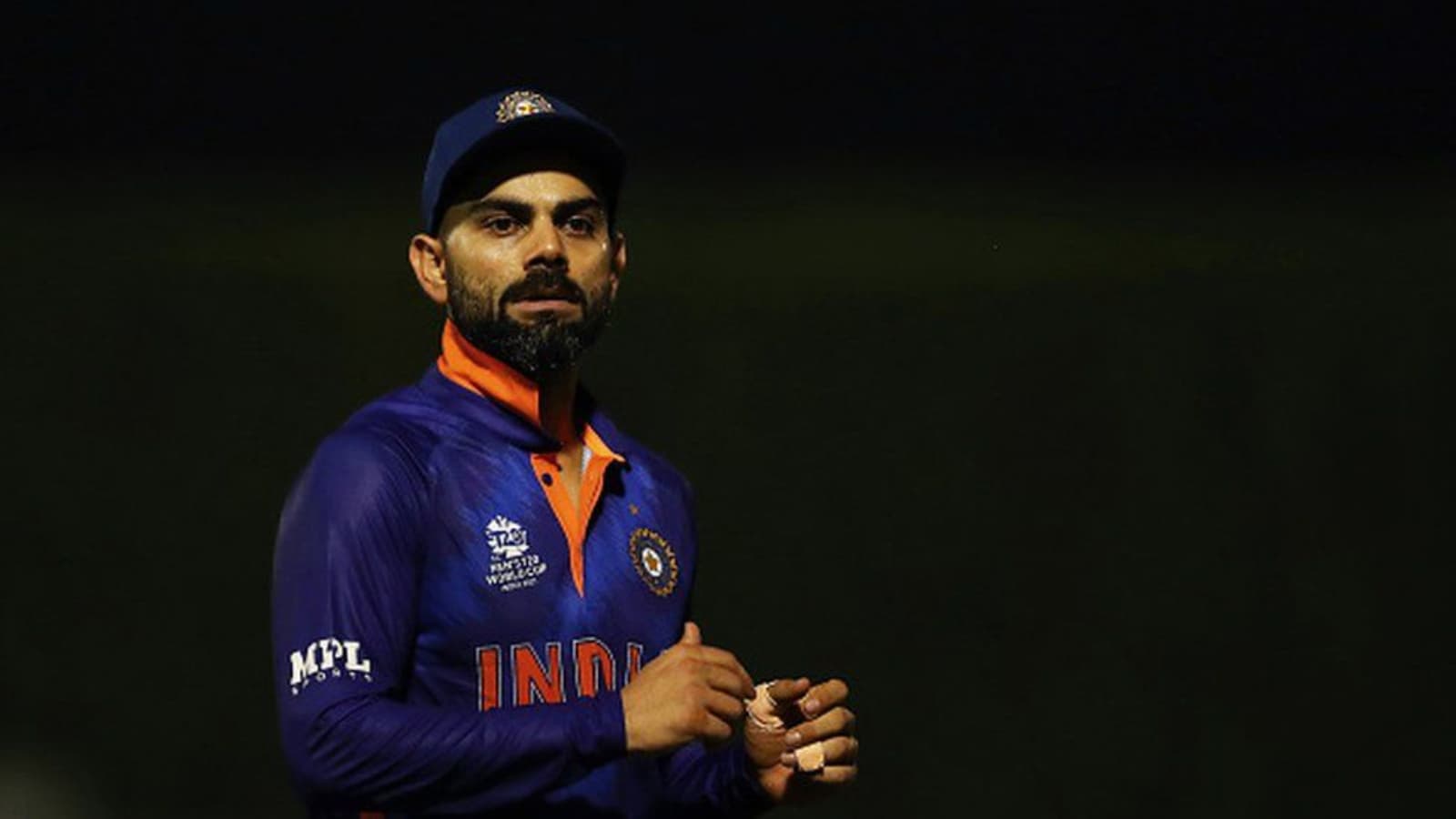 As Rohit Sharma succeded Virat Kohli as the new white-ball captain of India, netizens went berserk. It was in this frenzy that an old video of former skipper MS Dhoni has resurfaced. In the video, Dhoni can be seen rating Kohli's captaincy after a fan quizzed him if the Delhi batter is a good leader.
The video is from 2018 and was shared by Chennai Super Kings(CSK). In the video, Dhoni first explained the difference between being a normal player and a captain. Later, when asked how Virat Kohli's captaincy was, Dhoni, said, "he's very good".
While Rohit Sharma has been highly successful in the IPL, he is relatively untested on the international circuit. And with that inexperience as a leader, Rohit will now lead India to two World Cups in two years. A momentous task awaits Rohit in the upcoming years and he will have to step up his game if he is to deliver to the management's expectations.
Also Read | Danny Morrison picks the most overrated cricketer of the current generation