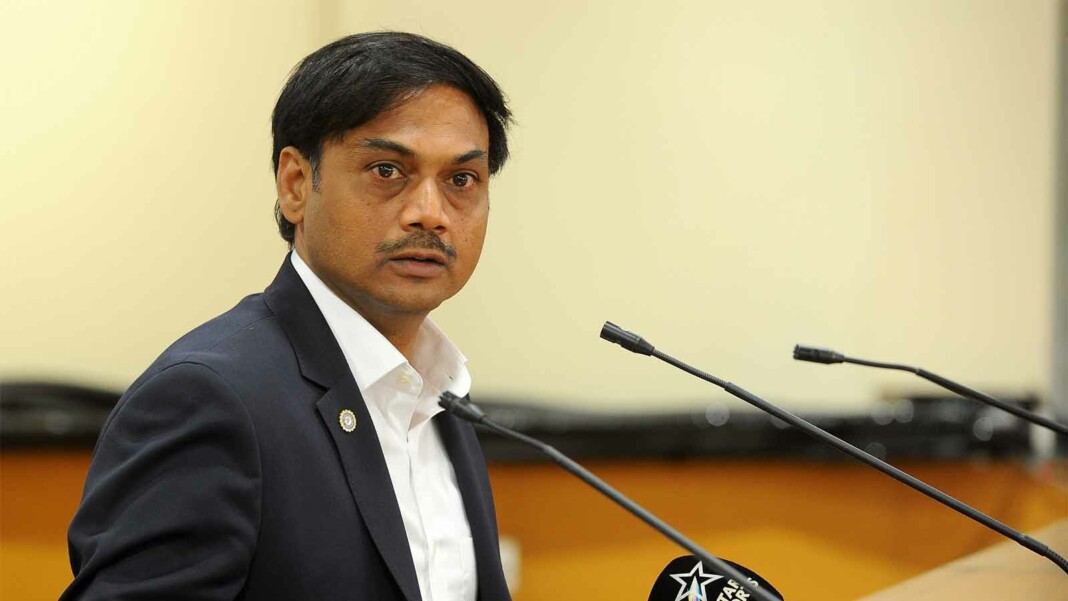 The selectors' role in the game of cricket is quite stressful. They need to make sure the team is heading the right direction while giving appropriate chances to players. Former Indian cricket team chief selector MSK Prasad did his job perfectly for what it matters.
He gave a chance to many young players during his time, which evidently worked in favor of the team. In fact, most of the team heading for the World Test Championship was picked by none other than MSK Prasad.
MSK Prasad speaks up about the hard part of being a selector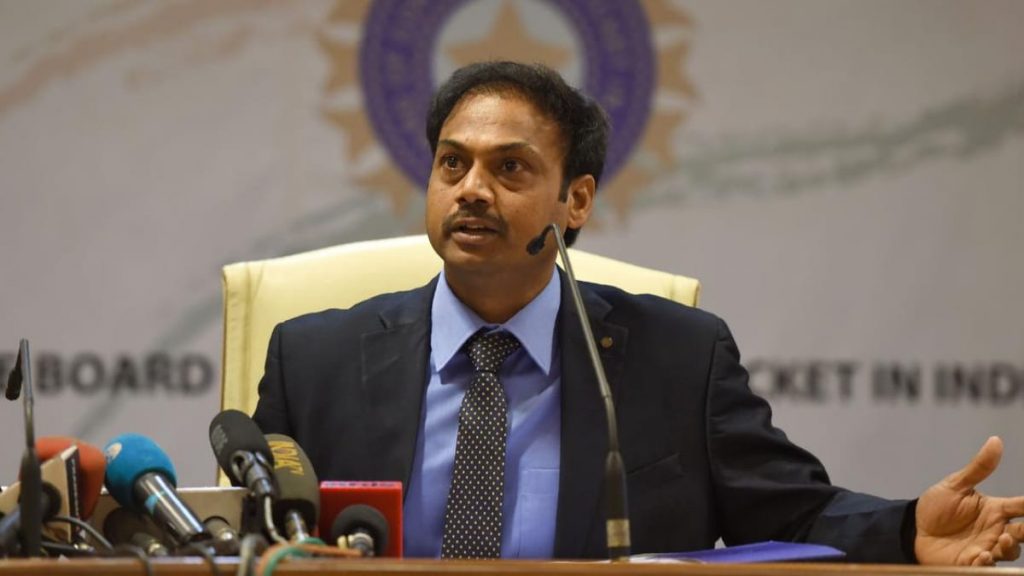 According to a report by Times of India, MSK Prasad was quite clear that being the chief selector of the team put him in some weird situations.
Prasad said, "During the course of your journey as a selector, you will have to take some tough decisions even against the legends of the game in the interest of the future of Indian cricket."
"Identifying the right successor is the most important job of a selector. You have to be dispassionate as a selector and can't be emotional about taking tough decisions. And the reason for having a selection committee is to create successors. There can't be another Dhoni or Sachin as they are very unique and their contribution is invaluable and no one can question that," Prasad further told in the interview.
Prasad gave the perfect example about the tough life of any selector. Replacing players like Dhoni or Tendulkar is frankly not even possible. But the committee needs to find the next big thing to fill in the void left by those legends.
What are your views on Prasad's comments? Feel free to let us know your views in the comments section below.
ALSO READ: MSK Prasad impressed with Mohammed Siraj and claims him to be far ahead of others
ALSO READ: 'Devdutt Padikkal is definitely the guy for the future,' believes MSK Prasad