Cricketer turned commentator Brad Hogg recently answered a fan's query about the challenges that he faced while doing commentary on the ongoing series between India and Bangladesh. He said that he struggled to pronounce the names of the players and colleagues correctly.
Hogg narrated how he mistakenly called the Bangladeshi spinner Taijul Islam as " Taj Mahal". "Getting the names right, sometimes. Someone picked up Taijul. I said Taj Mahal the other day when I first got on there when he was first bowling. I didn't mean that, it was a slip of the tongue. Sometimes that happens," he said in a video on his YouTube channel.
The former Australian cricketer also referred the former woman cricketer Anjum Chopra as "Anjam" during a discussion. "I was doing a studio show with Anjum Chopra. Wonderful lady, wonderful commentator. There was a talking point on and I tried to complement her on her comment. I just got a bit of a blank straightaway trying to get her name out. I was calling her Anjam instead of Anjum. Sometimes, just getting a little tongue-tied with the names, " he added.
Read More: "It wasn't an easy decision"- Chris Woakes on skipping IPL to play county cricket for Ashes 2023 chance
Rohit Sharma ruled out of second Test match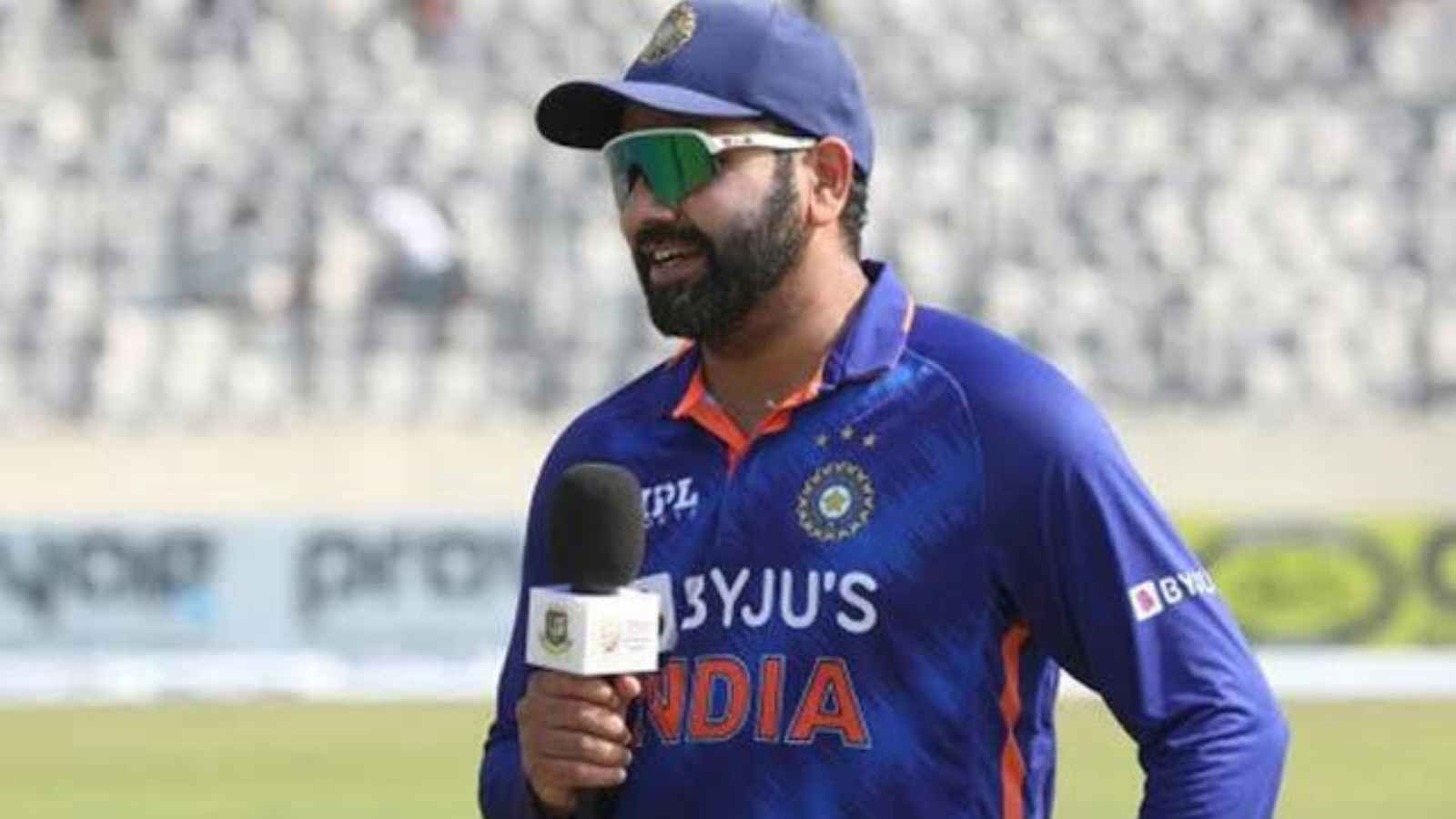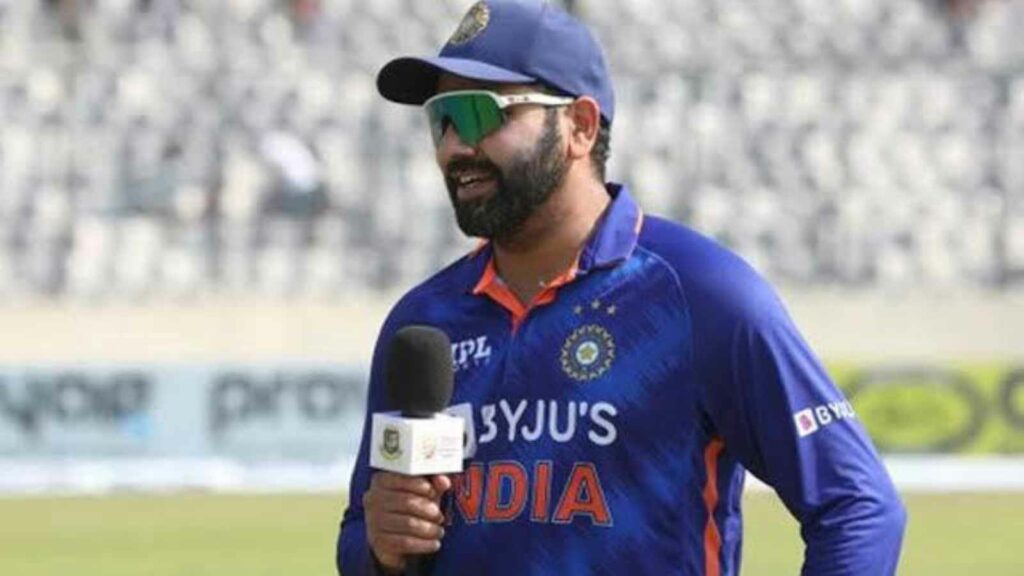 Indian captain Rohit Sharma has been ruled out of the second Test match against Bangladesh after failing to recover from a thumb injury. He suffered the injury during the third ODI while fielding and had to be rushed to hospital. Although he batted later in the match, he was forced to sit out for the first Test match.
It has been learnt that the management is not willing to risk the veteran batter, keeping India's upcoming assignments ahead. Sharma is expected to return to the side for the Sri Lanka assignment. The Men in Blue will host the Lankans for three ODIs as many T20Is, starting January 3.
Read More: "MS Dhoni probably had more politics to deal with in Indian cricket"- Brad Hogg on comparison between MS Dhoni and Ricky Ponting
Team India took a 1-0 lead in the two-match Test series against Bangladesh. They performed brilliantly in red-ball cricket after facing an upset in the ODI series. The win has kept their World Test Championship (WTC) 2021-23 final hopes alive. The second and final match of the tour will begin on December 22.
Read More: WATCH: "For the final time"- Azhar Ali receives guard of honor after final innings in Test career