The Indian Premier League franchise, Chennai Super Kings's profit dropped as they closed the fiscal year 2022 because of an increased revenue. CSK's total income shot up when they won 2021 IPL, the net profit slumped due to higher expenses.
Last year, they ended with a net profit of INR 40.26 crore and registered a drop of 20%. Their net profit in this year is INR 31.12 crore. However, as compared to last year's revenue of 253.69 crore, they earned a revenue of 349.14 crore.
"The expenses for the year under review have been higher consequent to the tournament being held in two stages and with the second stage being held overseas. The revenue was also higher due to the team winning the title. In order to conserve resources, the company has not declared any dividend for the year ended March 31, 2022," the company said in its Annual Report 2022.
ALSO READ | IND vs PAK 2022: "Welcoming Babar Azam to chokers academy"- Twitter claps in joy as No.1 batter Babar Azam falls off Bhuvi's short delivery
Chennai Super Kings won last year's IPL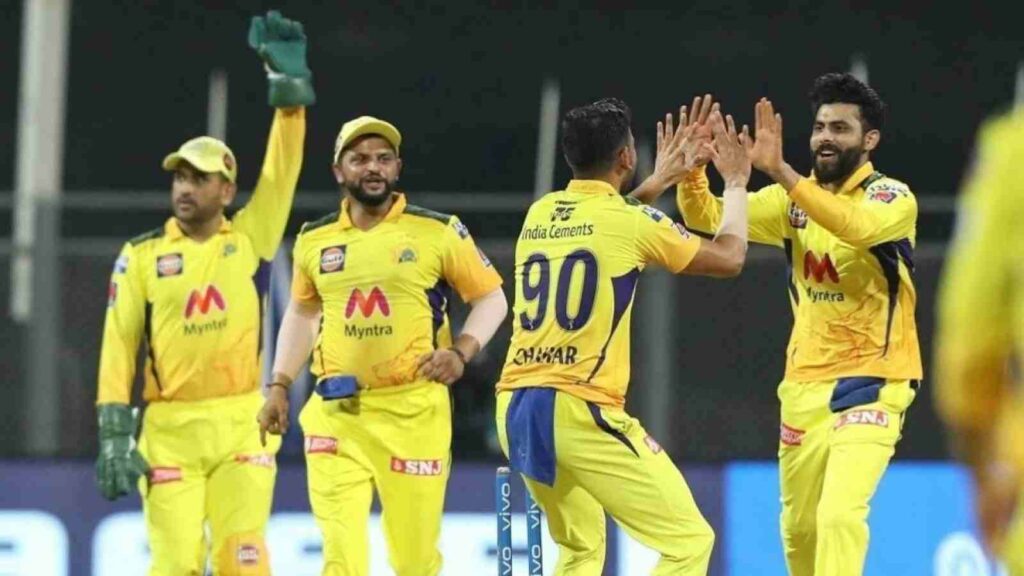 In IPL 2021 season, IPL had started in April as usual but due to Covid-19, the matches were held only at four venues and CSK played their matches in Mumbai and Delhi. When the Covid-19 cases started increasing, the matches were stopped mid-way.
After the suspension, the tournament was continued in United Aram Emirates (UAE) and CSK clinced their fourth title. CSK won the IPL titles in 2010, 2011, 2018, and 2021. They stand second to Mumbai Indians, who have won the trophy five times.
CSK and MI both had a poor season in IPL 2022 because the latter ended up at the bottom of the points table and CSK just above it.
ALSO READ | IND vs PAK 2022: "No Rishabh Pant???"- Twitter goes crazy as India doesn't pick Rishabh Pant in Playing XI for Pakistan clash
ALSO READ | "I took a fork and headed towards Mohammad Yousuf" Harbhajan Singh recalls how banter turned ugly during 2003 World Cup