Former Pakistani cricketer Imran Nazir made a shocking revelation that he was given poison during the peak time of his career. He was given mercury and suffered for almost 6-7 years because all his joints got damaged.
"When I got treated recently, including MRI and everything, a statement was issued that I was given poison; it goes to your joint and damages them. For about 8-10 years, all my joints were treated.
"All my joints had gotten damaged and this is why I suffered for almost 6-7 years. But even at that time, I prayed to God, 'Please don't make me bedridden'. And thankfully, that never happened," Nazir said on Nadir Ali's podcast. Nazir then added that he had doubted a lot of people but still couldn't figure out who poisoned him.
Related: Suryakumar Yadav joins Sachin Tendulkar after registering a SHAMEFUL record during ODI series vs Australia
Imran Nazir reveals Shahid Afridi spent 40-50 lakh on his treatment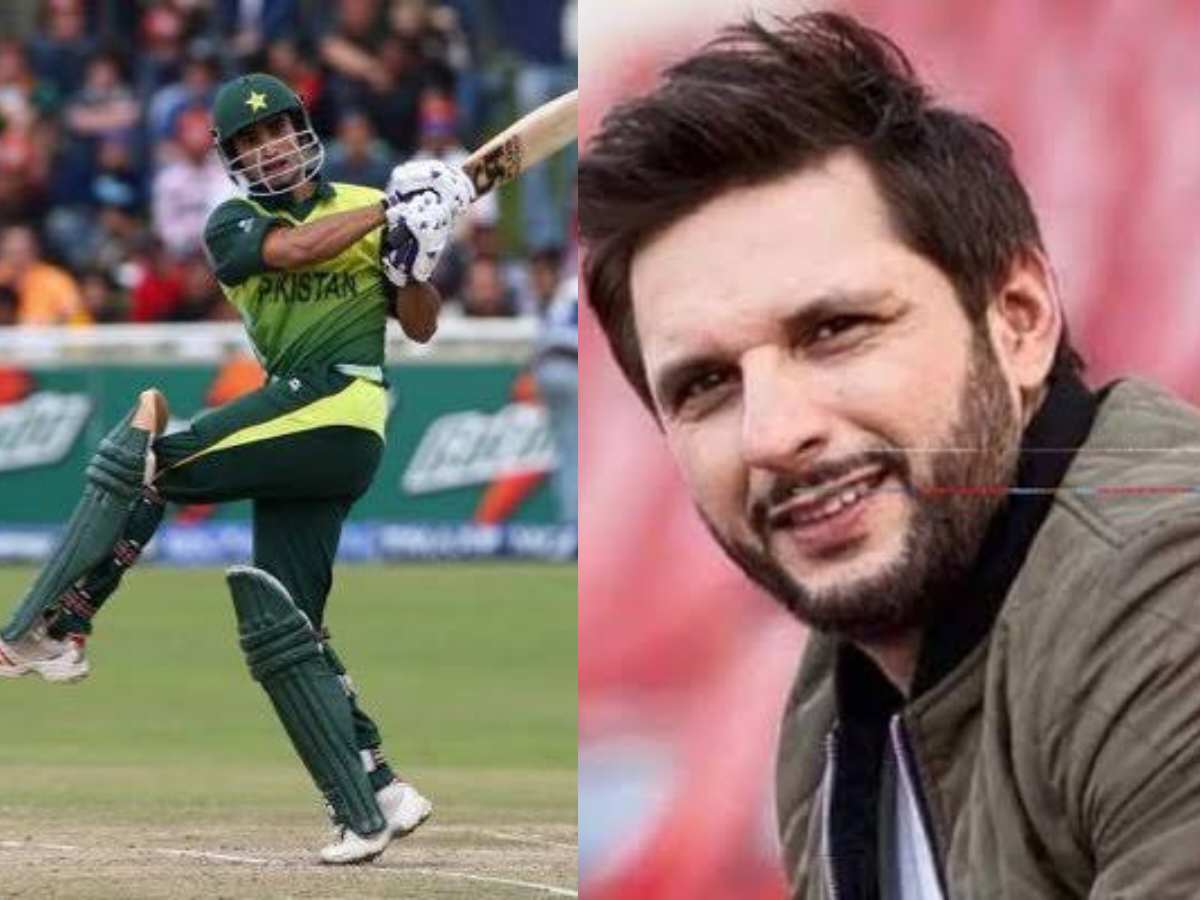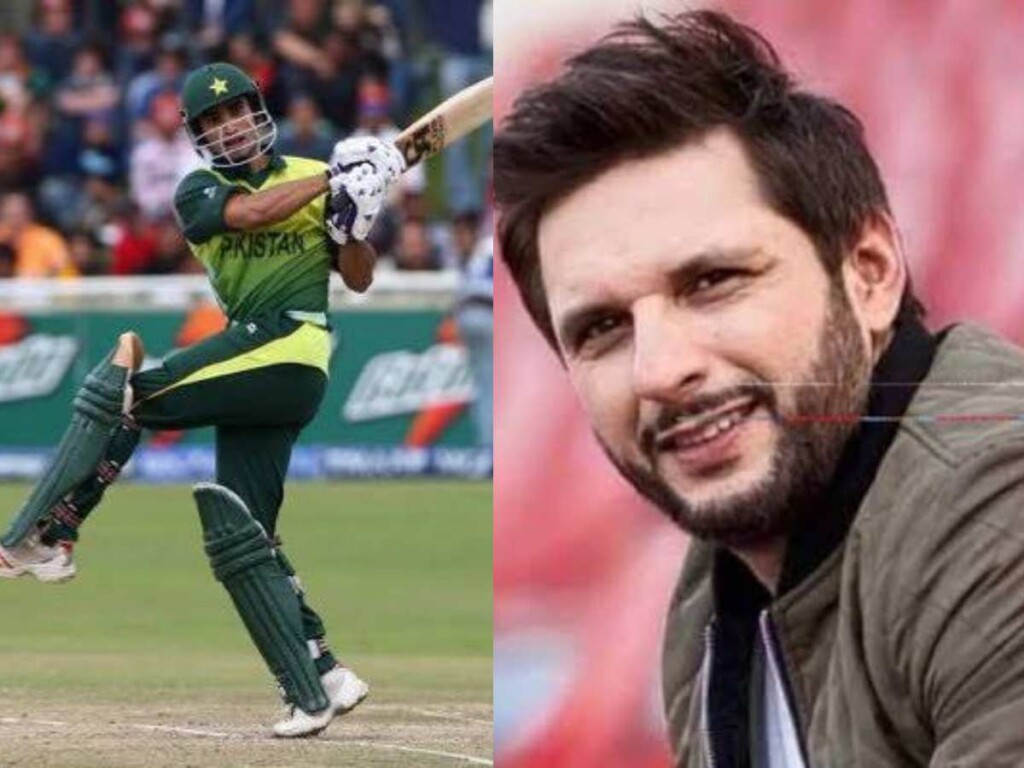 Nazir then said he had to spend his complete life's savings on his treatment, and former Pakistan captain Shahid Afridi helped him a lot. He also thanked his doctor who never tried to cheat him and stuck to the amount that was required.
"He helped me in my time of need. I did not have anything left when I met Shahid bhai. Within a day, my doctor received the money in his account. He said 'No matter how much money is needed, my brother should get well'. He spent around 40-50 lakh on my treatment," Nazir added.
The 41-year-old played eight Test matches, 79 ODIs, and 25 T20Is for Pakistan between 1999 and 2012. He scored 427 runs, 1895 runs, and 500 runs in Tests, ODIs, and T20Is, respectively.
He last appeared to play cricket in any form back in 2018, in the T20 League where he represented the Kerala Knights, where international stars, the likes of Eoin Morgan, Chris Gayle, and Jonny Bairstow were his teammates.
In case you missed:
"Big concern as World Cup is coming"- Twitterati slams Indian batters for flop show while chasing small target in ODI decider vs Australia
WATCH: Kuldeep Yadav bamboozles Alex Carey with a magic delivery during Ind vs Aus 3rd ODI