Lalit Modi, the former Indian Premier League (IPL) chief, has been hospitalized in London after COVID-19 infection and pneumonia. He broke the news through a series of social media posts.
"After three weeks in confinement with a double Covid in two weeks, accompanied by influenza and deep pneumonia…and post trying several times to leave, finally landed via air ambulance accompanied by two doctors," Modi wrote on his social media post.
He has flown from Mexico and is on external oxygen support. "The flight was smooth. Unfortunately still on 24/7 external oxygen. Thank u all at @vistajet for going extra mile. I am extremely grateful to all. Love to all. Big hug," he added.
Related: Speedster Jasprit Bumrah advised one more month rehab
Lalit Modi was all over the news for his relationship with Sushmita Sen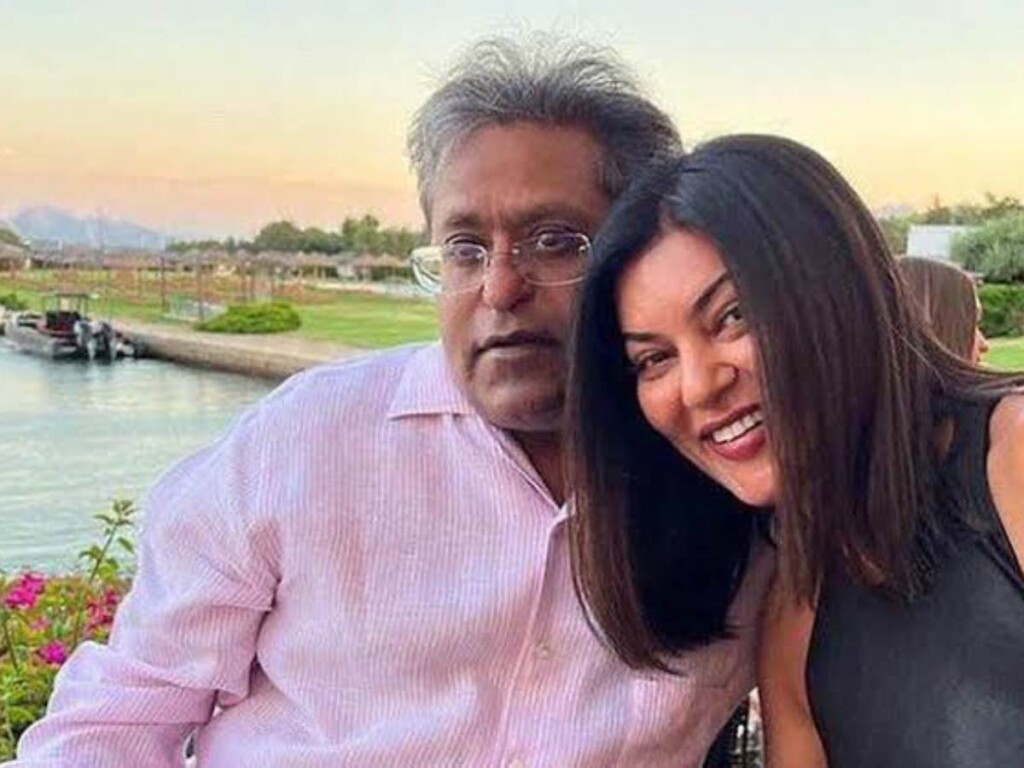 Last year, Lalit Modi was all over the news for his relationship with India's first Miss Universe and actress Sushmita Sen. After Lalit gave an update of his health, Sushmita's brother Rajeev Sen wished him a speedy recovery. "Wishing you a speedy recovery Lalit. Stay strong," Rajiv commented on Instagram.
Lalit Modi was instrumental in successfully starting the world's biggest T20 cricket league, the IPL in 2008. His name was on everyone's lips because the IPL was his brainchild.
But he was unceremoniously sacked after the end of the third edition in 2010. Lalit was accused of offering bribes, financial impropriety, betting, and money laundering.
"While we rejoice and celebrate the great success of the IPL season, the alleged acts of individual misdemeanors of Mr. Lalit K Modi have brought a bad name to the administration of cricket and the game itself," the then Board of Control for Cricket in India (BCCI) president Shashank Manohar was quoted as saying after the sacking of Lalit. Lalit has denied all the accusations.
Due to match-fixing allegations, he was banned from all roles in Indian cricket. He was once even arrested for drug trafficking and assault in the United States. He has moved to London and is a fugitive. But he has previously stated about his fugitive status, saying no court has convicted him yet.
In case you missed:
Rishabh Pant takes his first walk after surgery; likely to take 6-9 months to recover
"How long can you stop him"- Prithvi Shaw slams maiden triple ton, records 2nd highest Ranji Trophy score; will he get a chance to play Test against Australia?