The buzz surrounding the inaugural league for women cricketers started when last year the Board of Control for Cricket India's (BCCI) President Sourav Ganguly announced organizing the league in 2023. Then this year, the BCCI officials finally confirmed initiating the same, the Women's Premier League (WPL), before the men's IPL.
The media rights were sold for a staggering INR 951 crore to Viacom18; the auction for the team owners was also completed. Five cities, Ahmedabad, Delhi, Bengaluru, Lucknow, and Mumbai are the owners of the teams. Mumbai, Bengaluru, and Delhi have already teams in men's IPL.
The five teams fetched a whopping INR 4669.99 crore, in addition to the value of media rights making WPL the second-biggest T20 league in the world. It is just behind the men's IPL. It's well known how successful IPL is not just in India but around the world and only time will tell if WPL can also garner the same interest from all around the world. But arguably, it's going to bring revolution to women's cricket.
Related: Shikhar Dhawan's estranged wife threatens to defame him, Delhi Court restrains her from doing that
WPL to run from this date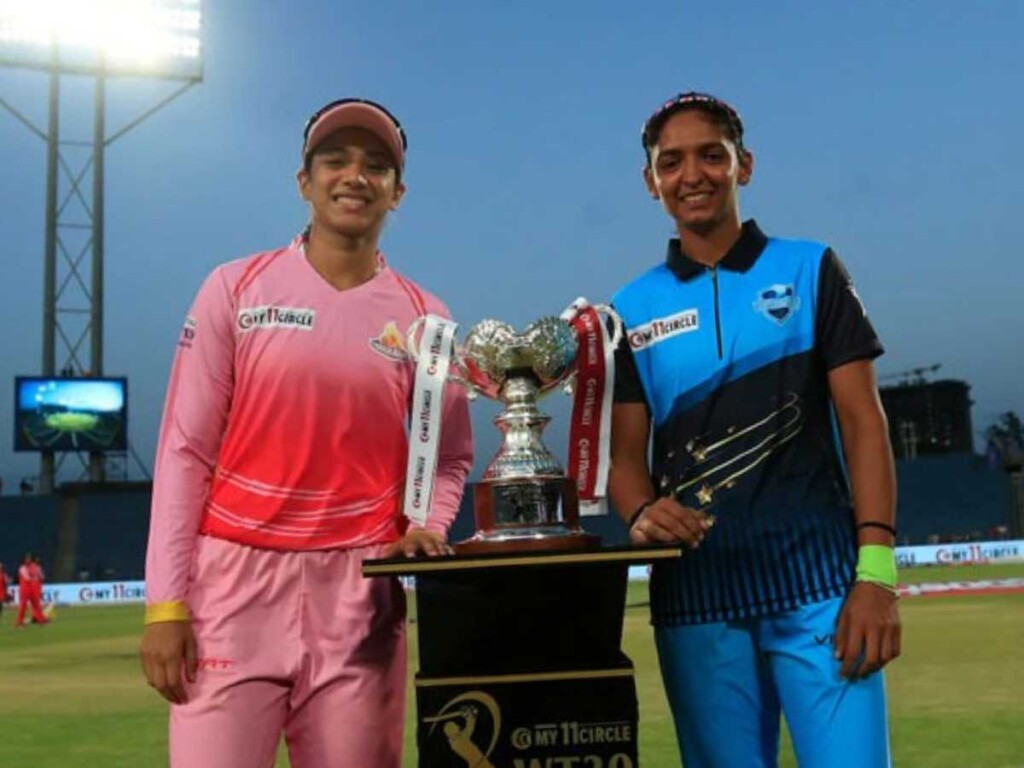 All fans wanted to know were the dates for the players' auction as well as the dates for the start of the tournament. Although the dates for the same have not been officially announced, the IPL chairman Arun Dhumal confirmed the same to PTI. The date for the league was already expected to be from March 4 to 26.
"The Women's Premier League will be played from March 4 to 26 in Mumbai," IPL chairman Arun Dhumal told PTI on Monday. He also confirmed the date for the players' auction, which will be held on February 13 in Mumbai. Each team has a purse of Rs 12 crore, and they will buy a minimum of 15 players and a maximum of 18 players. A total of five foreign players are allowed to play in the playing XI, unlike the men's IPL which allows only four overseas players.
Meanwhile, around 1500 players have registered for the league, and the final list might be revealed later this week. A total of 22 matches will be played across two venues in Mumbai- the Brabourne Stadium in South Mumbai and the DY Patil Stadium in Navi Mumbai.
In case you missed:
TESTING times for Rohit Sharma in BGT series
'Sir' Ravindra Jadeja excited to wear India jersey again, that's what motivated him during rehab