Virat Kohli turned on beast mode, literally. On Tuesday, against Sri Lanka, a side he loves to hammer, the man who gave up captaincy to innovate as a batter, exploded. He has scored an international 100 in India after 1144 days and he had equalled Sachin Tendulkar's record of 20 centuries at home.
The moment Virat's 73rd hundred was loading, social media was on fire. All kinds of statistics were being pulled out. It being a work day did not matter, for Kohli gripped India and the cricketing world with his effulgence and pyrotechnics. This was his 45th ODI century and the more you see him bat, the fresher he looks.
Indian cricket is going through a bizarre phase, rather turbulent one. One does not know what skipper Rohit Sharma and coach Rahul Dravid are planning (or conniving?), dropping players in form and picking KL Rahul, as if he is someone who has to be included at any cost. Those involved in such shenanigans are bound to exposed very soon, for cricket is discussed by almost anyone and everyone. To drop players who have been recent star performers and include KL Rahul reeks of bias.
Related: Star India wants discount from BCCI; Byju's wants to encash bank guarantee
There is also no sign of Virat Kohli wanting to retire from cricket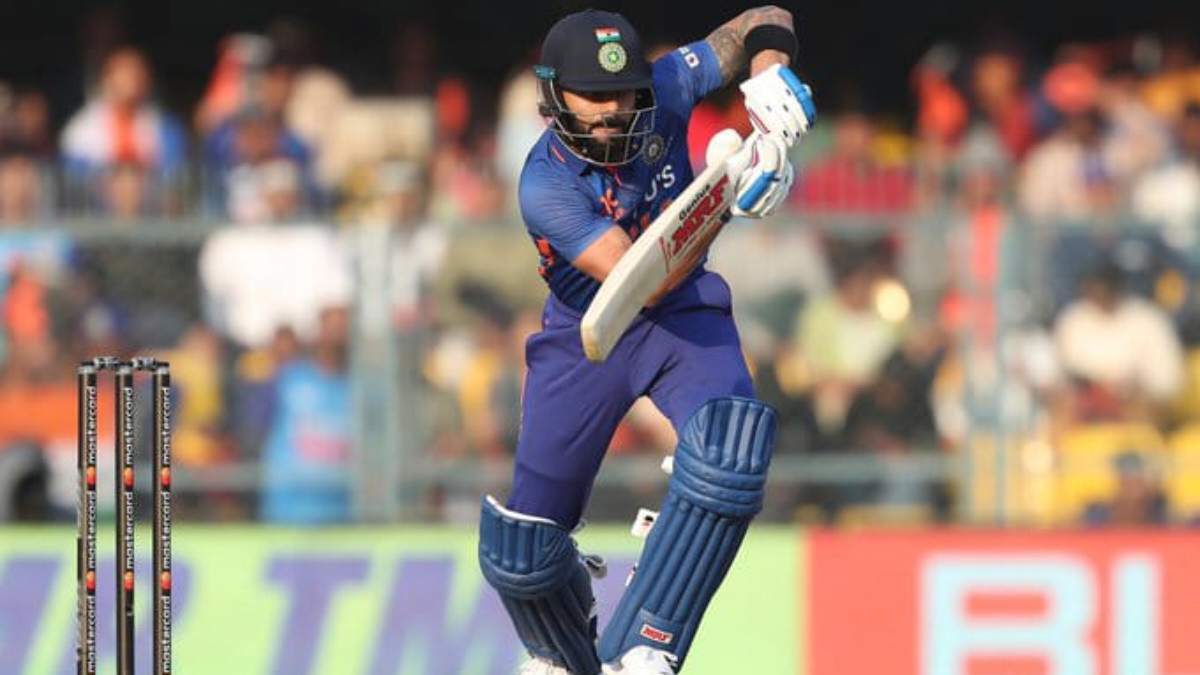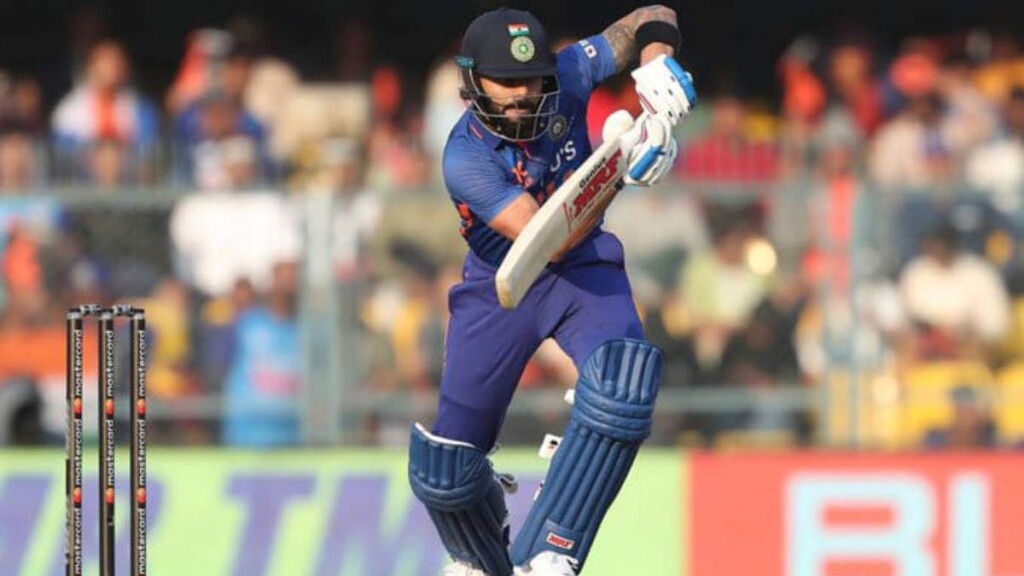 Well, this is not the day one should be spending on negativity. For, Virat Kohli, looking younger, fitter and full of energy in 2023, batted with a voracious appetite. The cricketing world has seen in recent months how much he is enjoying his batting. That was in T20 cricket, where his ton against Afghanistan was an emotional release of sorts in the Asia Cup a few months back. Then came that thunder and lightning knock against Pakistan in the ICC T20 World Cup in November in Australia. There was a six he smashed off Harris Rauf, which still send viewers into a tizzy.
From T20 to ODI, there is subtle difference in cricket, after all this is the year of the ICC World Cup (ODI format). One man, yes, one man has assured India he is in form. One man has taken it upon himself to bat like a crazy kid in the park, whacking the ball with power, timing. And grace. The smile on Virat Kohli's face, his body language, all reflected positivity. It shows this man, 34 years of age, is stronger and feeling younger every which way.
At a time when people are worried about who will be fit enough till October/November for the World Cup, Kohli gives the assurance he is there. There is nothing to suggest he is showing any signs of slowing down. There is also no sign of him wanting to retire from cricket, though, now and then people pop up this stupid question.
In almost every sport these days, there is a GOAT (Greatest Of All Time) debate. Off late, Surya Kumar Yadav's name pops up as someone who should play all formats. One has to respect Kohli, he has shown commitment and not consumed the chances he was given. The wait was like testing patience. Perhaps, Kohli himself was more than anxious to explode into brilliance.
The turning point was in the Asia Cup, in the off-shore venues of the United Arab Emirates. He then did well in Australia. Here is the big deal, whetting the appetite of fans in India. A score of 113 with a strike rate of 129.88, Kohli is King. It's in India fans want to see him. He is still the rock star of Indian cricket, no matter he is pushing mid 30s. Kohli has that glow and the smell of something like a sweet perfume. Imagine, in winter, when North India is shivering, what warmth Kohli brings to cricket fans.
Pop the bubbly, Kohli has given fans one more reason to party at the start of the week. This is the best thing to watch in 2023, a man batting like he is now fighting to stamp his supremacy, all over again . Not that he needs to prove anything to anyone, anymore, any longer. Keep going, VK.
In case you missed:
"Too good for this planet's bowlers"- Suryakumar Yadav shatters records after his special knock against Sri Lanka