There is a spin in the forecast for the forthcoming Border-Gavaskar Test Trophy series, beginning in Nagpur on February 9. News of the Aussies "hiring" Indian spinners to bowl to them at a venue on the outskirts of Bengaluru makes interesting reading, indeed. Spin has posed problems for the Aussies in the past, even when they had few batsmen, err, batters, who could play front foot, and bat-pad together.
In an era when white ball cricket, T20 plus ODIs sees spinners in action, more in defensive mode, there is a worry how the Aussies will handle the Indian spinners. Agreed, India have a right to prepare tracks which will aid spin. None wants to see a substandard pitch like Lucknow, recently, which led to the curator being fired. The big deal is the Aussies have a specialist, S.Sriram, a former India good domestic bat, who is helping the visitors prepare.
To have hired someone resembling R. Ashwin and make him bowl is great. Pray, can there be an Ashwin prototype? No way. For sheer experience, variety, and marvelous record, Ashwin cannot be duplicated. One can get spinners with a similar action to simulate but that will not be the real thing.
As one hears and reads about all this, the real issue is not whether the Indian spinners — Ashwin and hopefully Ravindra Jadeja — will wreck the Aussies. It has more to do with whether this Indian batting line-up can also face spinners from Down Under. What one saw in Bangladesh towards the end of 2022 was a horror show, where, had it not been for the acumen and aggression of Rishabh Pant, India would have been shamed.'
Any mention of the venue where the Aussies boot camp is on at present, away from the main city (Bengaluru), takes on back to the KSCA, Chinnaswamy Stadium where one of the best ever knocks against spin came. Those days, they were called batsman or batsmen, not batters. In 1987, against Pakistan, in SMG — Sunil Manohar Gavaskar's last Test innings, he produced a knock which was education and enlightenment.
That it was Sunny's last innings in Bangalore was special but the way he crafted those 96 runs, facing 264 balls, studded with eight fours, is something each cricket lover knows. Those days, the true cricket fan mugged up cricket score sheets, much before the digital age of websites and apps came. If you did not know the stats, you were a useless fan.
Related: "Slap on our cricket system," Misbah-ul-Haq on re-hiring Mickey Arthur
The scare is against even substandard spinners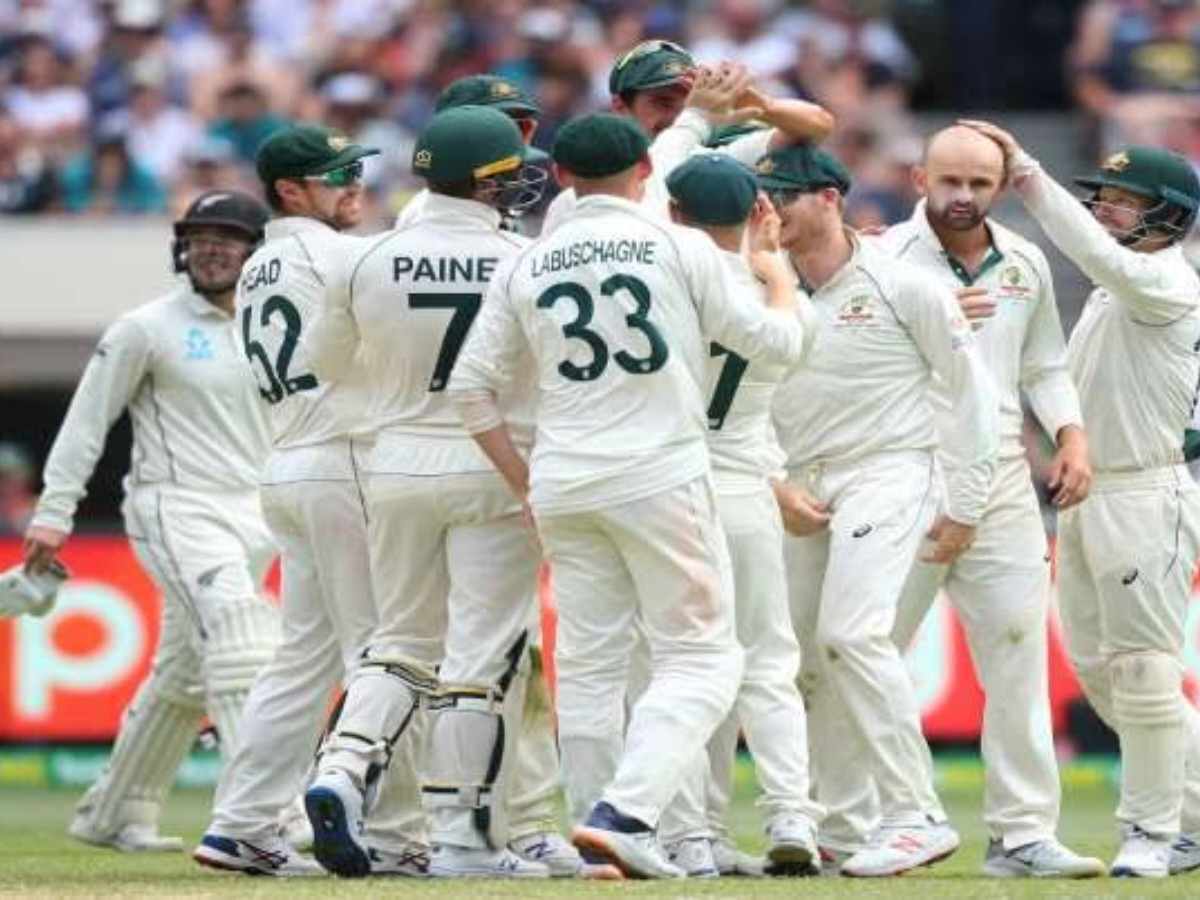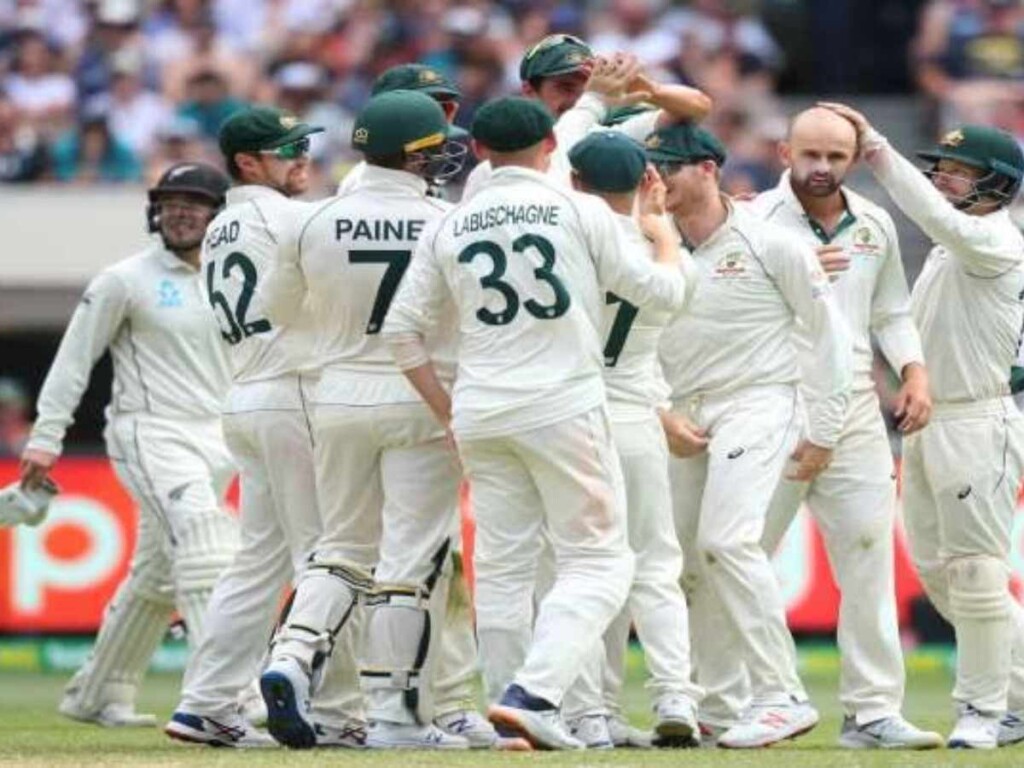 Why does one recall Sunny Gavaskar now? Well, that knock, almost 36 years ago against Pakistan's vicious attack of Iqbal Qasim and Tauseef Ahmed was monumental in patience, memorable in effort, and an example of how to apply technique. As for concentration, Sunny Gavaskar was a monk, meditating and yet showing the bat was used the correct way on a track which was vicious.
That one SMG knock will be remembered forever. Do today's Indian batters have that technique? No way. Front foot defense, which meant bat and pad close together, playing forward with confidence and no hesitation, no terror in mind, that was and is application. Sunny, the great GRV — GR Vishwanath — and many more Indian maestros showed how to play spin — cut, drive, and score runs. GRV hails from Bangalore, now Bengaluru. The two maestros are brother-in-laws, something well known.
The current Indian Test team, minus Pant and Ajinkya Rahane does not have that class. It is a shame while Cheteshwar Pujara has been picked and Rahane has got his County contract, he has been pushed into cold storage. It is indeed shocking the man who led India in Australia in the absence of Virat Kohli two years ago, is not picked.
Not his fault, he did well as he could in the Ranji Trophy, though selectors ignored him. There is debate who gets picked in the Indian middle order. All talk is of less experienced batters coming in. Honestly, the Indian team will miss Pant in Tests and the sheer experience of Rahane. The Indians are also preparing for spin in Nagpur. How times have changed? In the old days, Indian openers were scared of pace and the red cherry moving outside the off stump.
Now, the scare is against even substandard spinners, in a Test side led by Pat Cummins. Zampa is missing but the others in the Aussie side will test India. In the old days, when Virat Kohli was young, he was solid against spinners. Playing spin needs technique, footwork, and great timing. One cannot get bogged down in a defensive mode as the bowlers will tease, torment and get your wicket.
There is hype, India will win the series but there is a spin to it. From white ball to red ball, there is a big shift in the longer format of cricket. Test cricket is pure, pristine, and still has purpose. India versus Australia is a great rivalry, even though as per tradition the Ashes is the most historical. After an overdose and overload of white ball cricket, in the race to qualify for the ICC World Test Championship, India will hope to do well.
Can the batters play spin well? All the names being touted, SKY, Shubman Gill, etc have never played high-level Test cricket. Those who have been first-class cricket regulars will know the nuances. Indeed, the spin angle will be great to follow in the series coming up. To think India will wipe out the Aussies may be misplaced.
In case you missed:
"Kab mauka milega?"- Twitterati slams management for benching Prithvi Shaw for third T20I vs New Zealand
WATCH: Sachin Tendulkar honors World Cup-winning U-19 Women's team with 5 crore check