Ever since team India's unconvincing exit from the T20 World Cup 2022, there has been constant pressure from cricket pundits and fans to build a young T20I team. Many feel that the T20I team needs a change and the inclusion of young players will add more value. Notably, the Men in Blue didn't show enough intent with the bat at the showpiece event.
Amid all the debates, a BCCI source confirmed that senior players like Rohit Sharma and Virat Kohli will focus on longer formats and will not get selected for T20I matches in 2023. He also stated that BCCI never forces anyone to take retirement as it is an individual's decision.
"The BCCI never asks anyone to retire. It is an individual decision. But yes, with just a handful of T20Is scheduled in 2023, most seniors will concentrate on ODIs and Test matches in that cycle. You don't need to announce retirement if you don't want to. You will not see most of the seniors playing T20 next year," the BCCI source told PTI.
Read More: Know the 5 records Ruturaj Gaikwad broke in his epic knock of 220* runs
Aakash Chopra identifies team India's major problem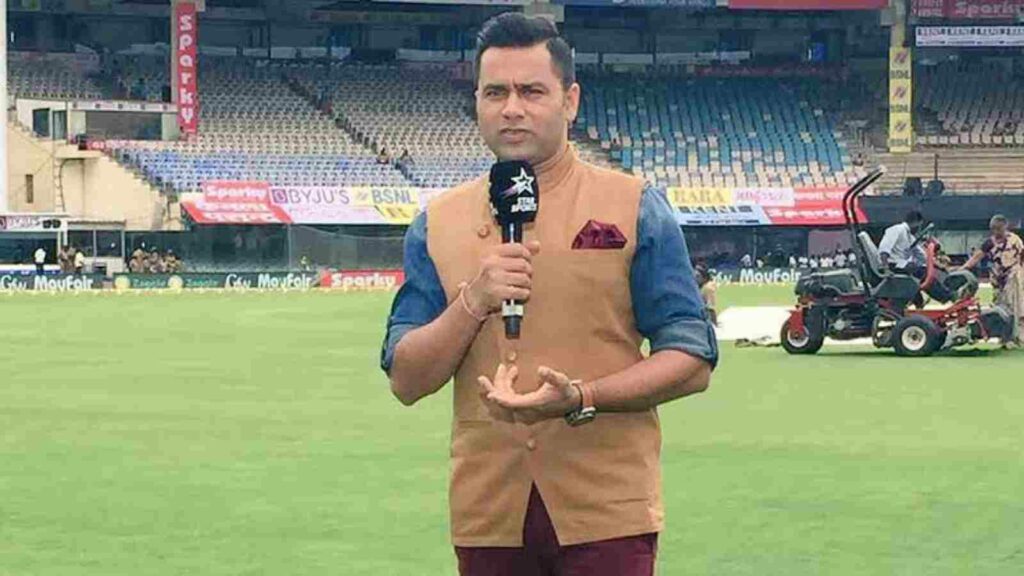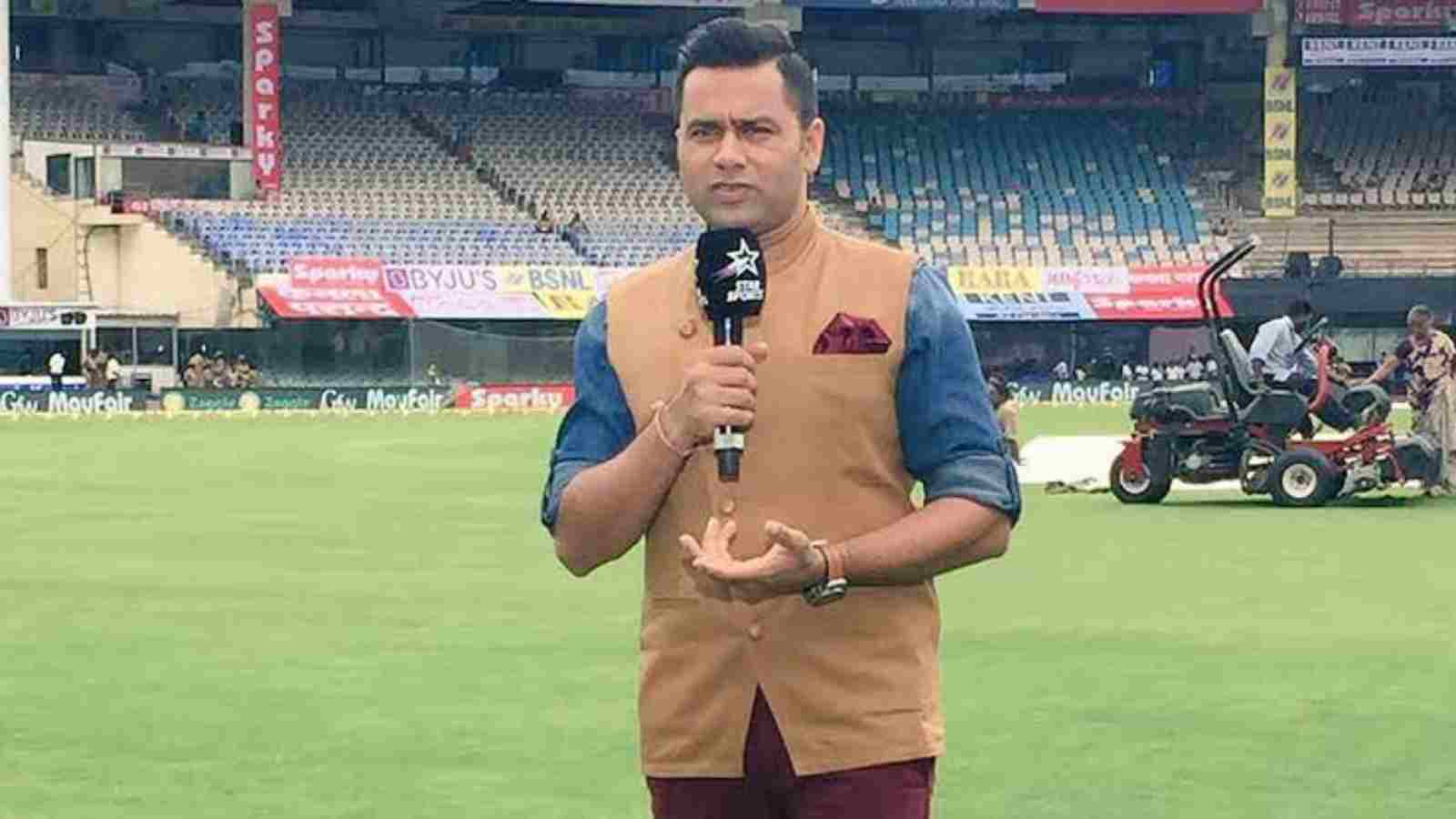 Cricketer turned commentator Aakash Chopra pointed out team India's major concerns after the T20 World Cup 2022. He stated that the current team doesn't have a top order who can also bowl like the earlier days when the likes of Yuvraj Singh, Virender Sehwag and Sachin Tendulkar would contribute with the ball as well.
"Why do our batters don't bowl? The likes of Yuvraj Singh, Virender Sehwag and Sachin Tendulkar used to bowl but now no one bowls. The batters have completely stopped bowling in the nets, they either bat or field and then they leave. So it is a big problem," Chopra said.
Read More: WATCH: Ruturaj Gaikwad smashes 7 sixes in an over; collects 43 runs
With the 2023 ODI World Cup approaching, team India will shift their focus to the ODI format. They will have 25 ODIs and 12 T20Is to prepare themselves for the marquee event, which will be played on their home soil. They last won the trophy in 2011 and would want to repeat the history.
Read More: WATCH: MS Dhoni sets dance floor on fire with Hardik Pandya at party in Dubai, video breaks the internet