Former India captain Virat Kohli is one of the richest cricketers in the world right now. So it's not surprising when stories about the luxurious cars and other vehicles he owns goes viral. Kohli, now 33, has become 'mature' and 'practical', and that is why, he ended up selling most of those cars.
During an interaction, when the presenter asked Kohli on RCB Bold Diaries about his impulsive buys, the former RCB captain replied: "Most of the cars I owned. They were all impulsive buys. I ended up hardly driving them or actually traveling in them.
"Beyond a point, I felt that is actually pointless. Ended up selling most of them. Now we use what we absolutely need to. I think it is also part of growing up, becoming more aware and mature about things, that you don't feel like owning toys or stuff like that. For us it's about being practical and what's of use."
As per several reports, Kohli owns Audi A8 L W12, a Bentley Continental GT, Land Rover Vogue, Bentley Flying Spur, and many more. But it's not known which cars he sold and which ones he kept.
Related: Steve Smith recalls sharing dressing room with MS Dhoni for RPS, says he learned calmness from 'Captain Cool'
Virat Kohli says if he sits with Ronaldo and Federer at the same table, he will keep quiet and listen to them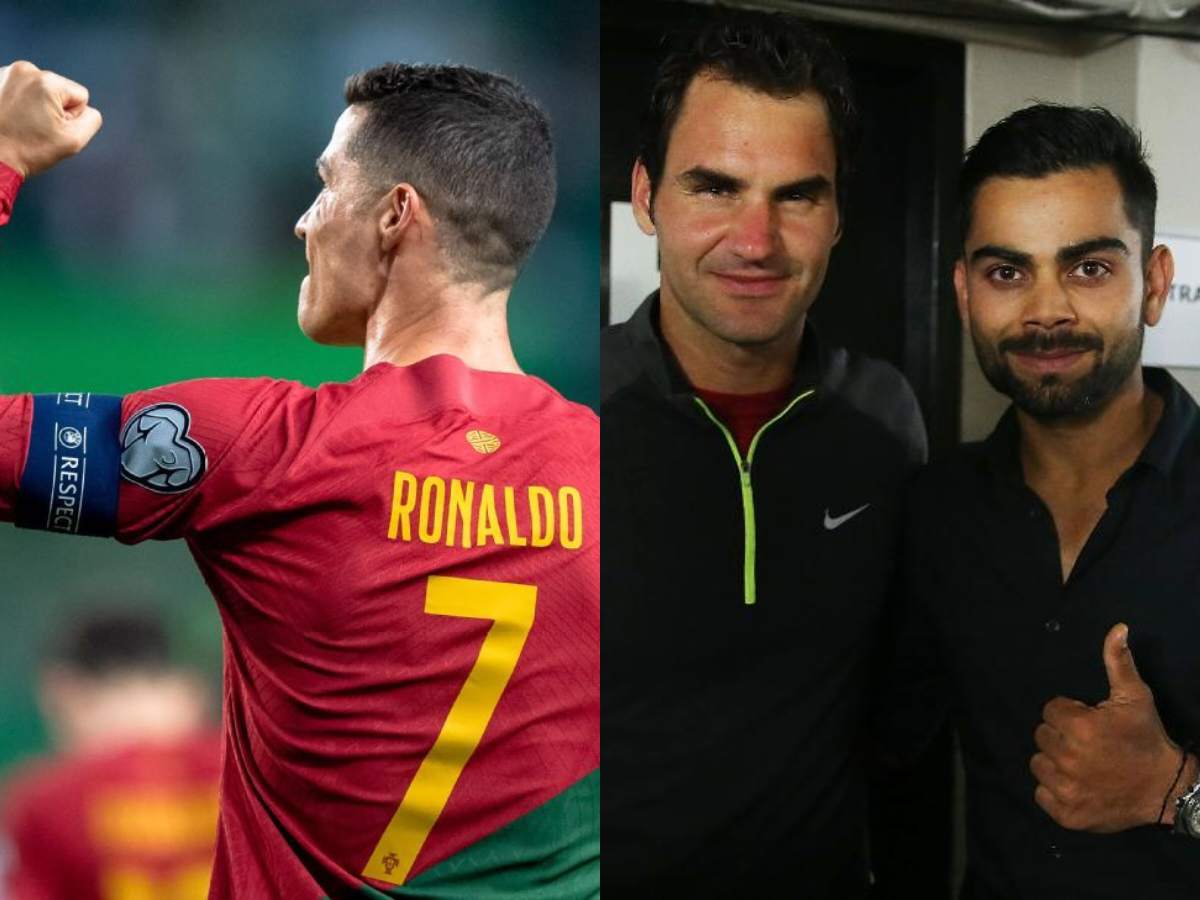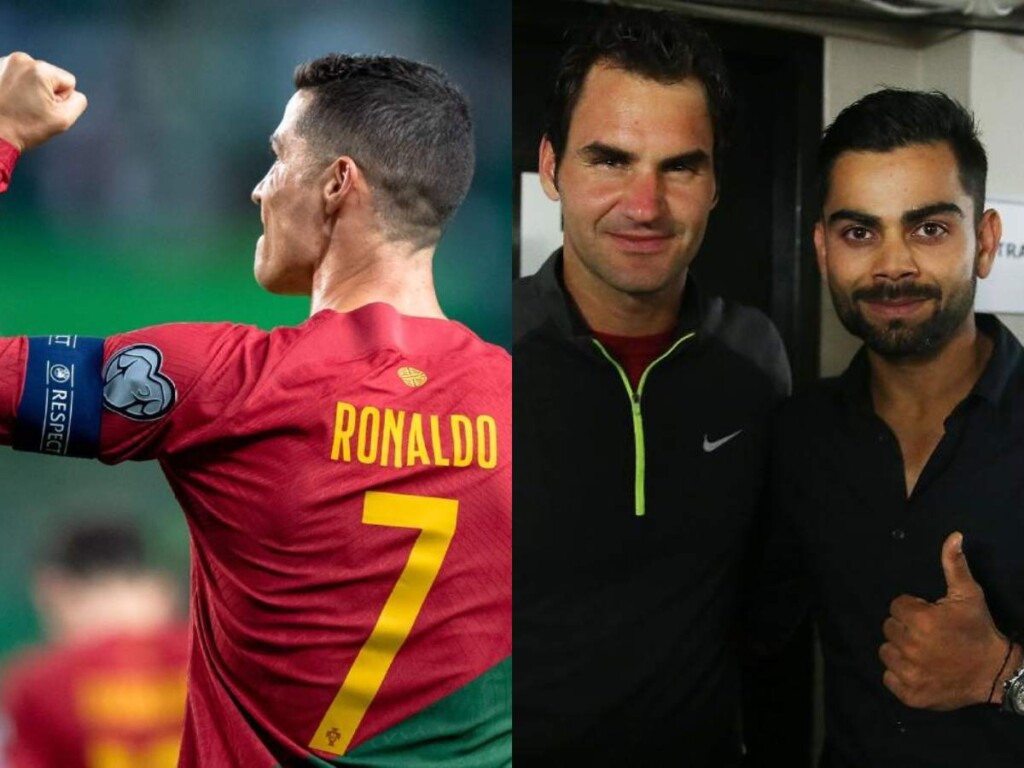 When the presenter asked the Delhi-born batter about the conversation he will have if he sits with Christiano Ronaldo and Roger Federer, the 33-year-old said: "I'll keep quiet and listen to both of them." He added that he wants to soak in and listen to some of the greatest athletes in the history of sports.
Meanwhile, eyes will be on Kohli, who had a terrible time with the bat last year. Kohli amassed the most runs in a single season (973) in 2016 and is also the leading run-scorer in the history of IPL (6411 runs).
Despite Royal Challengers Bangalore's (RCB) never winning the coveted trophy, fans can't write them off because of the show the Bengaluru-based franchise display on the field, especially in the batting department. Kohli stepped down from captaincy after IPL 2021 and now, South African great Faf du Plessis who led the side in 2022 will be leading this year also.
Indian Premier League (IPL) gets underway on Friday (March 31) with a match between Chennai Super Kings and Gujarat Titans at the Narendra Modi Stadium in Ahmedabad. RCB will open their campaign against Mumbai Indians on April 2, at the Chinnaswamy Stadium in Bengaluru.
In case you missed:
"God forbid if Virat chases this down, they'll vandalize my house," ex-Pakistan captain recalls incident when he dropped Virat Kohli's catch
"I think he is fit to play a few more sessions," Rohit Sharma on MS Dhoni's retirement speculations