During the opening ceremony, a video of MS Dhoni grooving to Arijit Singh's song didn't take much time to set social media on fire. Ahead of the curtain-raiser of the Indian Premier League (IPL) between Chennai Super Kings (CSK) and Gujarat Titans (GT), fans enjoyed the dazzling performances of Arijit Singh, Tamannaah Bhatia, and Rashmika Mandanna.
First Arijit sang the chartbusters and later did a lap around the stadium. At one point, Dhoni, who sat in the dugout, grooved to the melodious voice of Arijit. After him, Tamannaah Bhatia danced to popular songs, followed by Mandanna, who danced to songs like Pushpa's Sami Sami and Naatu Naatu from RRR. And during that time, the legendary Sunil Gavaskar was also seen dancing to the Sami Sami song in the commentary room. The video quickly became viral on social media.
Check the video below:
Meanwhile, in that match, CSK batted first and put on 178/9 on the back of Ruturaj Gaikwad's 92. Later, Shubman Gill's half-century, plus the finishing touches by Rashid Khan snatched the victory from the four-time champions by five wickets.
Related: WATCH: MS Dhoni grooves to Arijit Singh's song, later Arijit touches Dhoni's feet and takes internet by storm
Sunil Gavaskar gives thumps up to the Impact Player rule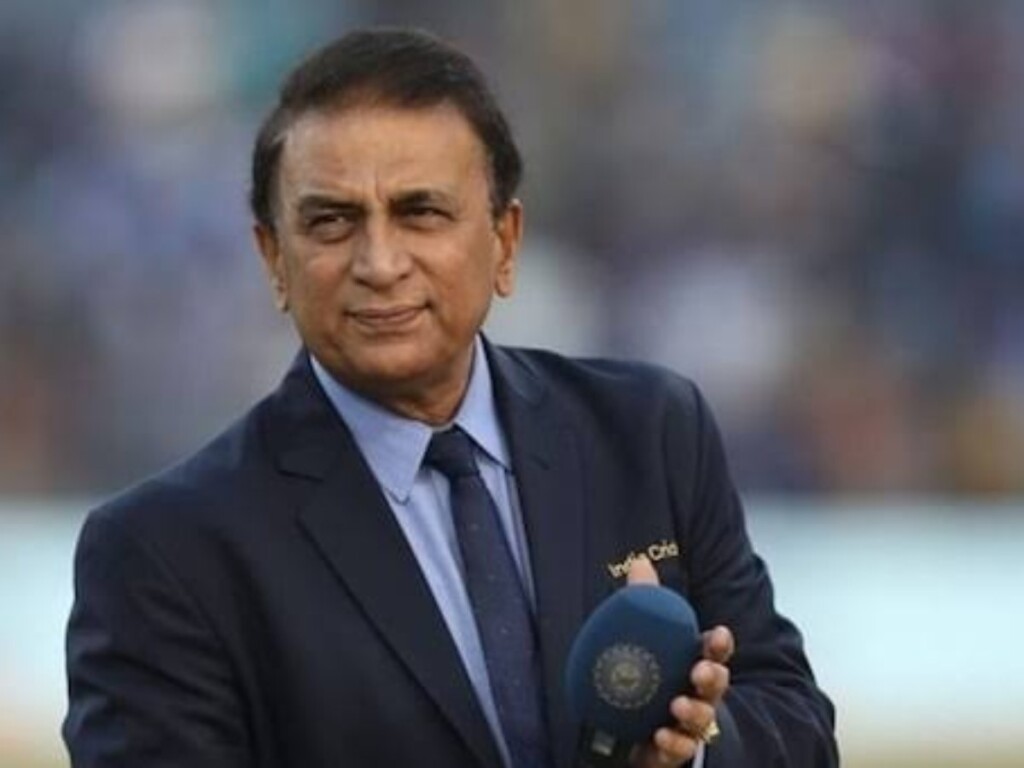 One thing that caught the attention of the IPL fans was how the teams will use their Impact Players in the matches. Since the announcement by the Board of Control for Cricket in India (BCCI) about the Impact Player, fans' were curious about the impact the Impact Player will make.
CSK were the first team to use an Impact Player when pacer Tushar Deshpande came in, in place of Ambati Rayudu. Later Gujarat also were forced to use an Impact Player, Sai Sudharsan, who came in as a replacement for an injured Kane Williamson.
Gavaskar believes the teams might need some time to understand and make use of this rule perfectly. "You need some time to understand new rules and acclimatize with new playing conditions. The same will be the case with all ten teams in IPL 2023. They will need some time to ace it," Gavaskar said on Star Sports.
In case you missed:
"A T20 legend in my book"- Twitter fans heap praises on Gujarat Titans' Rashid Khan and Shubman Gill for snatching victory from CSK in season opener
"Arijit the GOAT!"- Twitter goes berserk after Arijit Singh, Tamannah Bhatia, and Rashmika Mandanna light up IPL 2023 opening ceremony